Go to our main page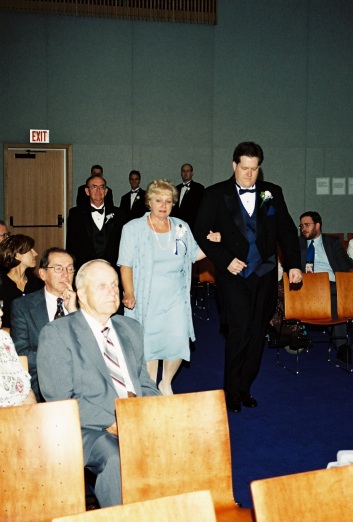 Scott escoting his mother, Ginny to her seat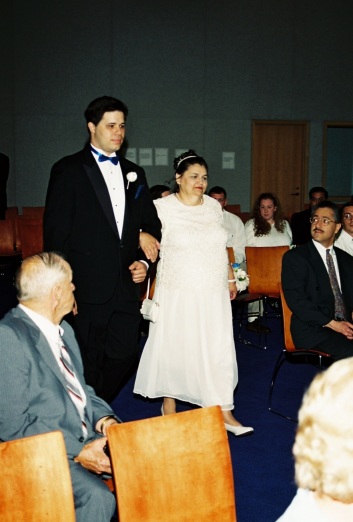 Matt, best man, escorting Tara's mother, Arden, to her seat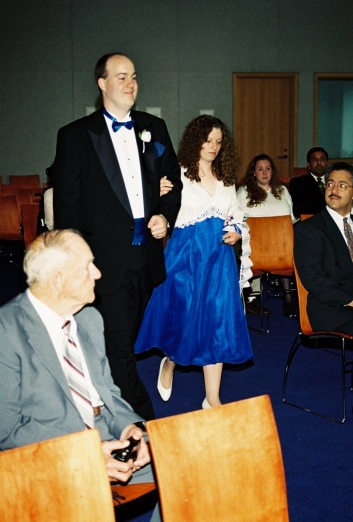 Groomsman and bridesmaid, Matt and Tina Royle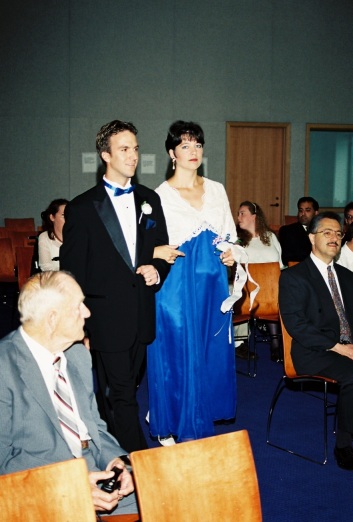 Groomsman and bridesmaid, Jeff and Leeann Thomas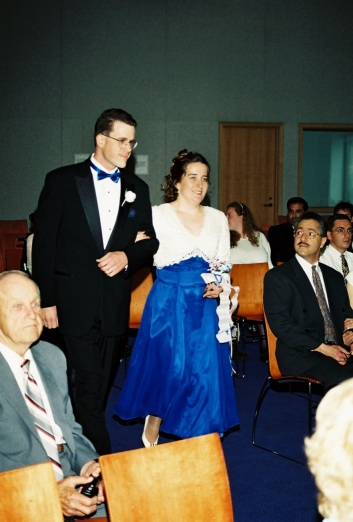 Groomsman and bridesmaid, Chuck Bird and Monica Hennessy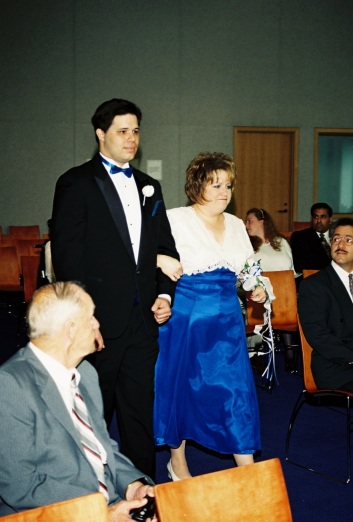 Best Man and Matron of Honor, Matt Tobin and Debbie Bird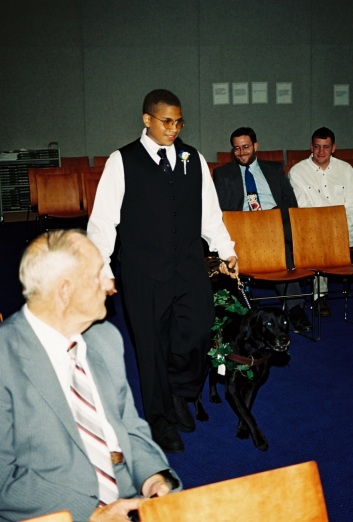 Usher Michael Gordon and Ringbearer, Carol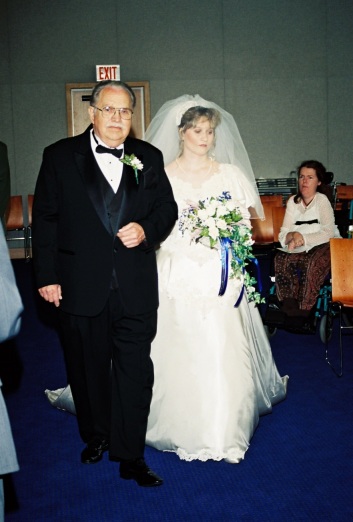 Jack Gordon escorting his lovely daughter to the altar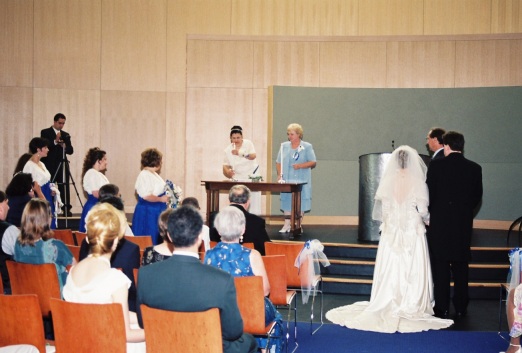 The mothers lighting their candles from the eternal flame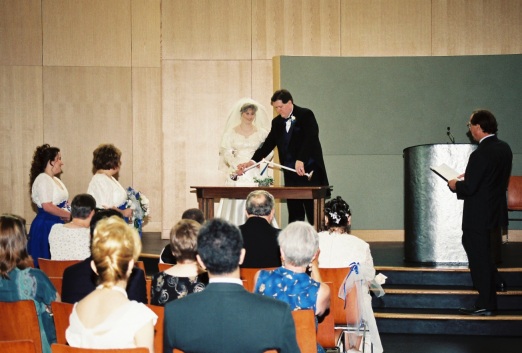 Scott and Tara lighting their unity candle from their mothers' flame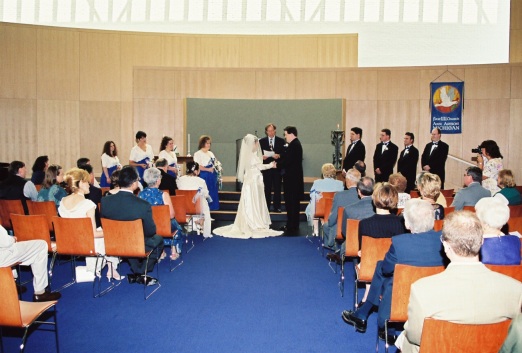 Exchanging of the wedding vows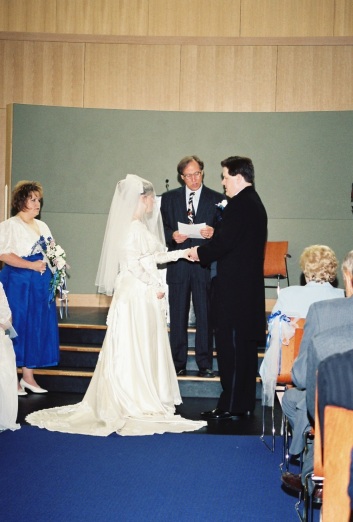 Almost there...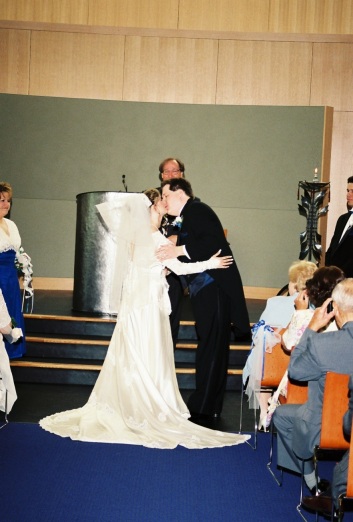 You may now kiss the bride!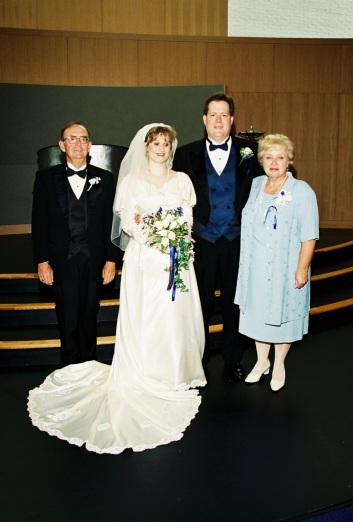 Scott and Tara with Scott's parents, Travis and Ginny Fairchild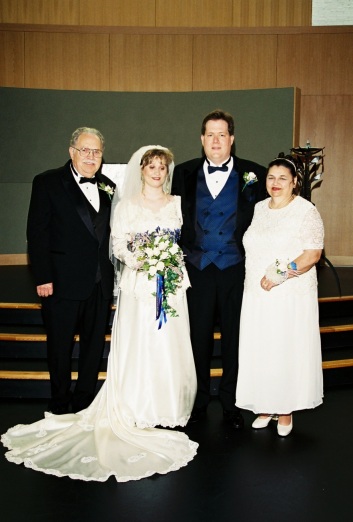 Scott and Tara with Tara's parents, Jack and Arden Gordon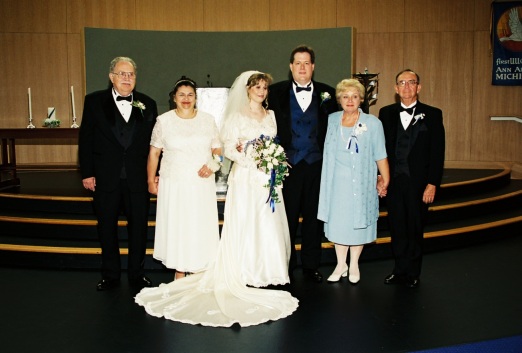 Both sets of parents with the new couple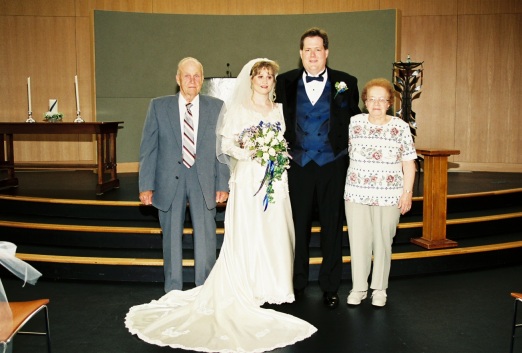 Scott and Tara with Scott's maternal grandparents, Ralph and Shirley Gray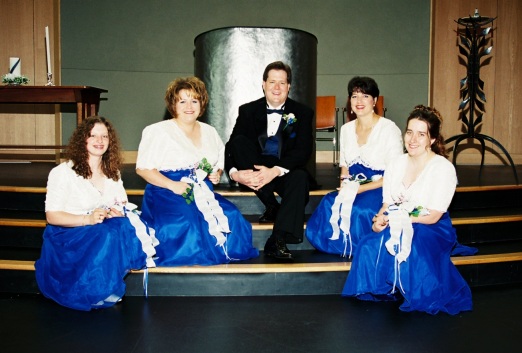 Scott with the lovely bridesmaids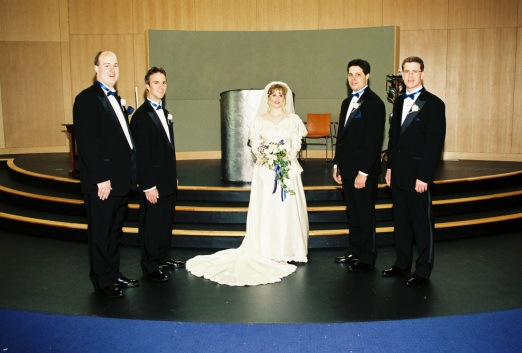 Tara surrounded by the strapping, young groomsmen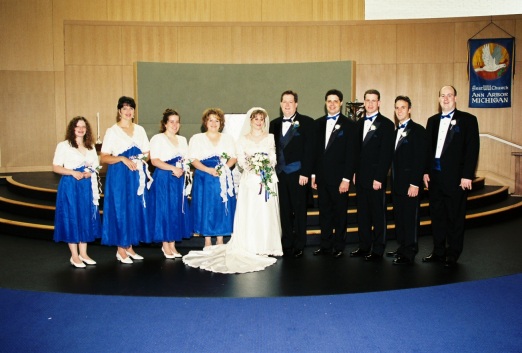 And the entire wedding party. From left to right: Tina Royle (friend), Leeann Thomas (friend), Monica Hennessy (friend), Debbie Bird (sister of groom), The Bride, The Groom, Matt Tobin (friend), Chuck Bird (brother-in-law of groom), Jeff Thomas (friend) and Matt Royle (friend)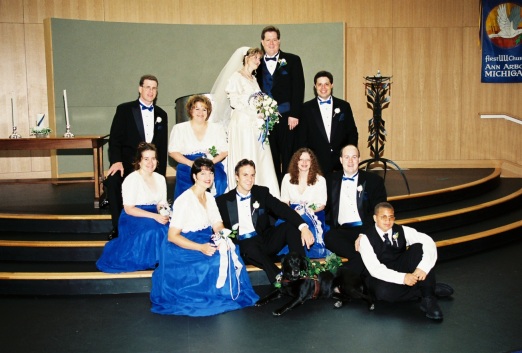 And the full wedding party, including Michael and Carol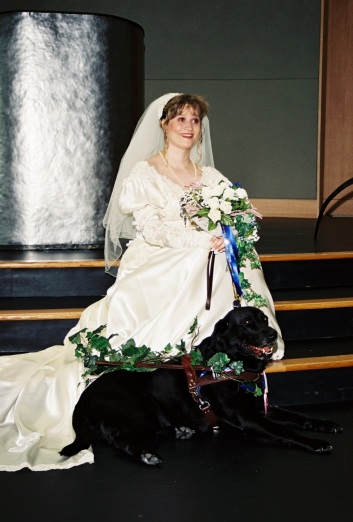 Tara and Carol, her wonderful, first guide dog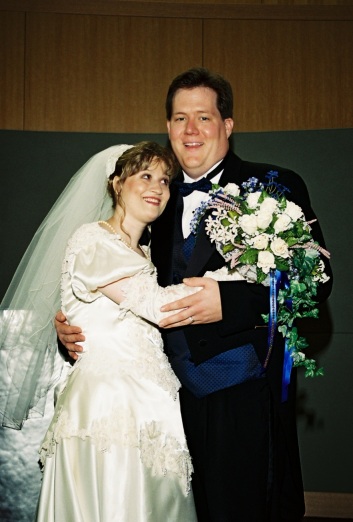 Mr. and Mrs. Scott Fairchild!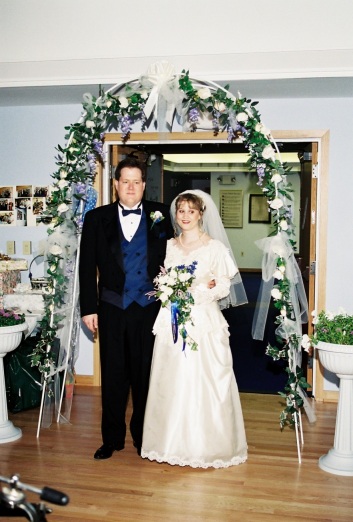 Entering the reception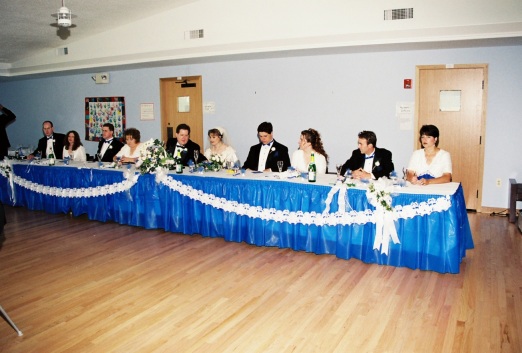 The wedding party table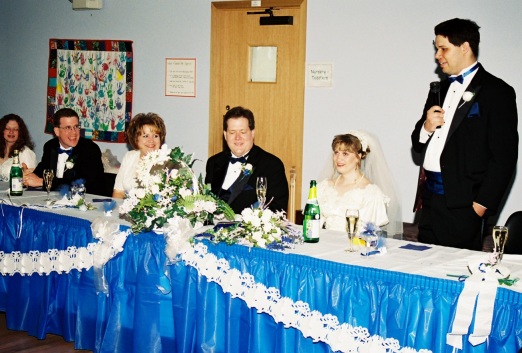 Matt roasting Scott in the Best Man's speech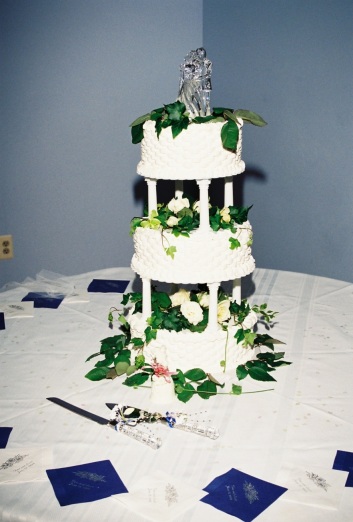 The wedding cake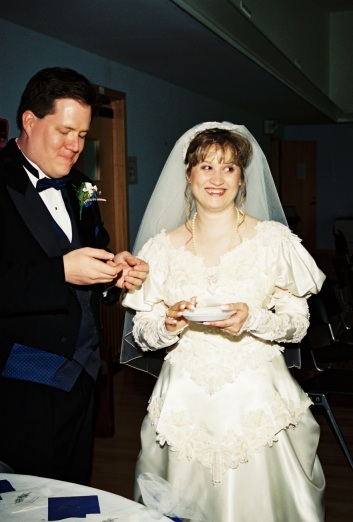 The happy couple enjoying their first cake together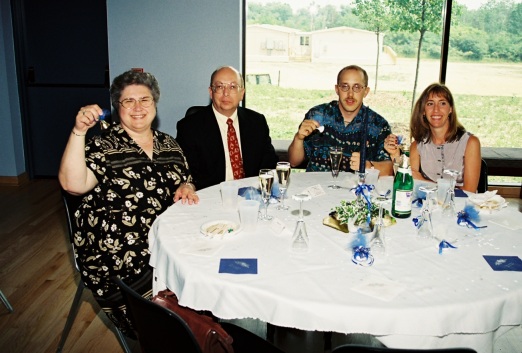 Monica and Bob Noch, and their son Keith and wife Michelle Noch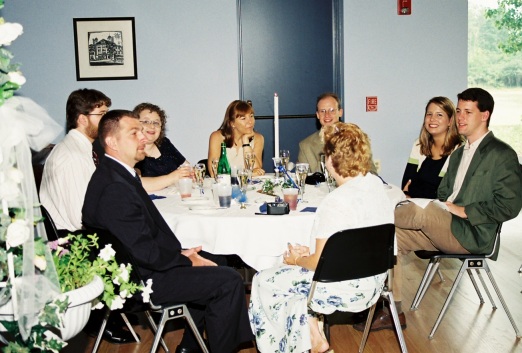 Jeremy and Jackie Yoder, Meg and Kevin Moore, Clay and DJ Fenstermaker and Dana and Kristy in the front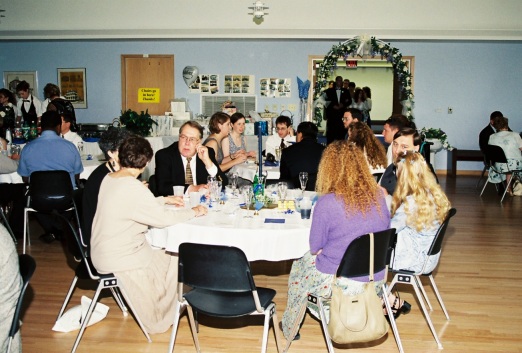 Donna Thomas, Elizabeth and Ed Tobin and Tara's brother Chris, his wife Cindy and daughter Erin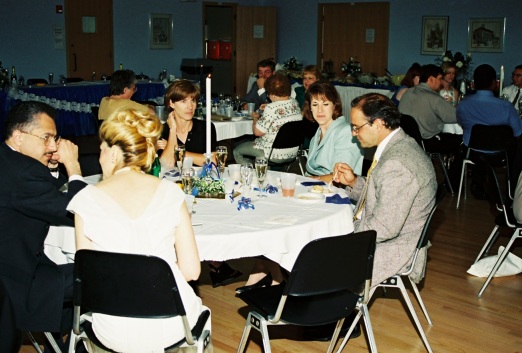 Ninos and Nikki Olyai (Scott's old boss), Kim Samuel, Ellen and Pat Watts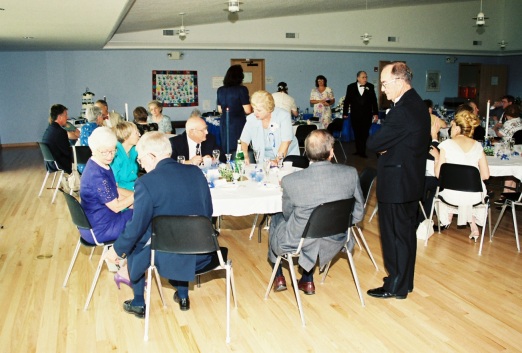 Betty and Ron Wolford, Sue and Ken Paulson, Ginny Fairchild, Ron Wellbaum and Travis Fairchild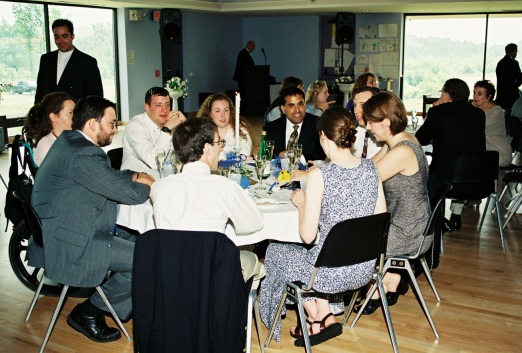 Betsy and Frank Fenti, Dan, guest of Vijay and Vijay Venugopal, Aaron and Sarah Worsham and Leon and Iotis in front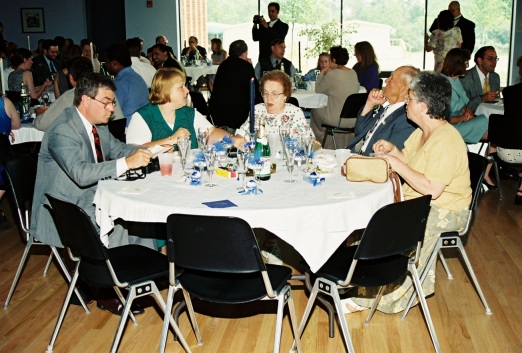 Scott's uncle Bill and aunt Nancy Wilson, grandparents Shirley and Ralph Gray and aunt Carol Gray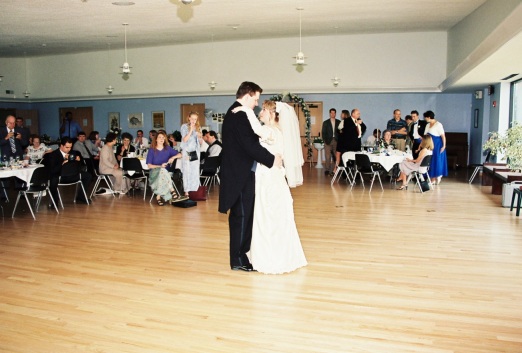 The couple's first dance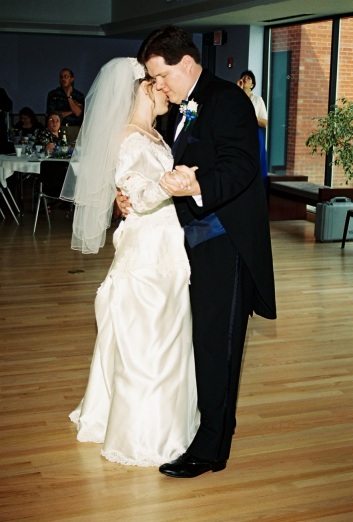 Aww...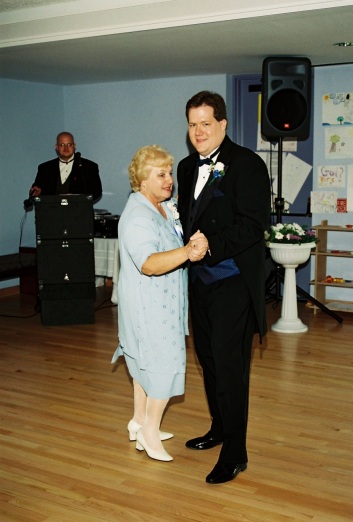 Scott and his mother Ginny enjoying a dance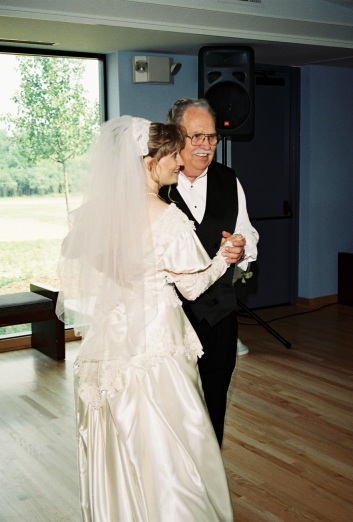 Tara and her father Jack dancing together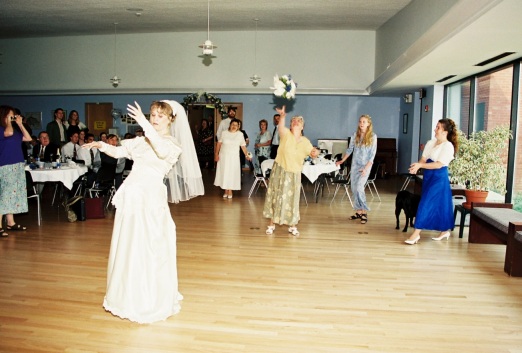 Tossing of the bouquet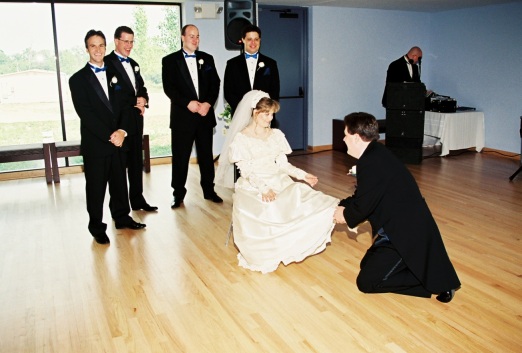 Retrieval of the garter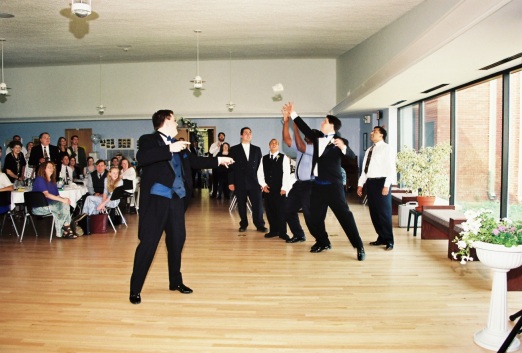 And the tossing of said garter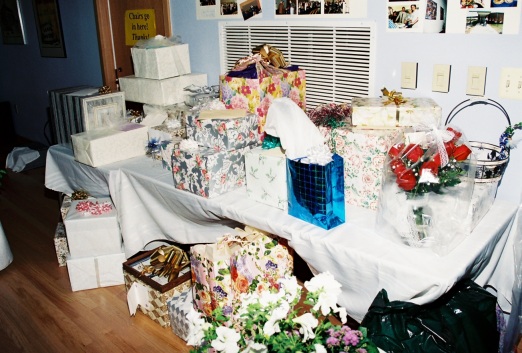 The wonderful generosity of our friends and family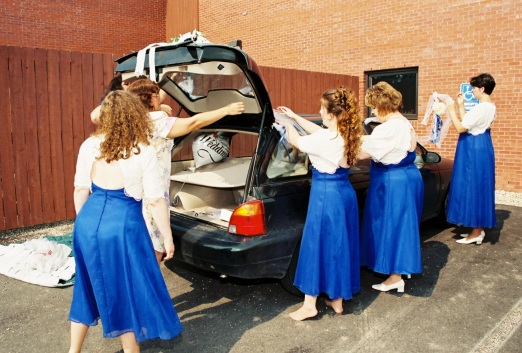 Dressing up the car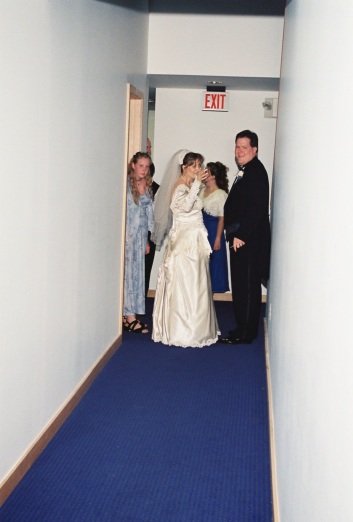 Here comes the couple, hurry!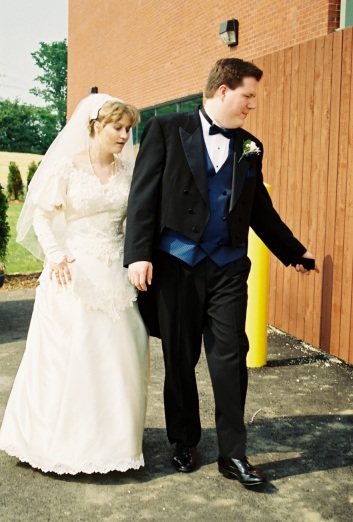 Hey, what's going on over there?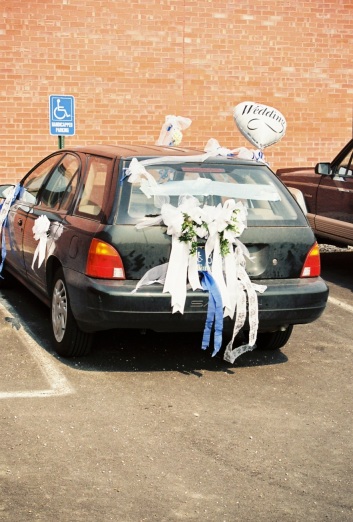 How cool!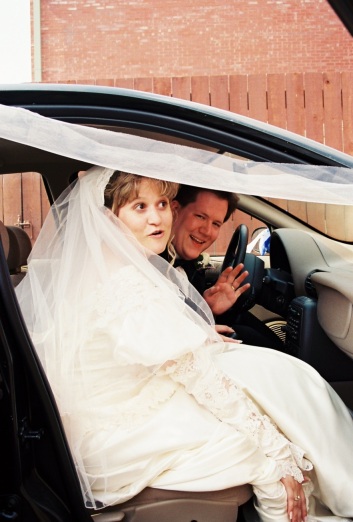 Bye everyone, off to the honeymoon!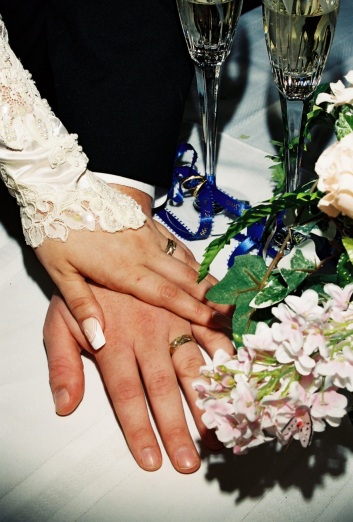 Thank you for visiting our special day!