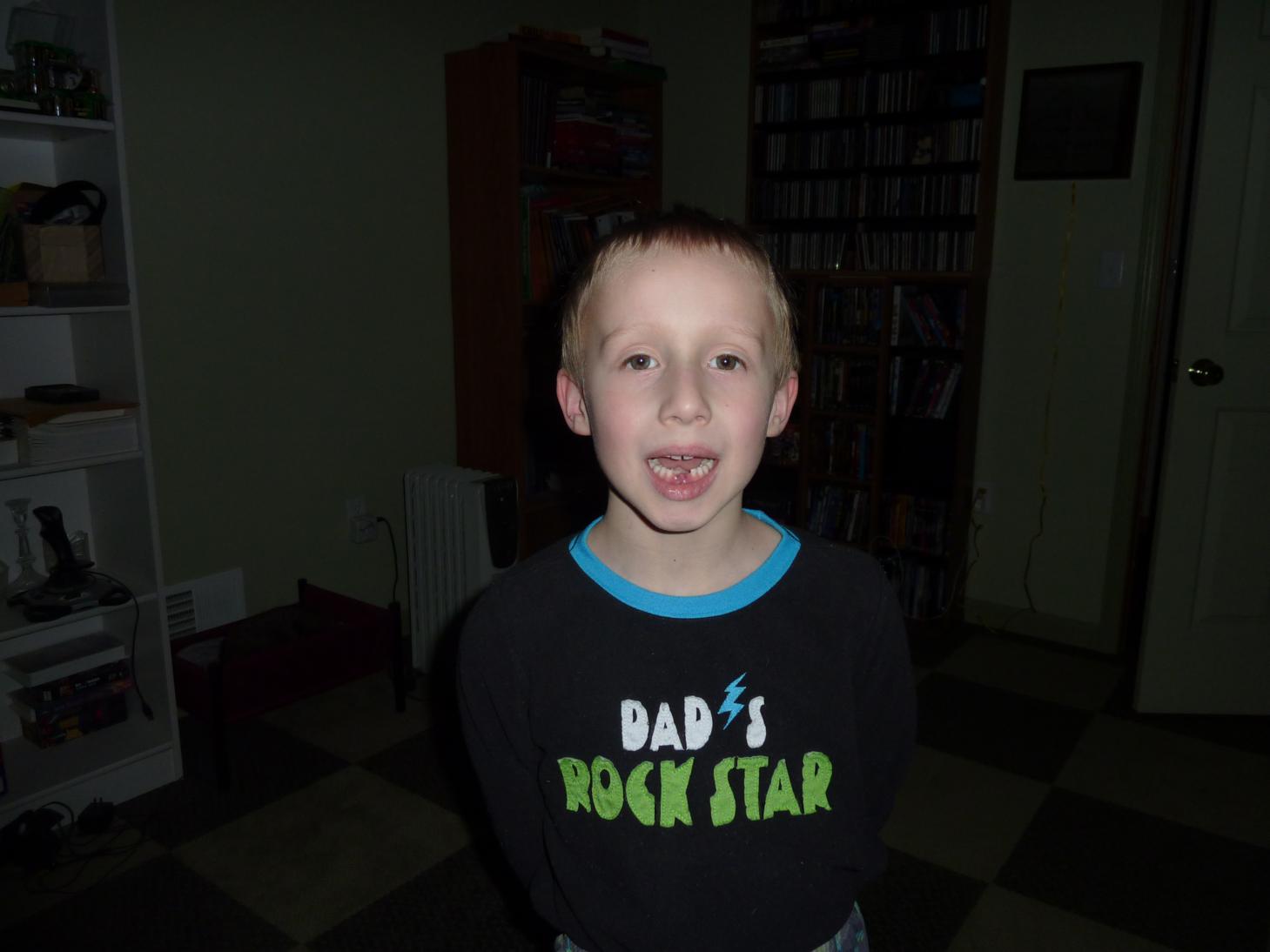 Technically two teeth, as you can see on our lovely model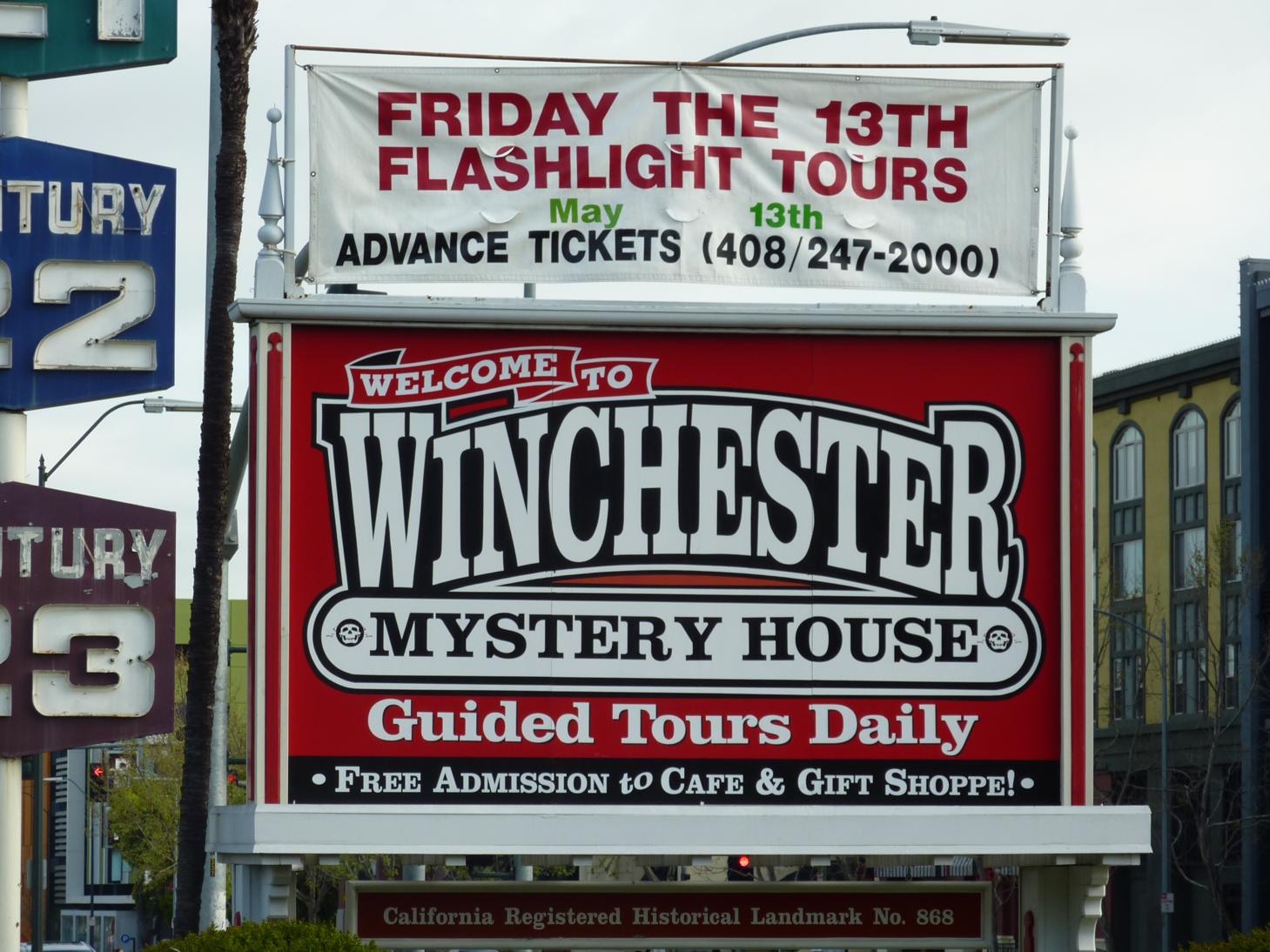 This spring, I took a trip to California for work, while there I stopped at the Winchester house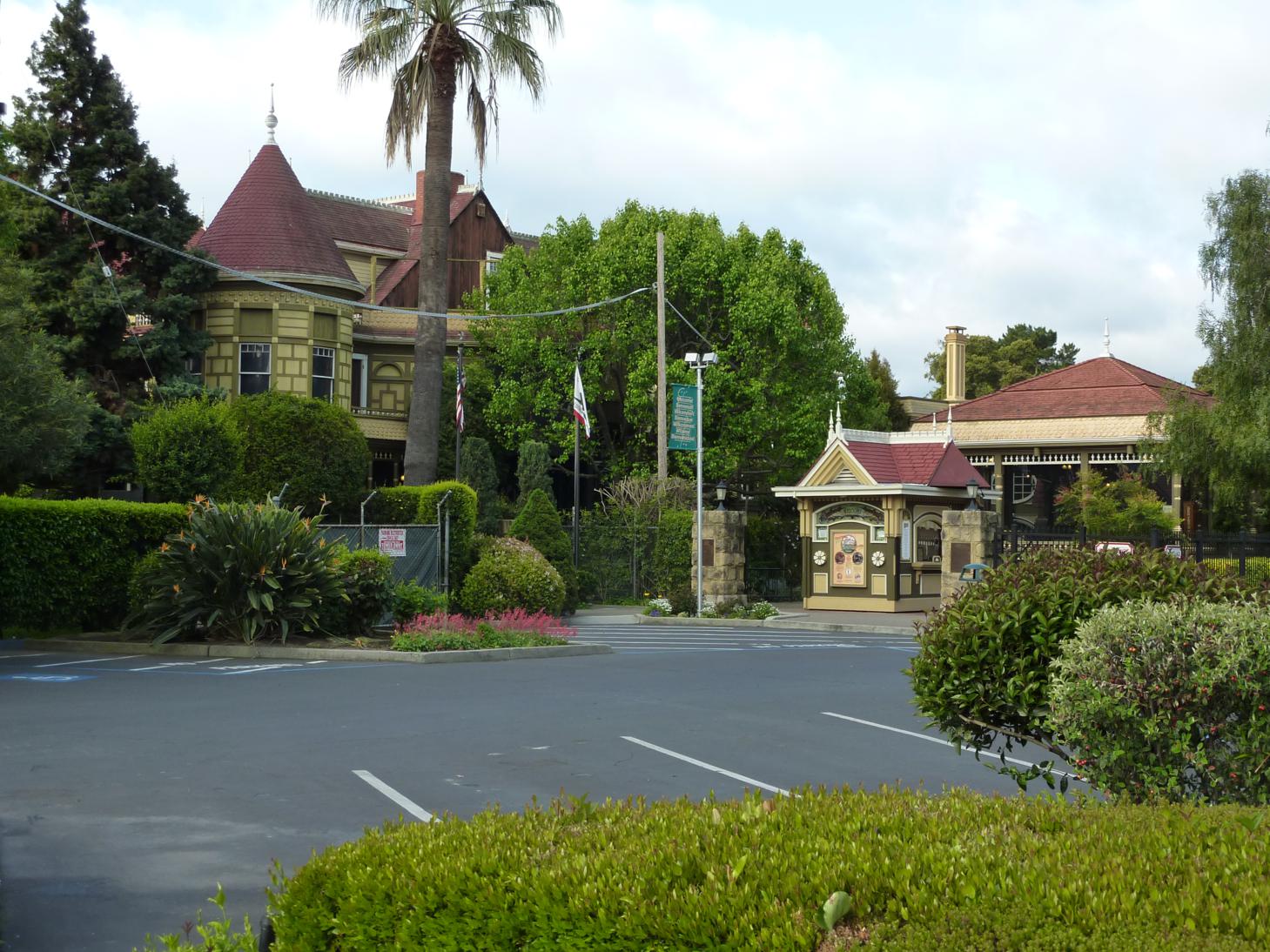 The rental car. You gotta live a little right?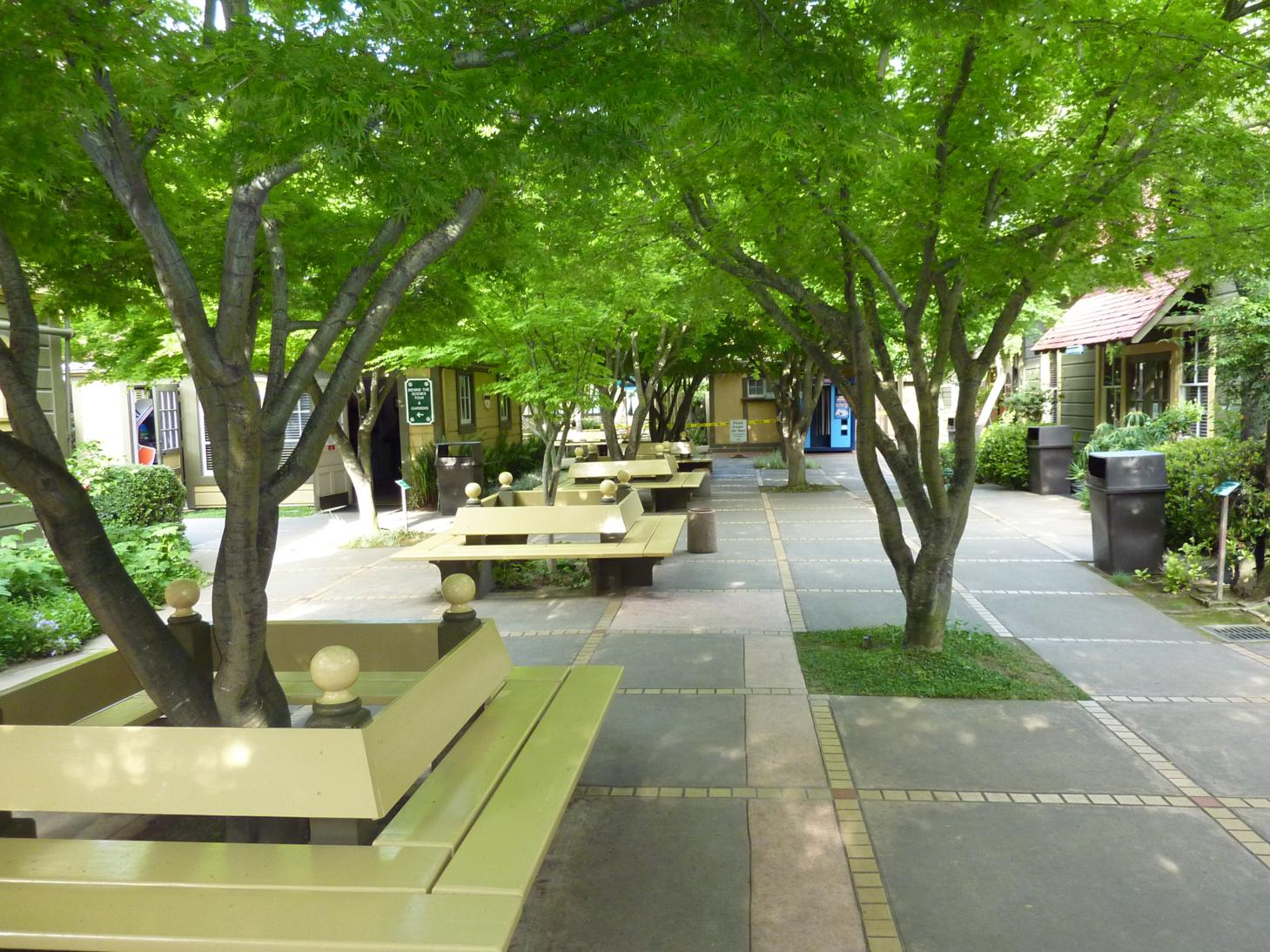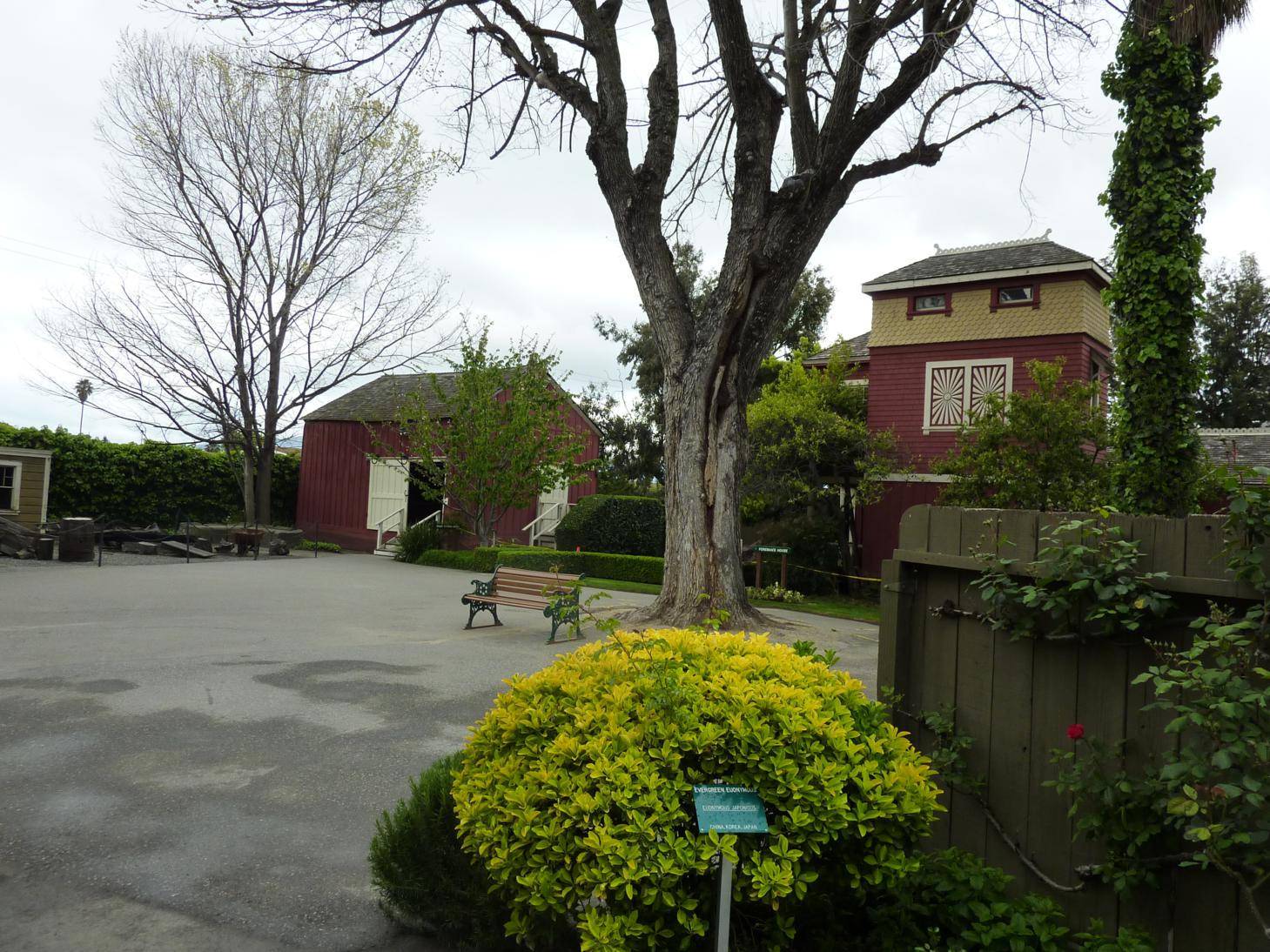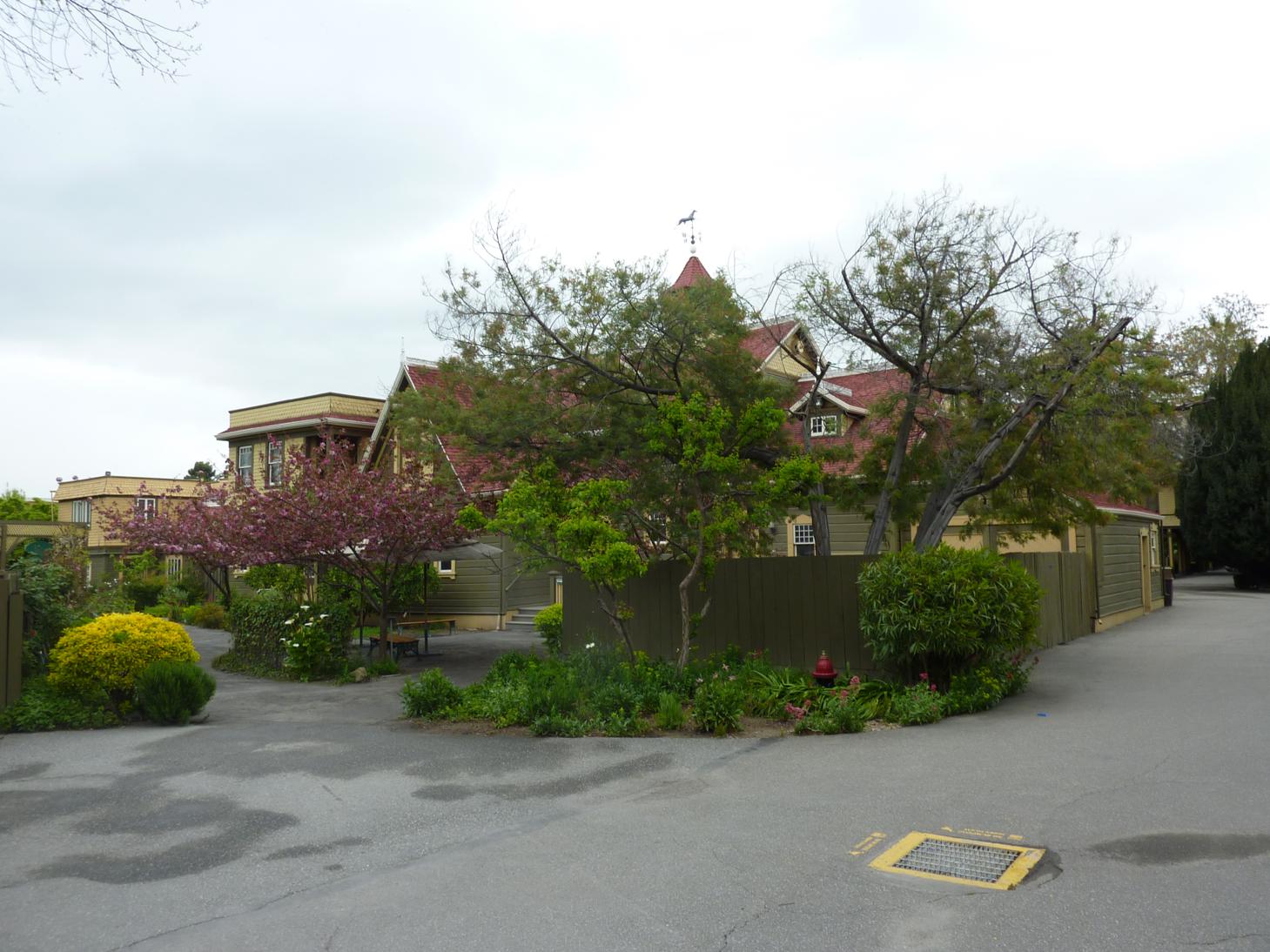 The entire estate is very well kept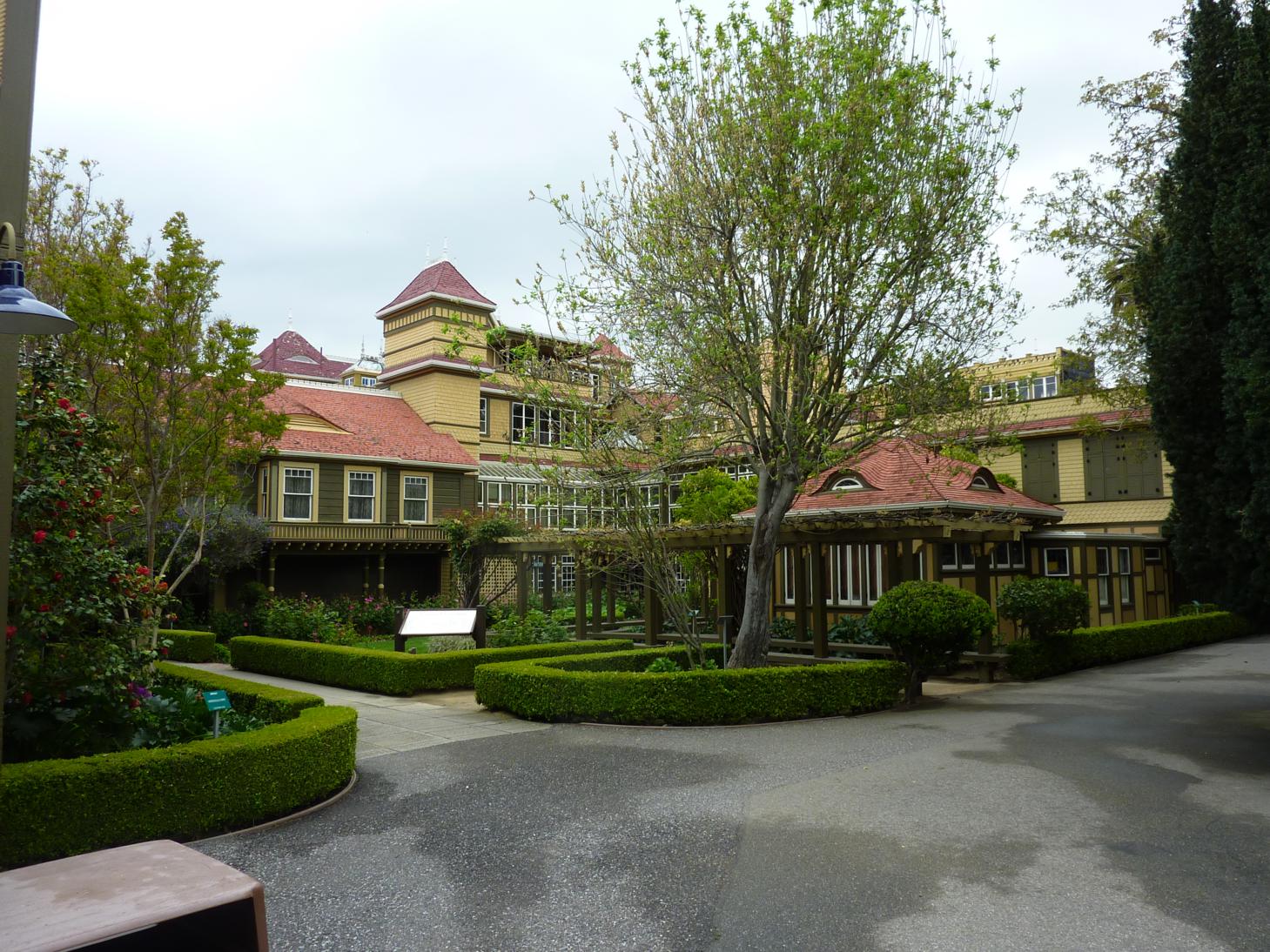 and the house is huge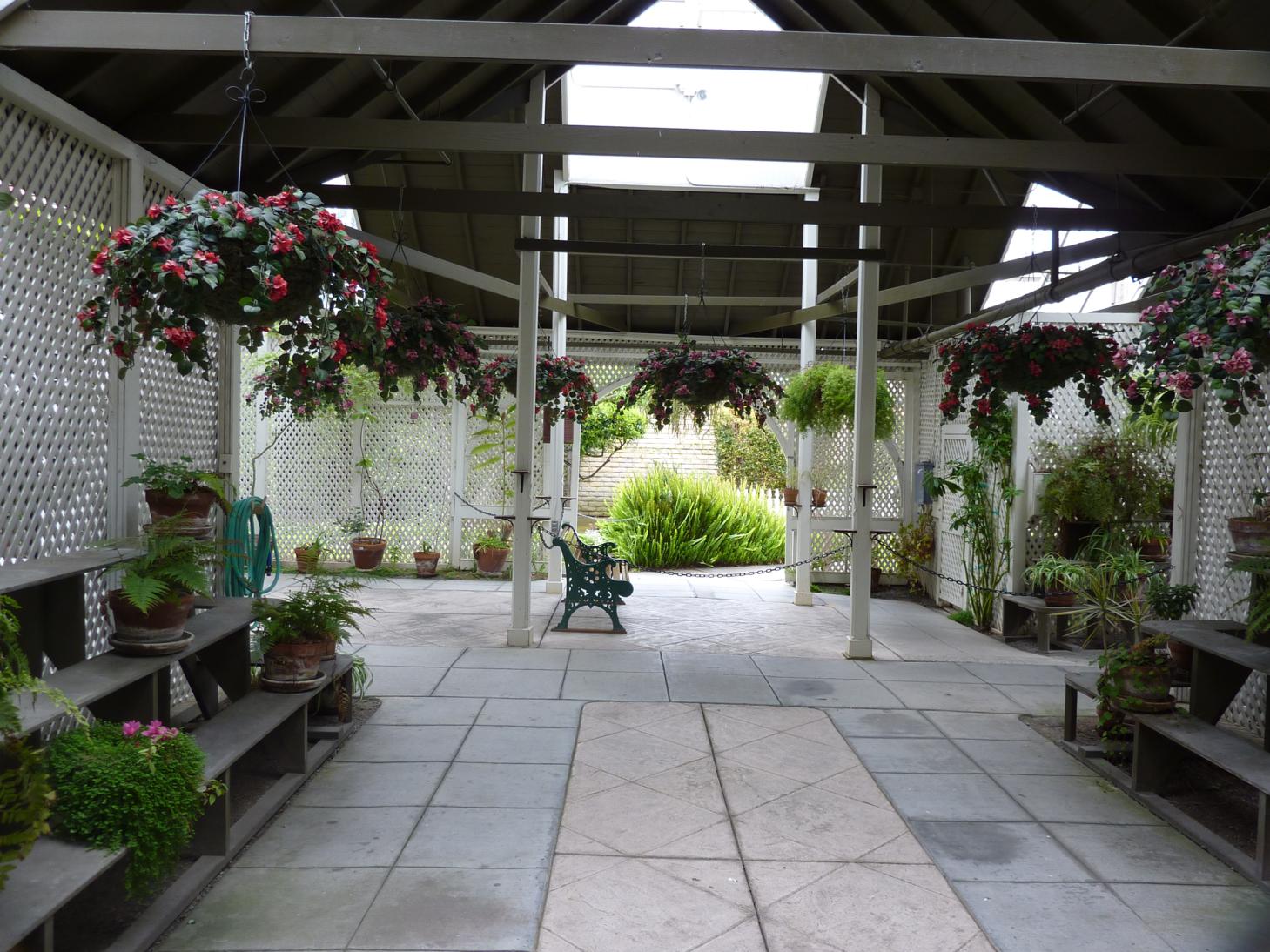 The trellis area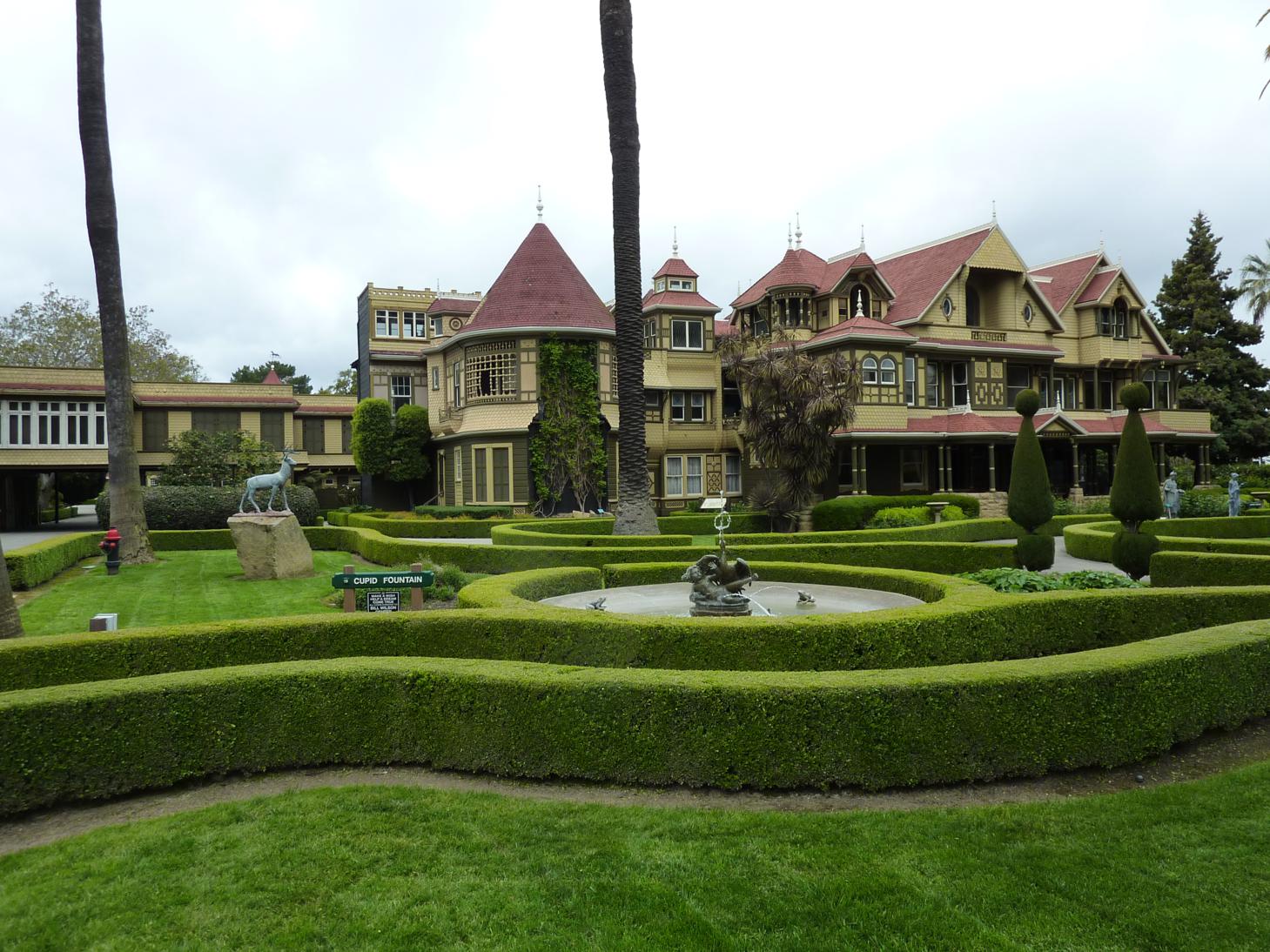 The front lawn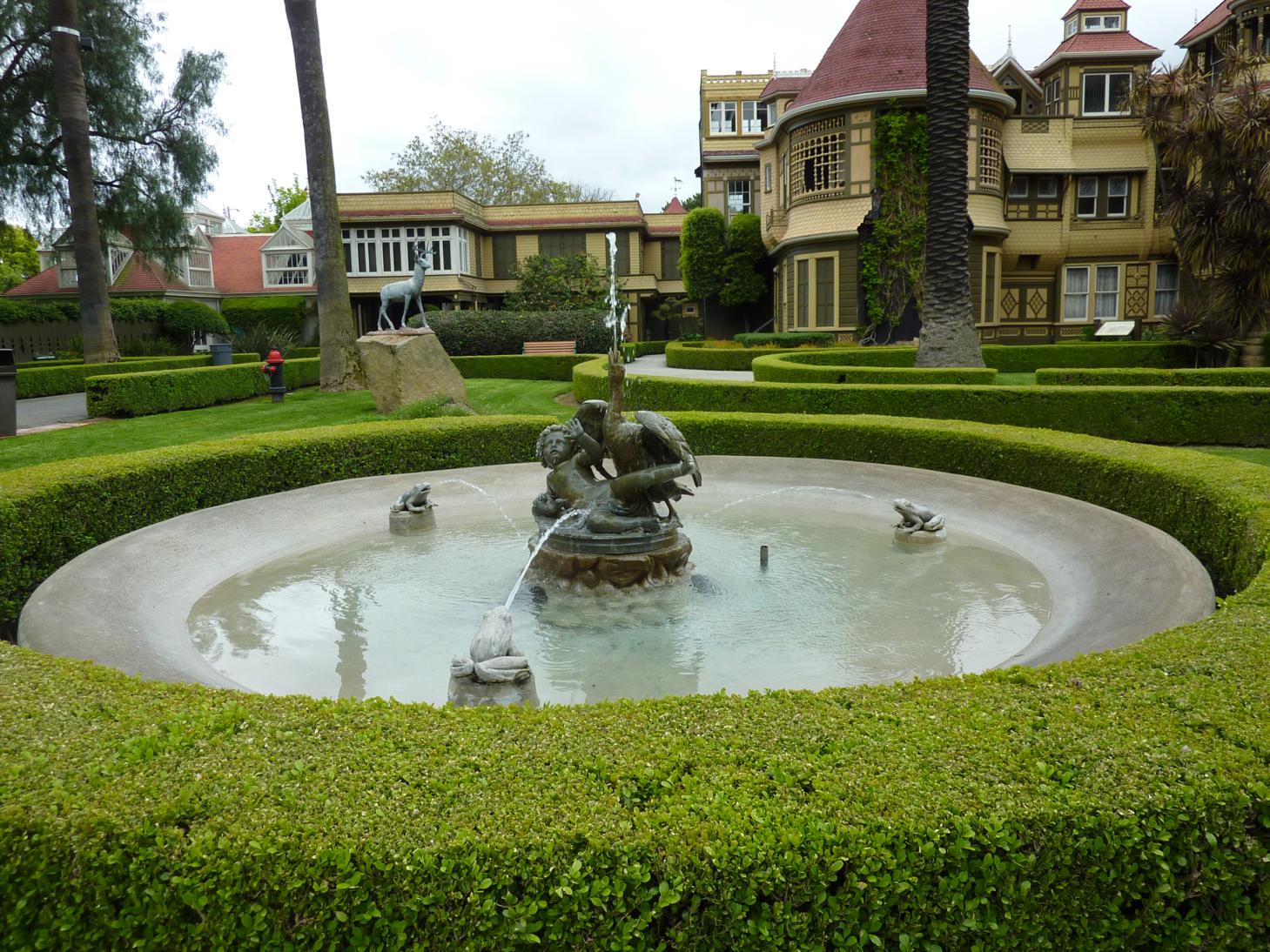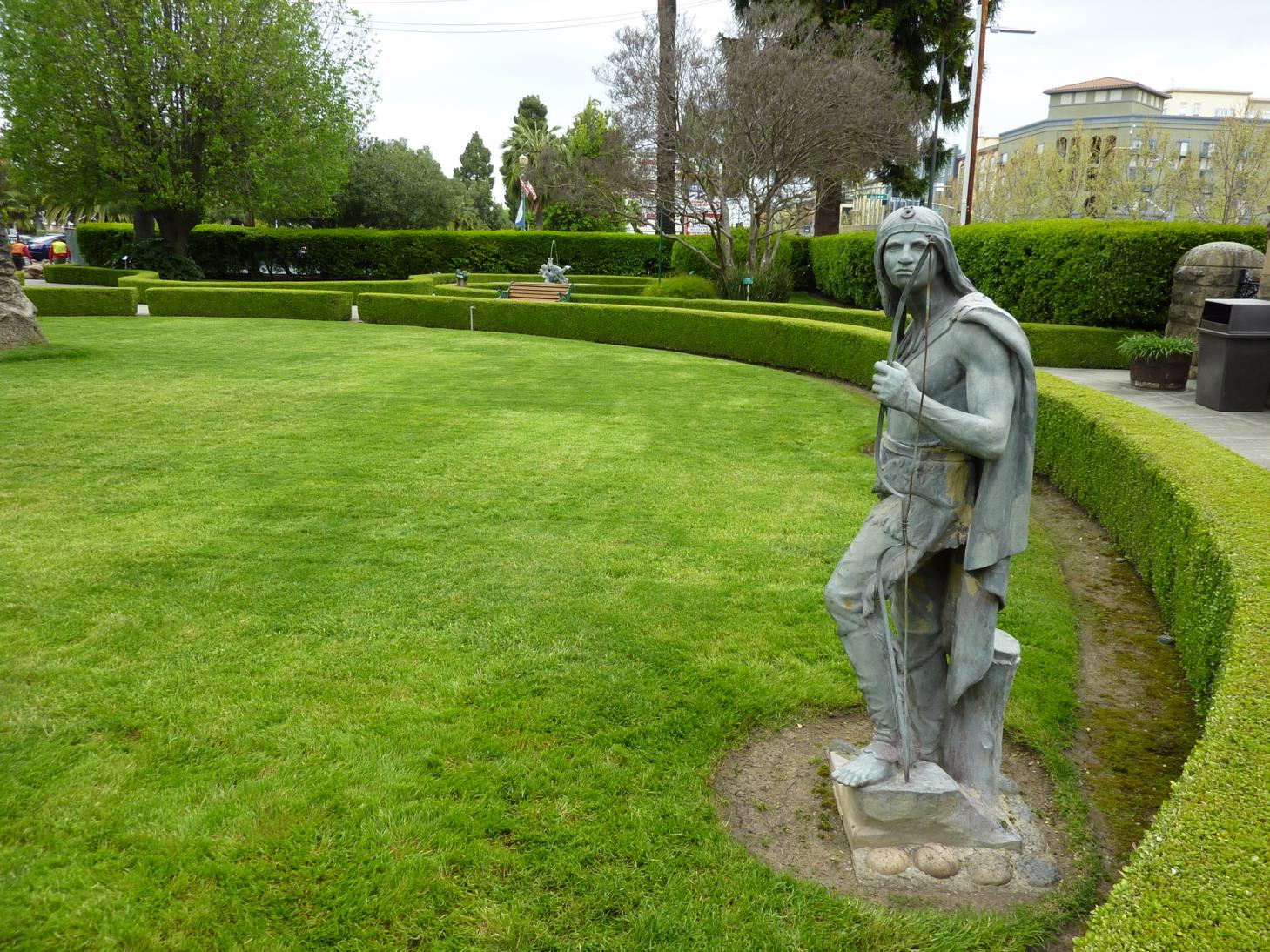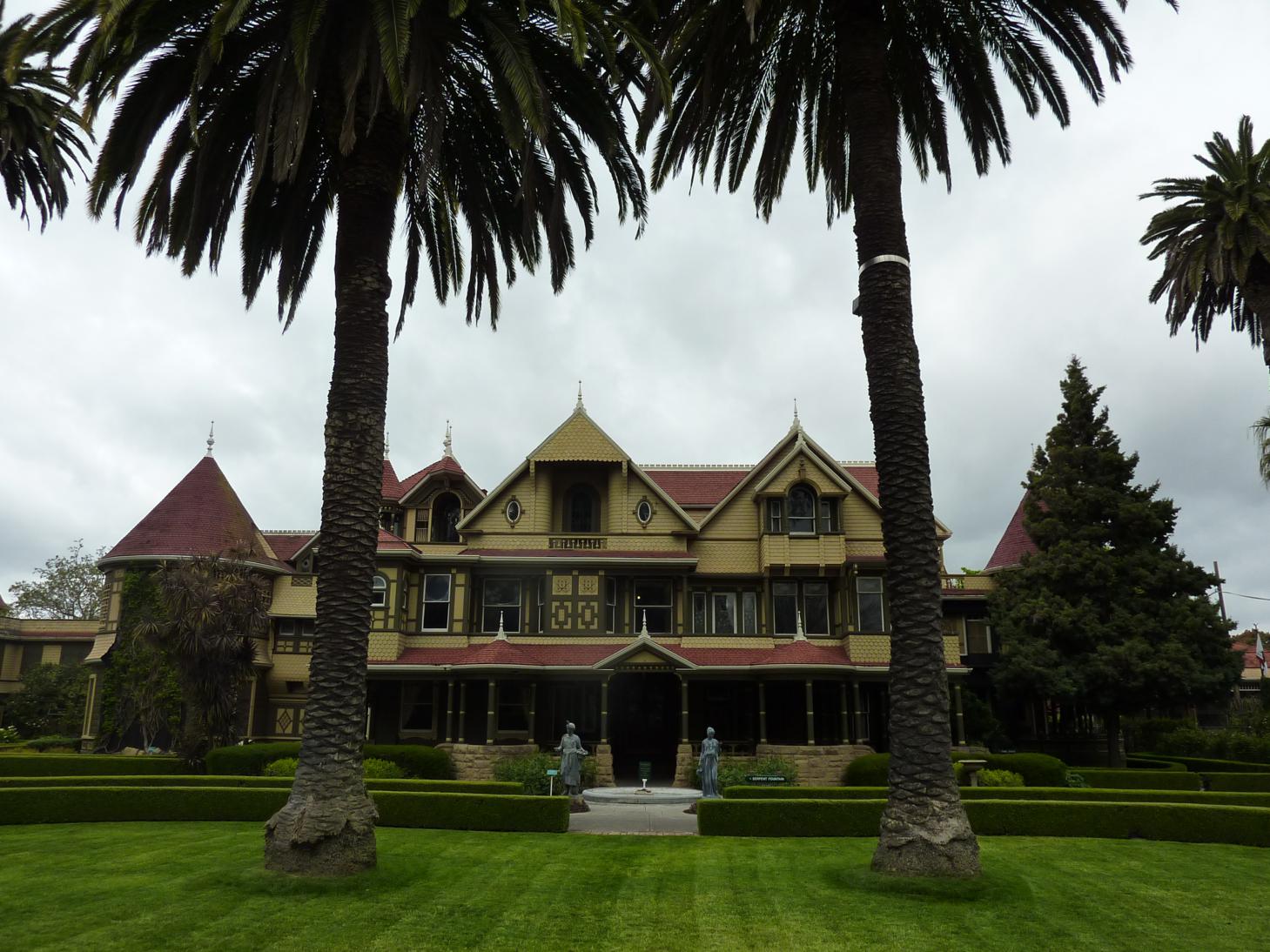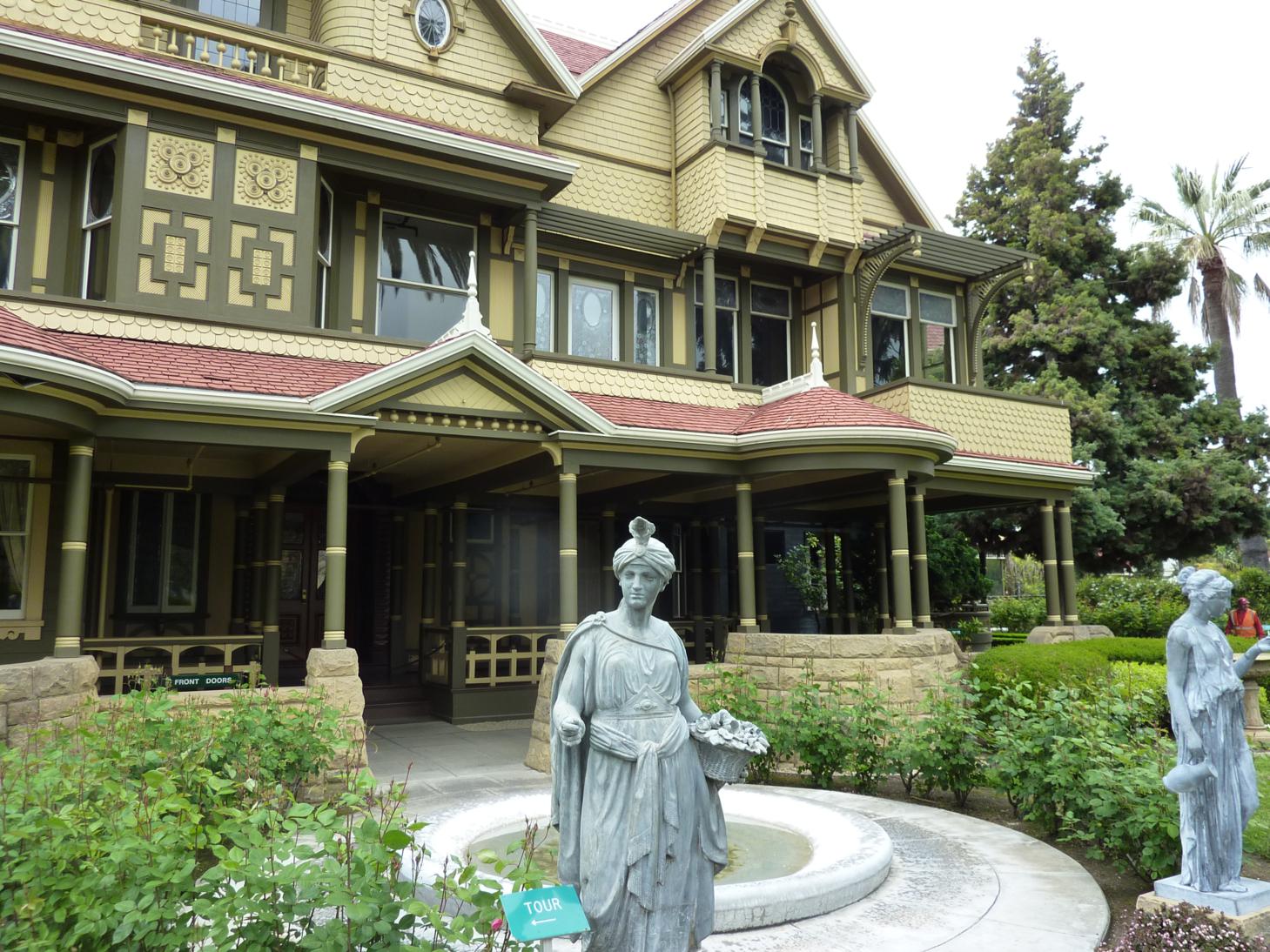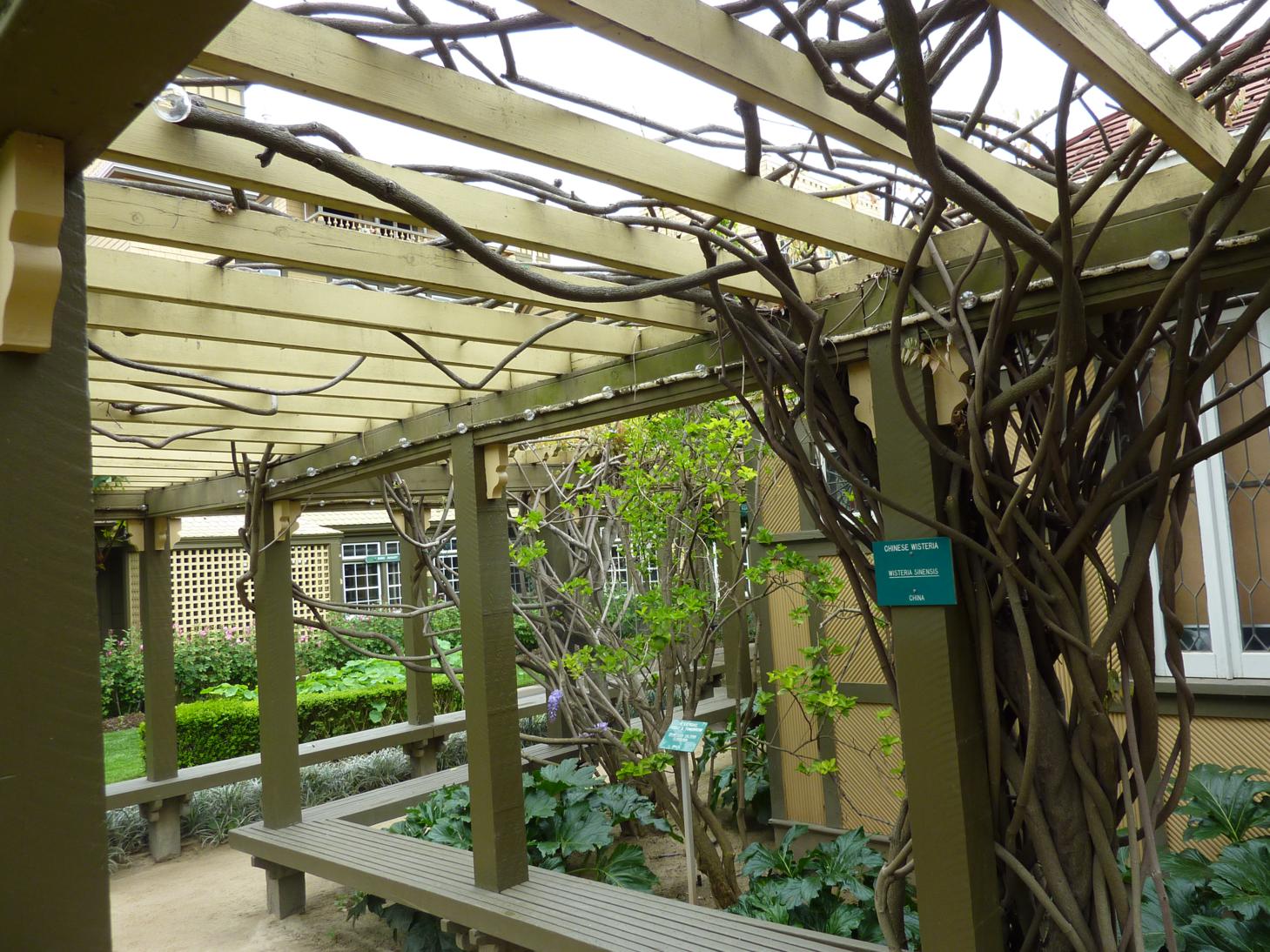 The pergola, with a monstrous wisteria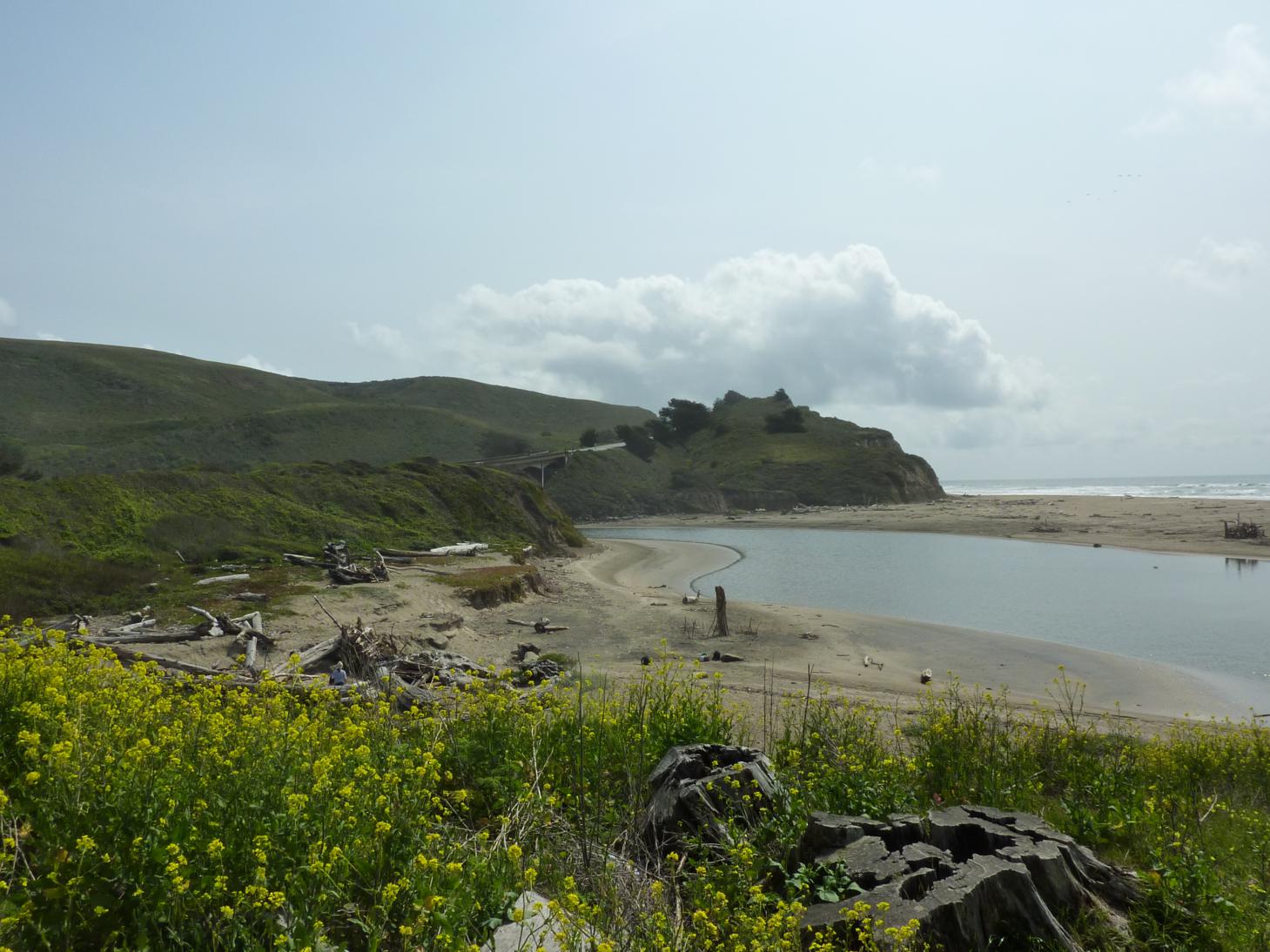 Here's a few shots of the Pacific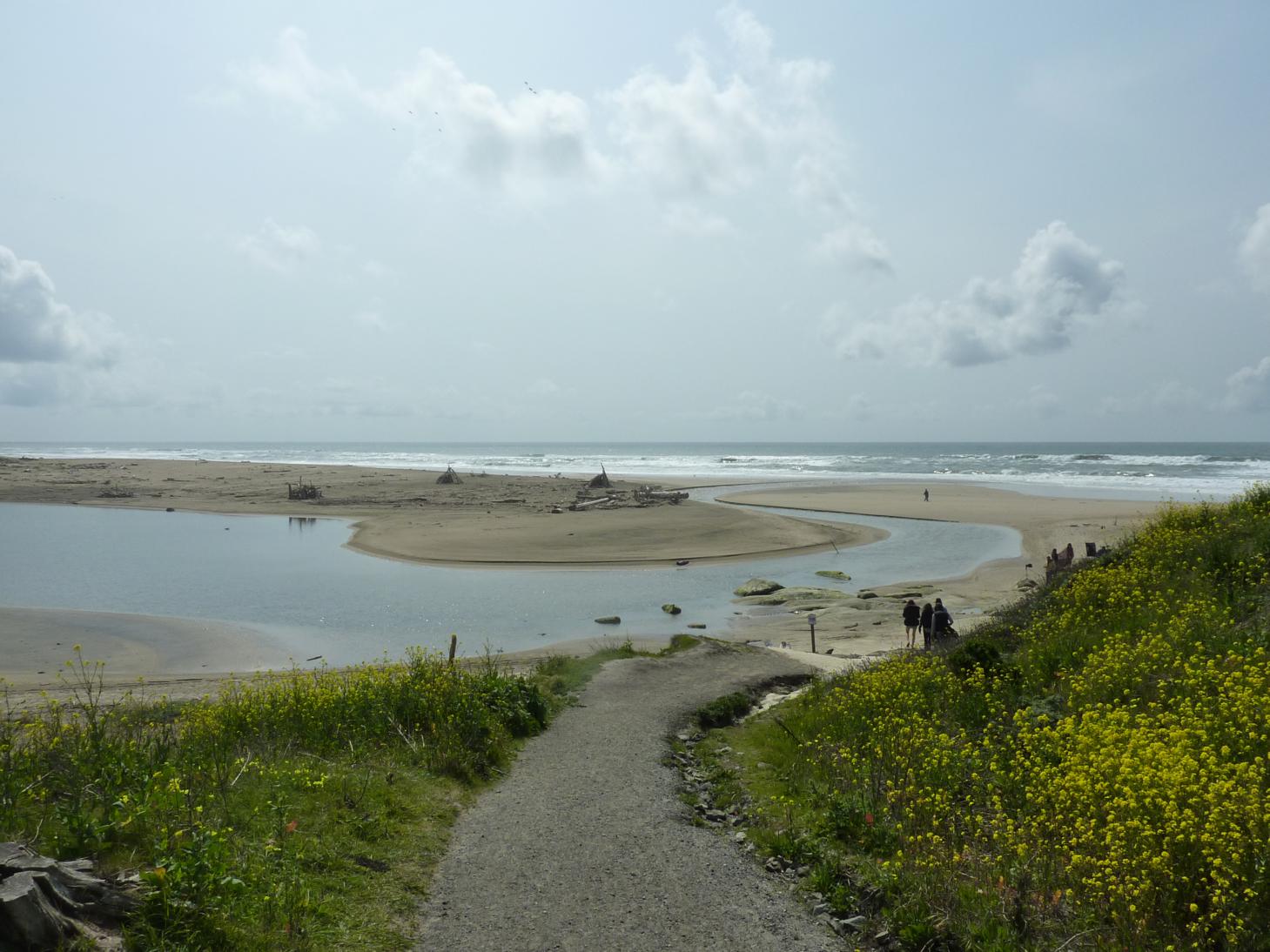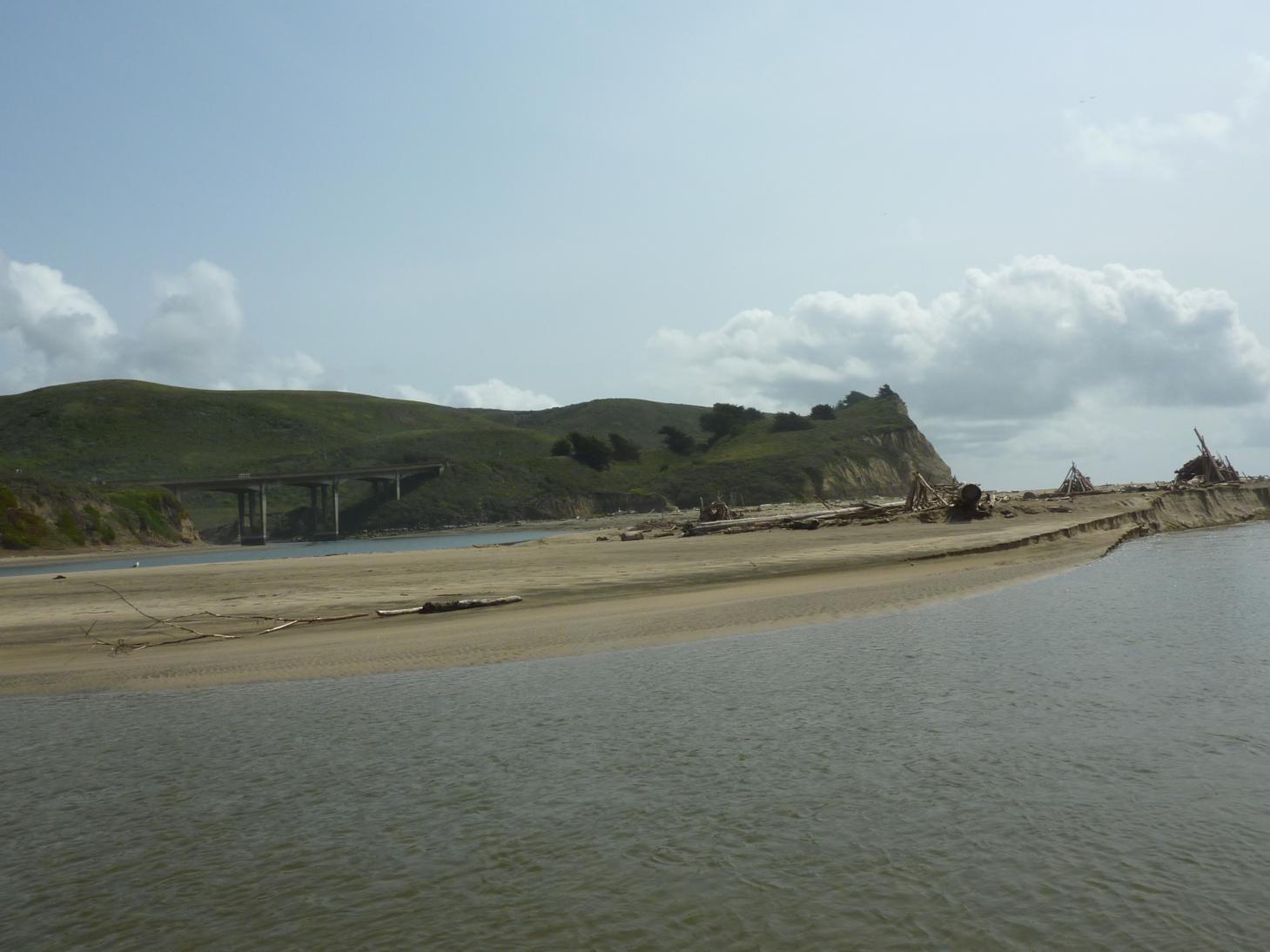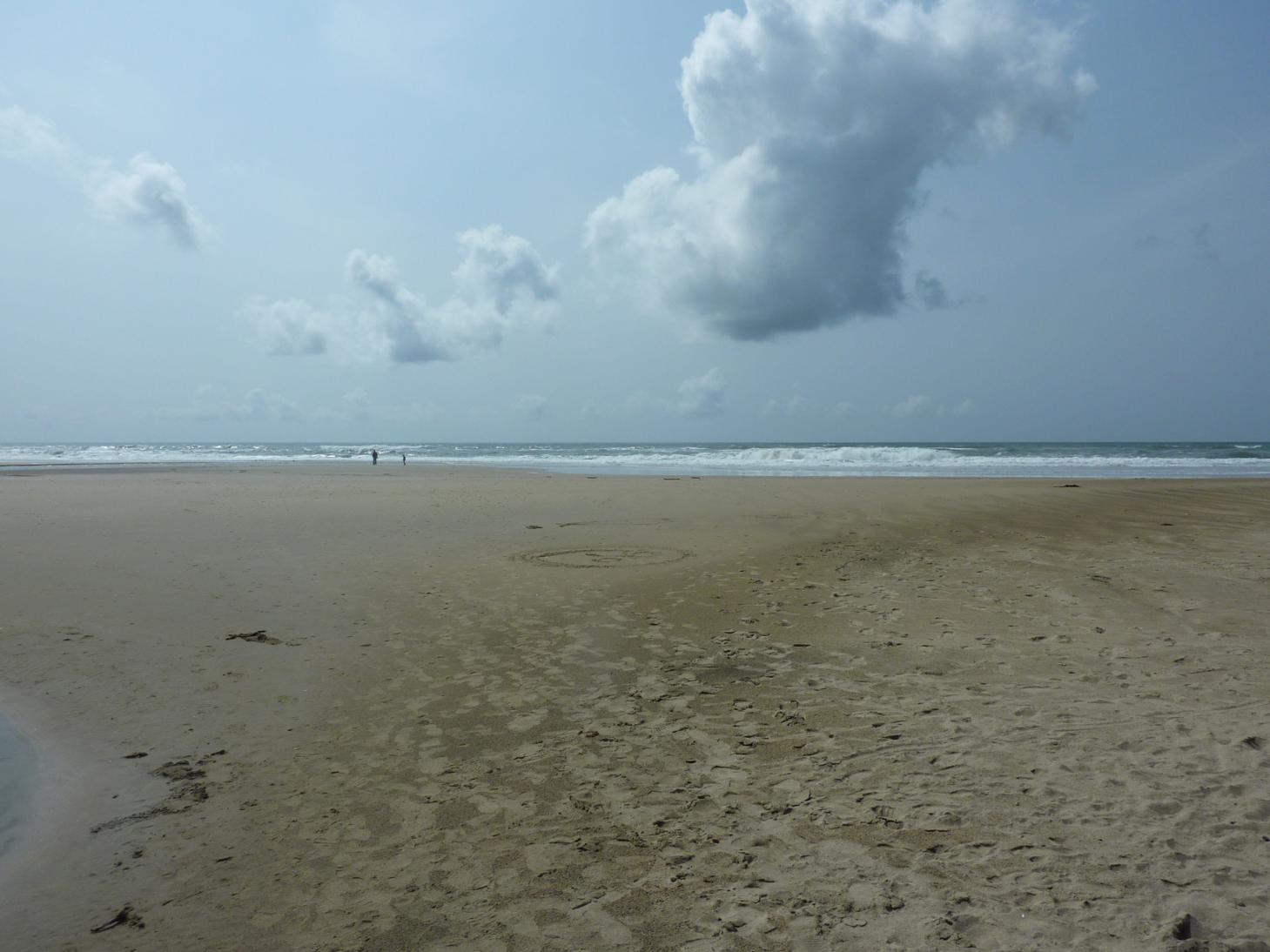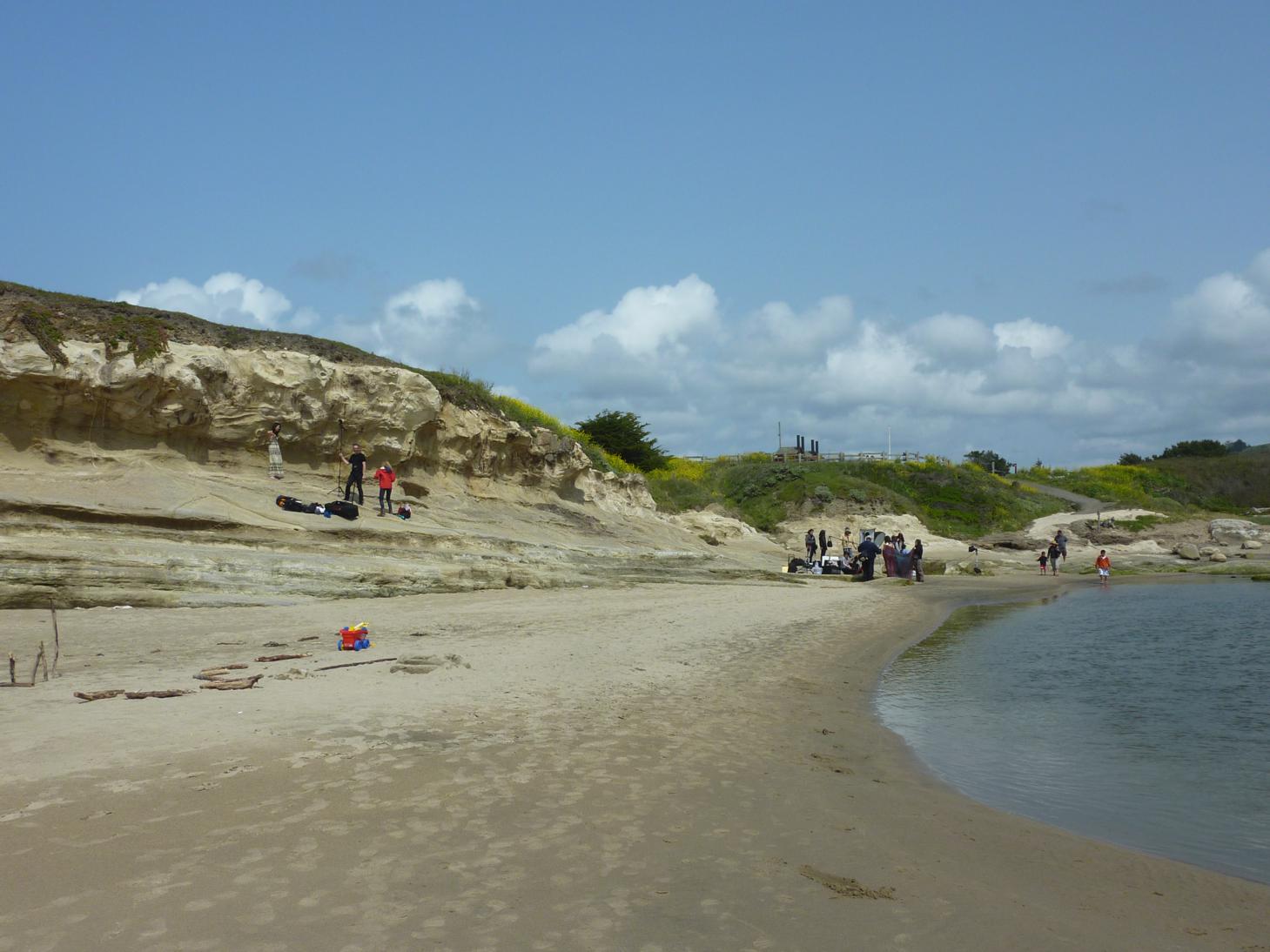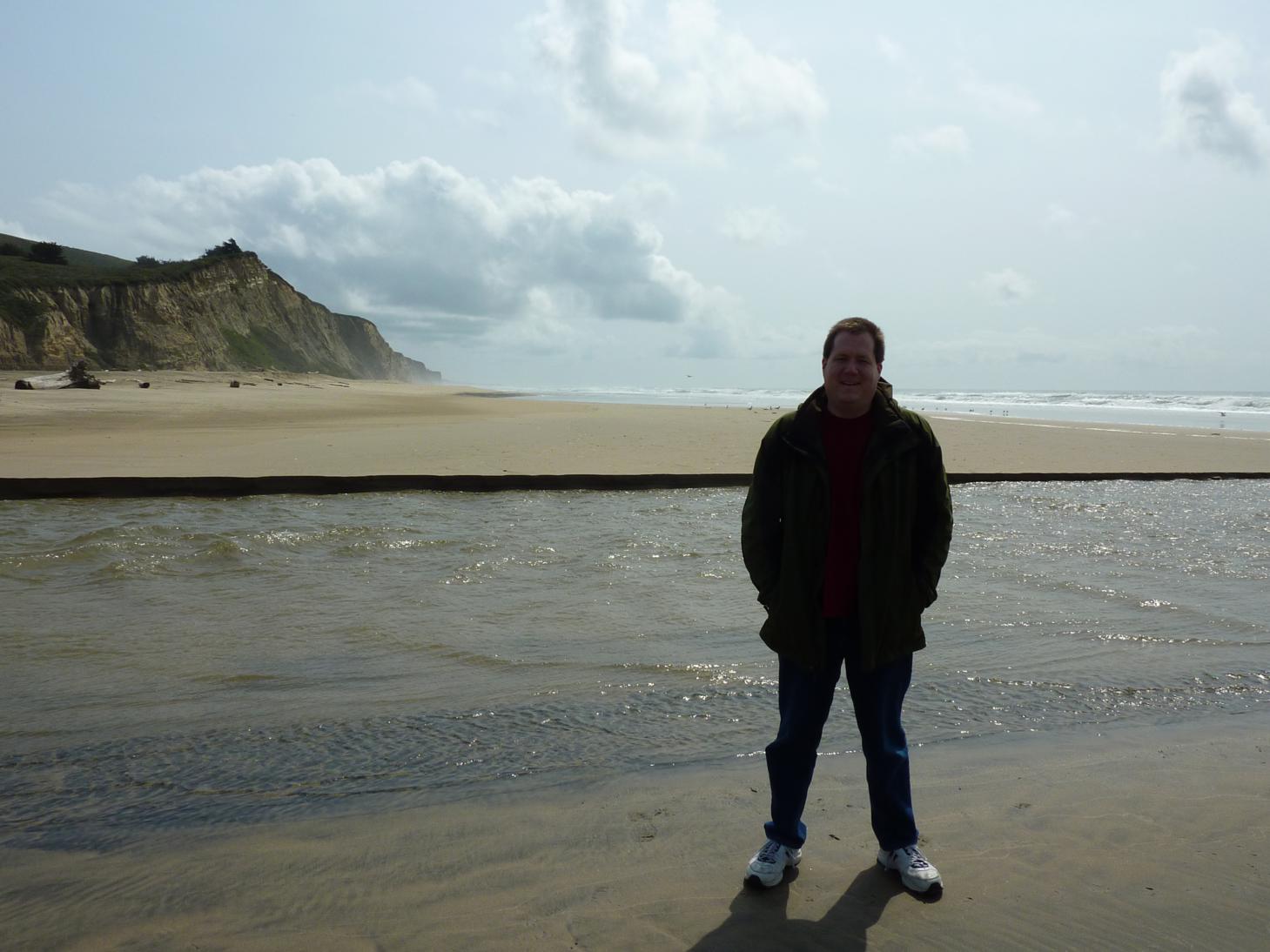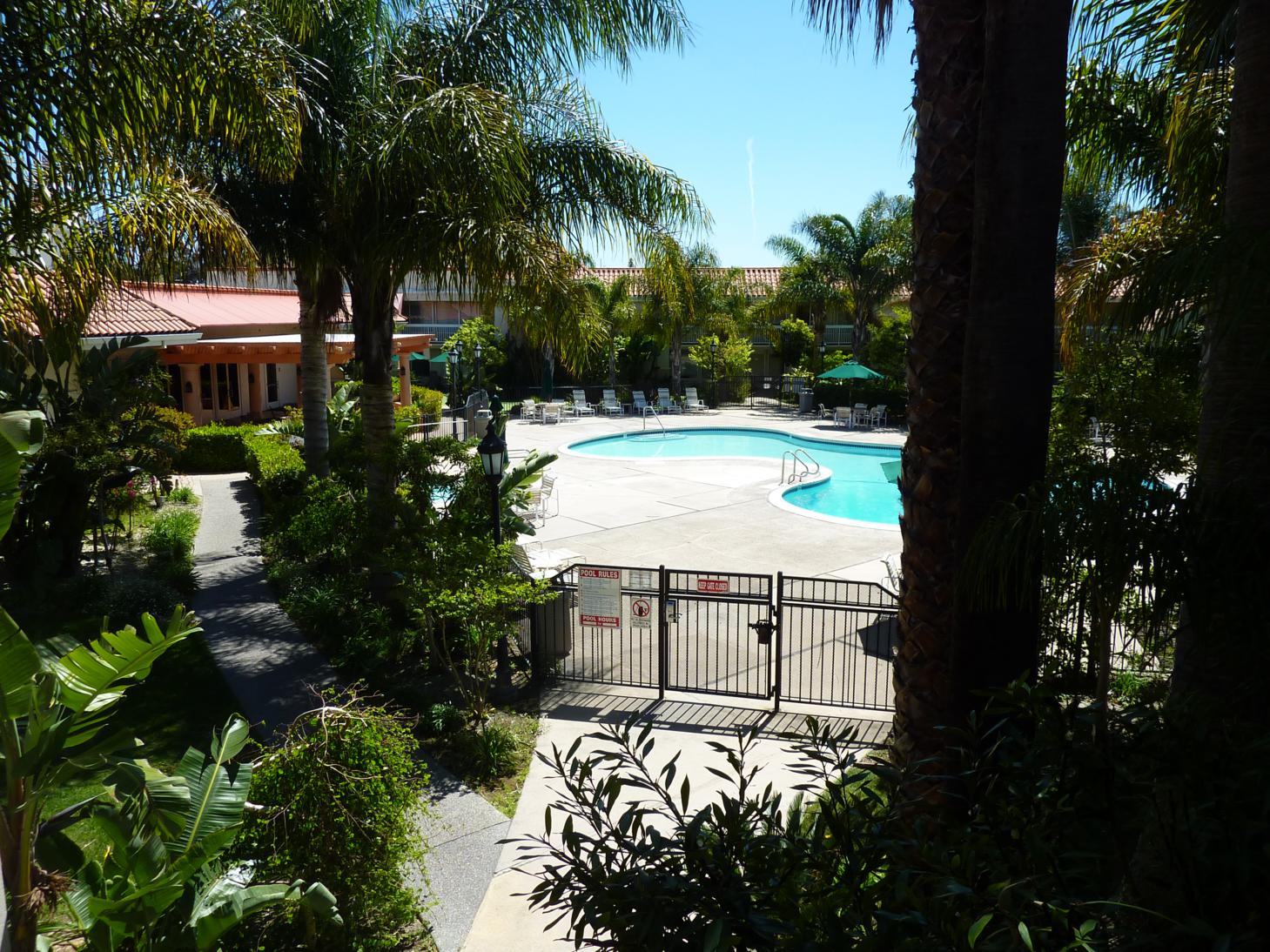 And the hotel. Not often I stay at a hotel with palm trees.




The boys coloring their easter eggs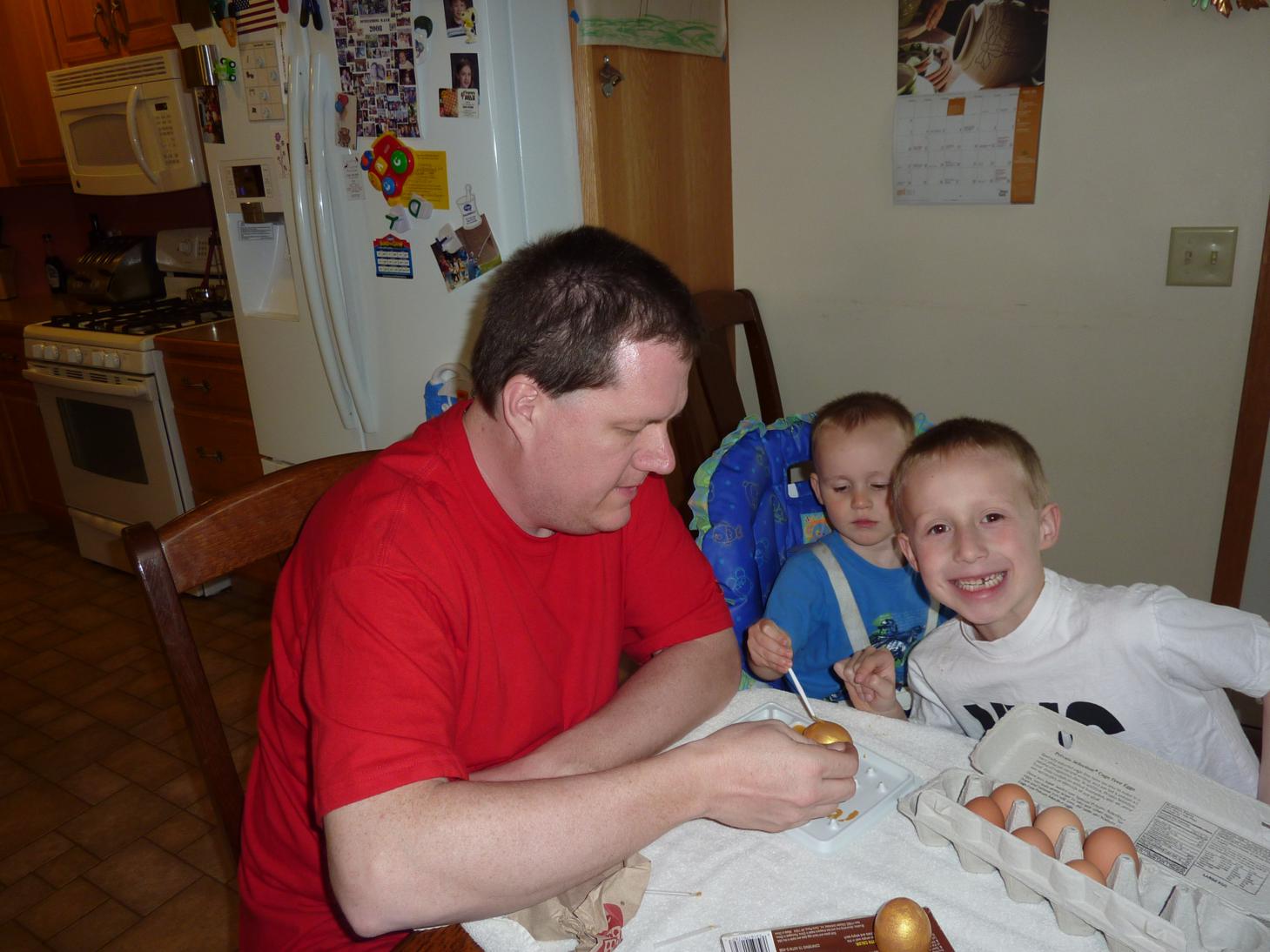 Jared's such a ham when it comes to pictures, he's awesome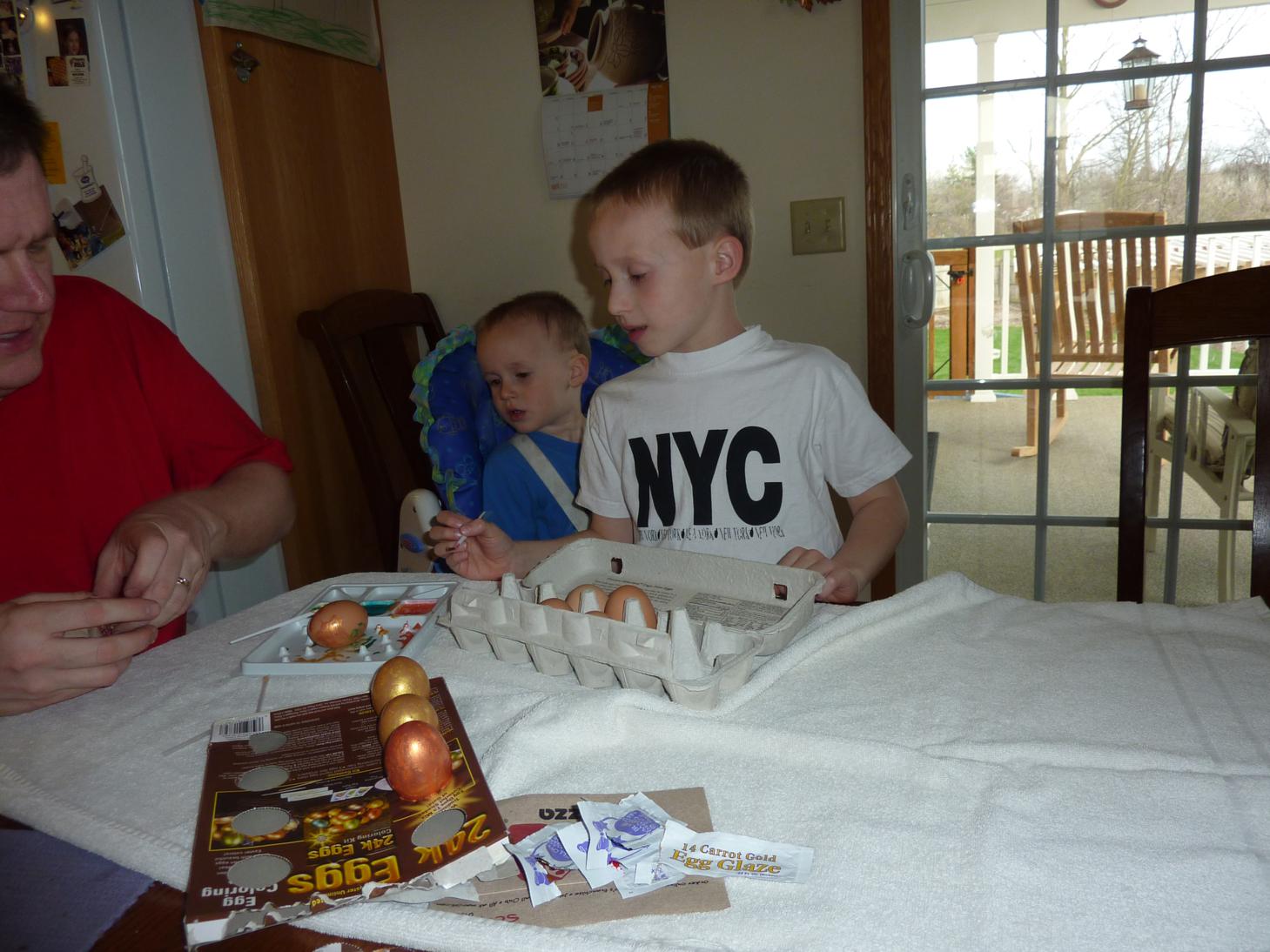 This year we got some cool metallic colors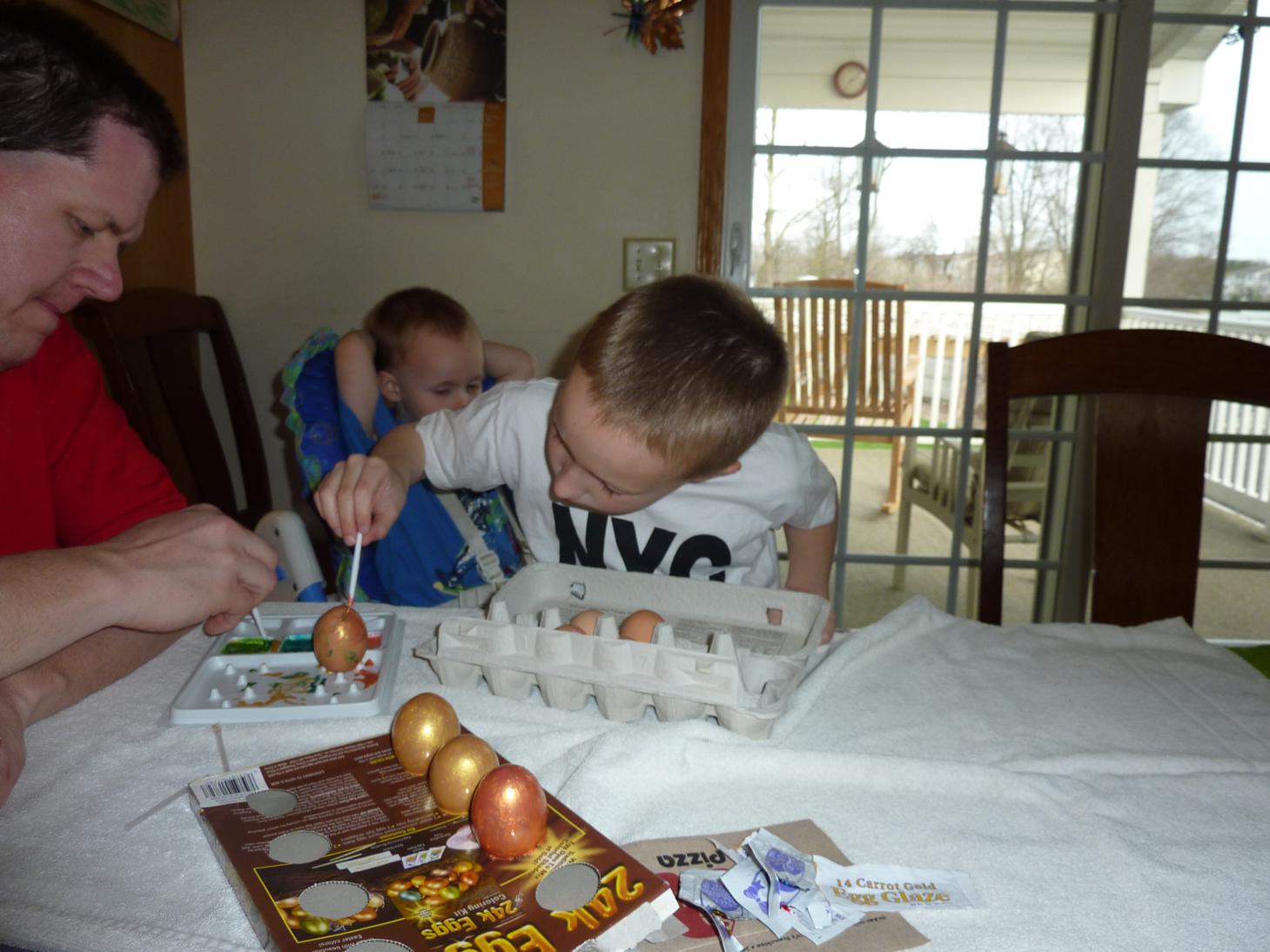 Jared putting the finishing touches on one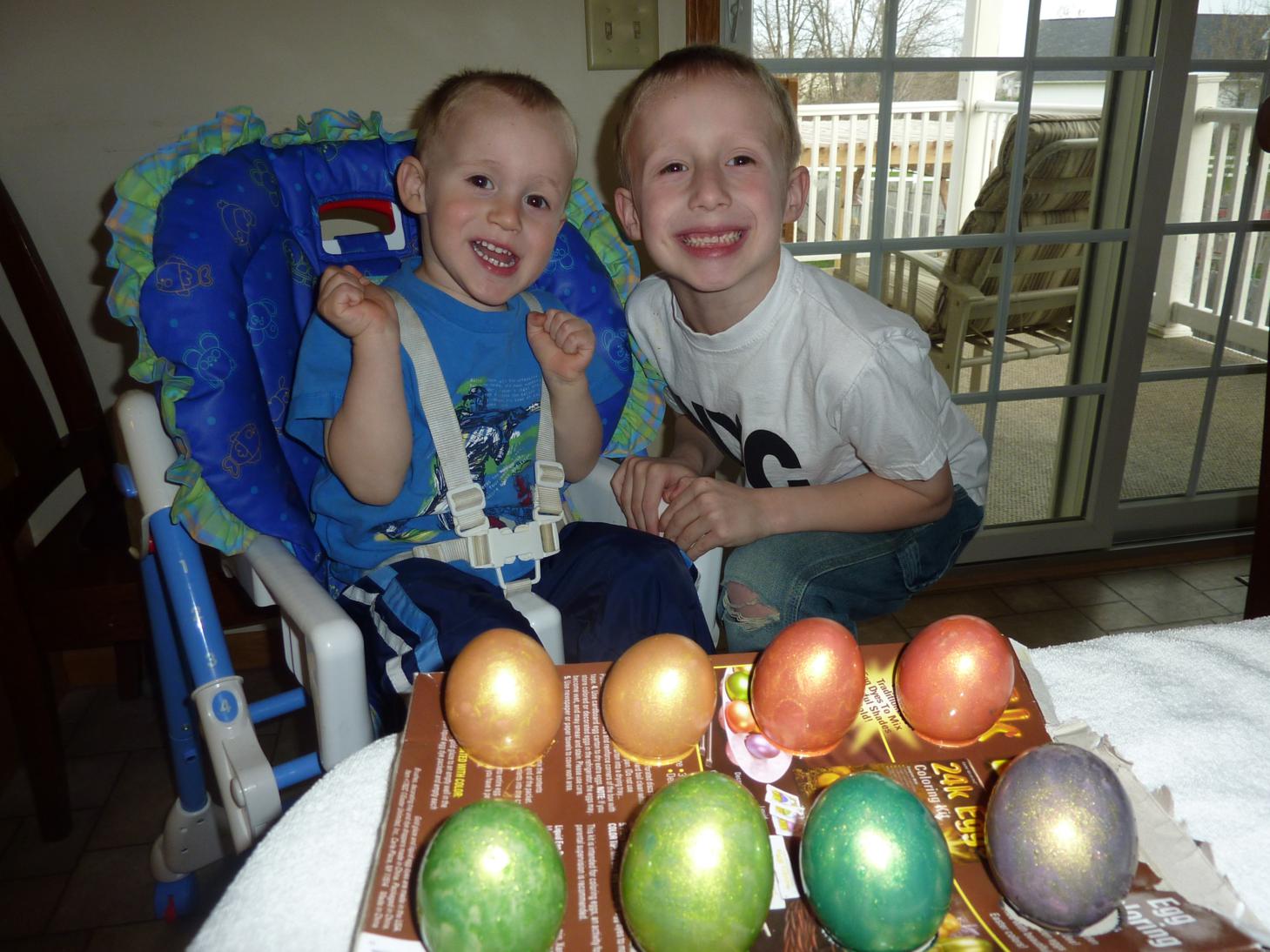 The boys and their pretty decorated eggs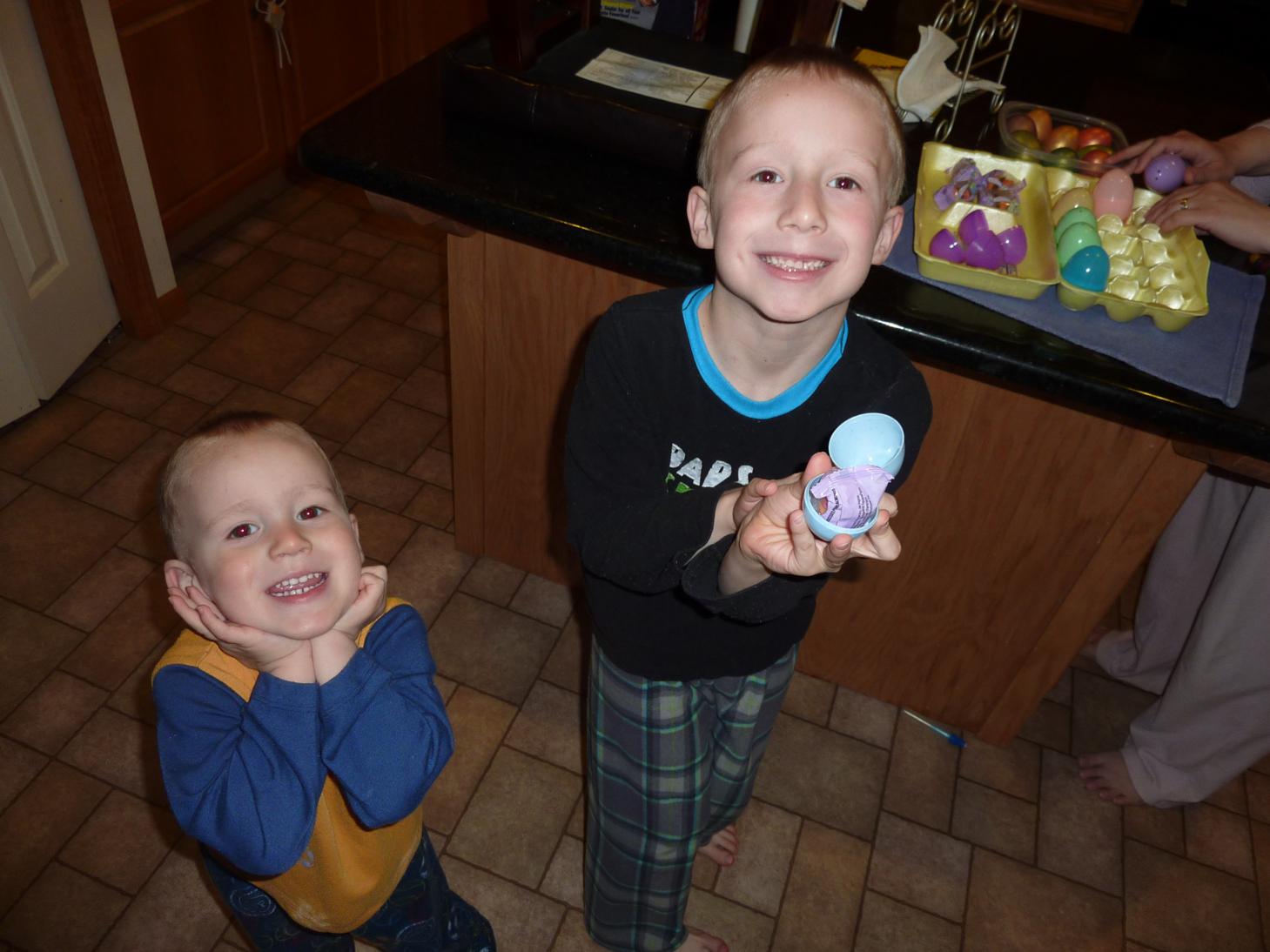 On the egg hunt, the boys found all sorts of goodies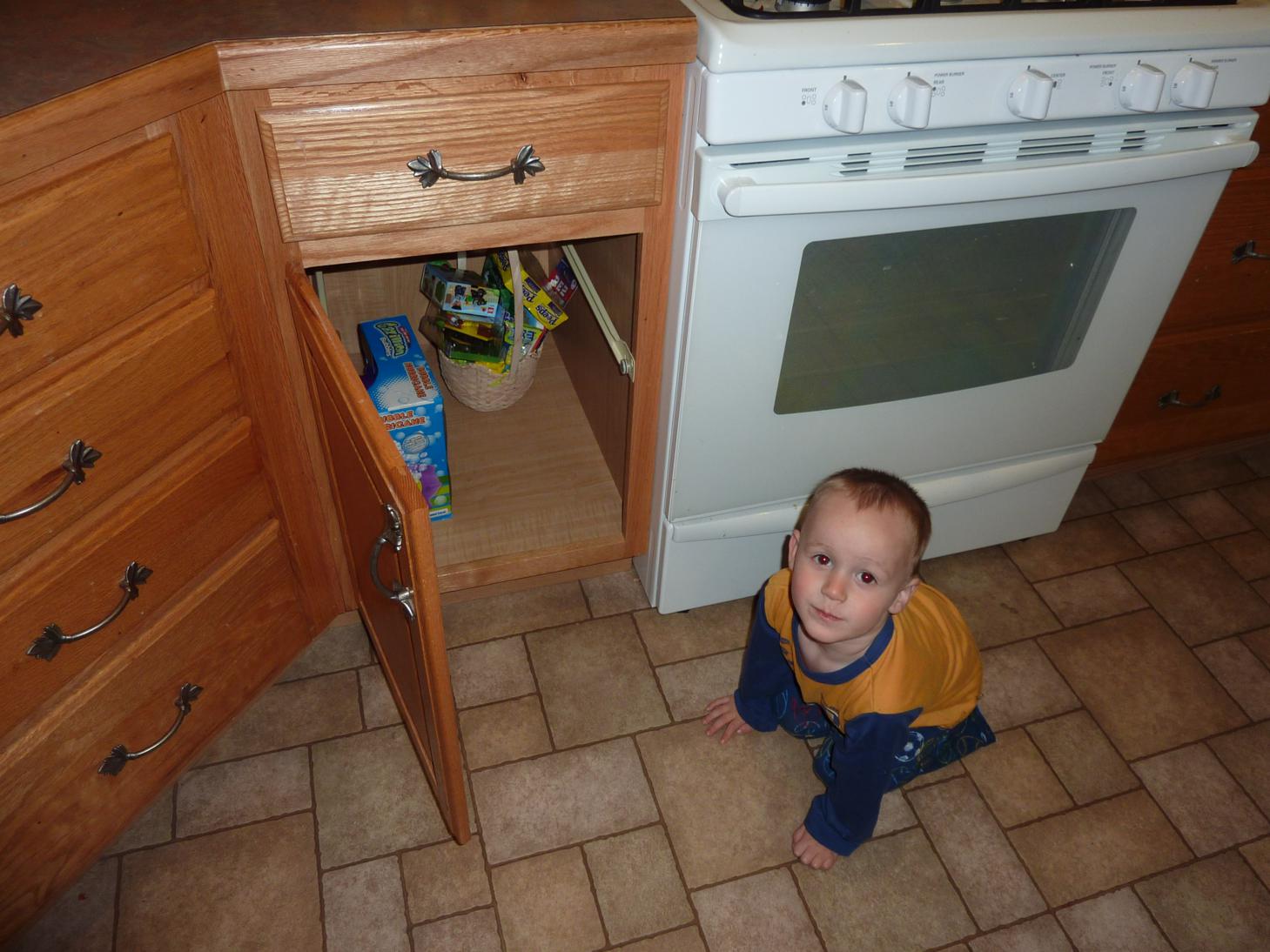 Including their easter baskets!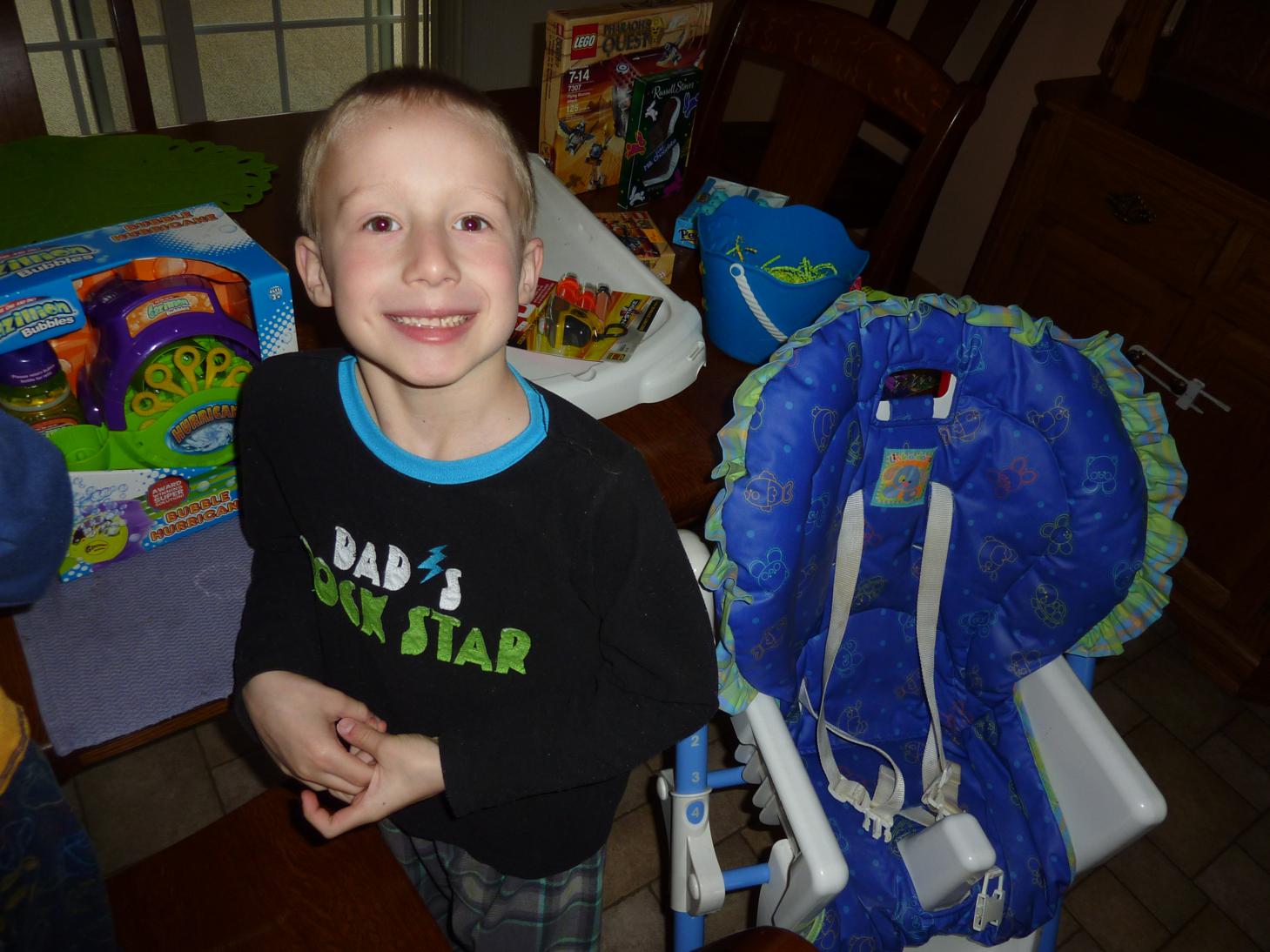 With Legos, bubbles and other goodies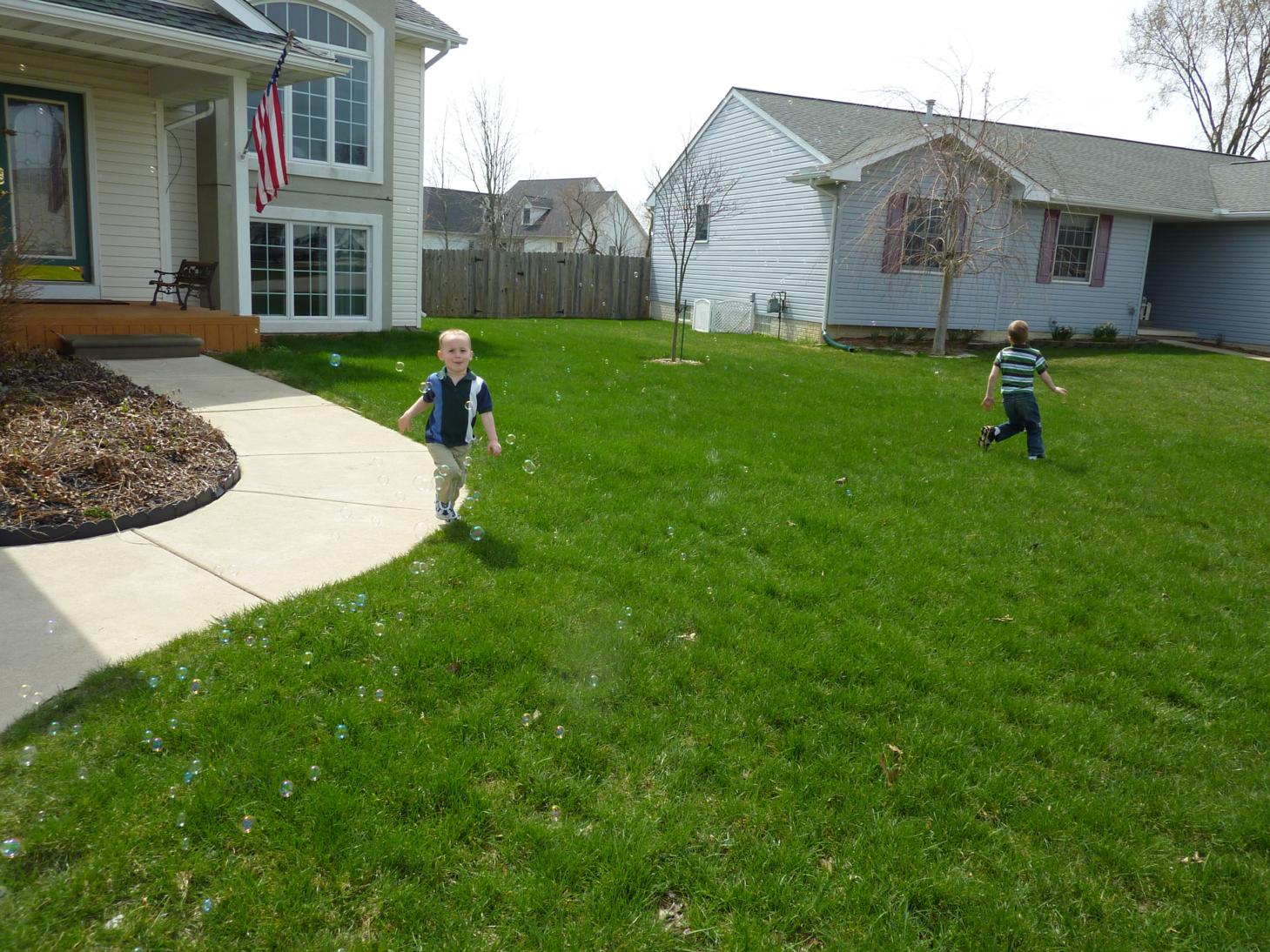 Bubbles!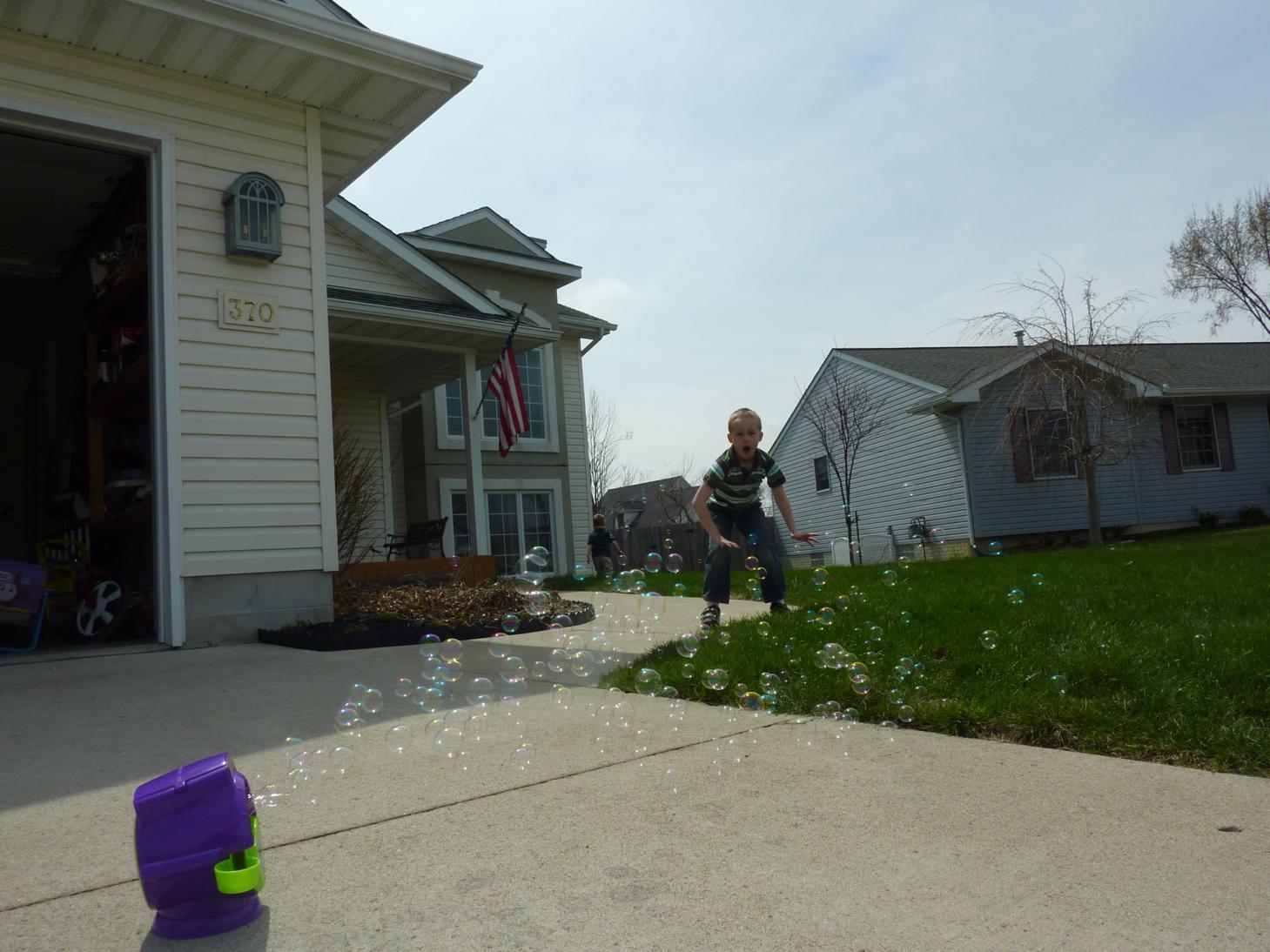 More bubbles!




We went up to Lansing to spend some time with the family there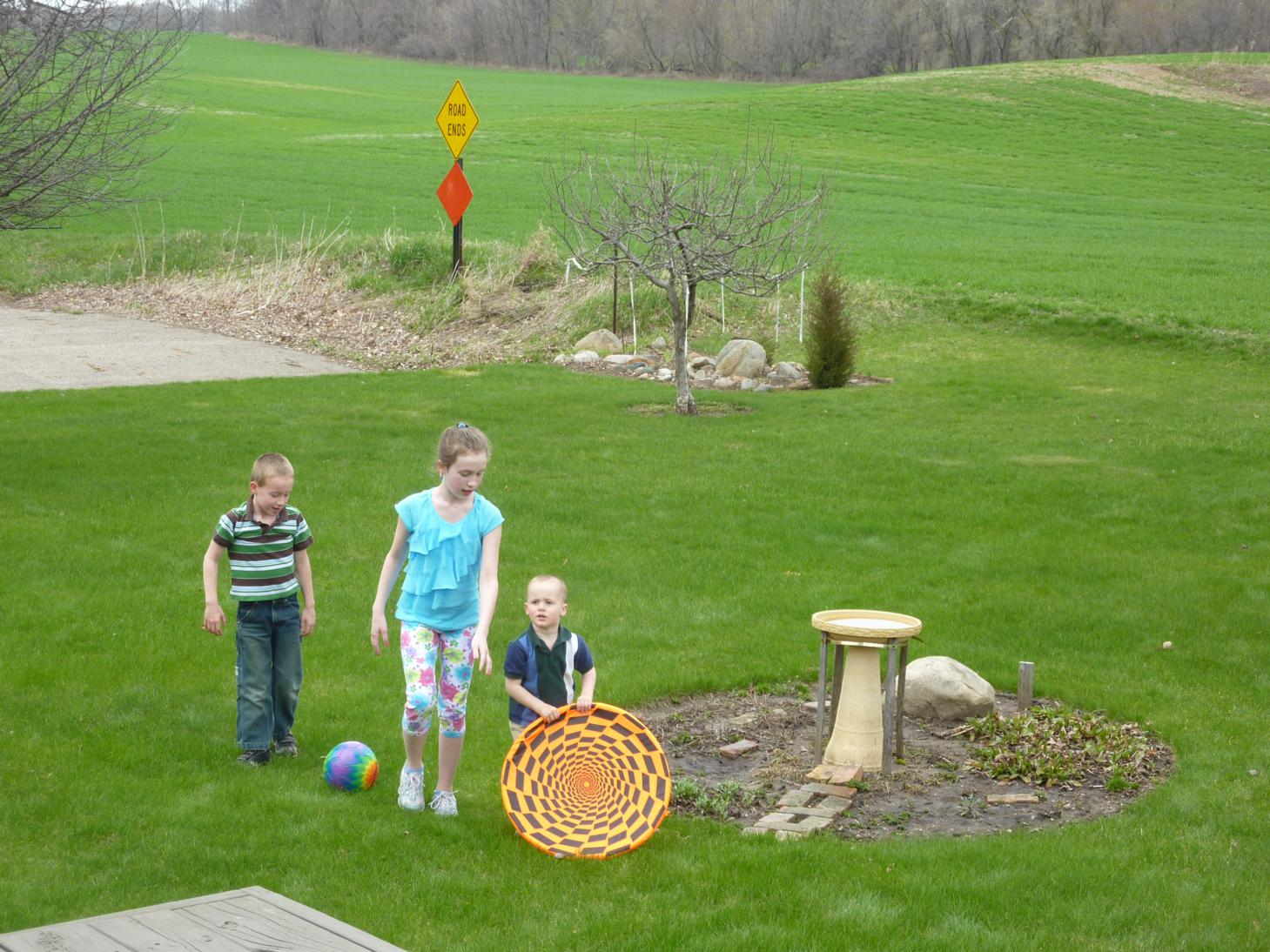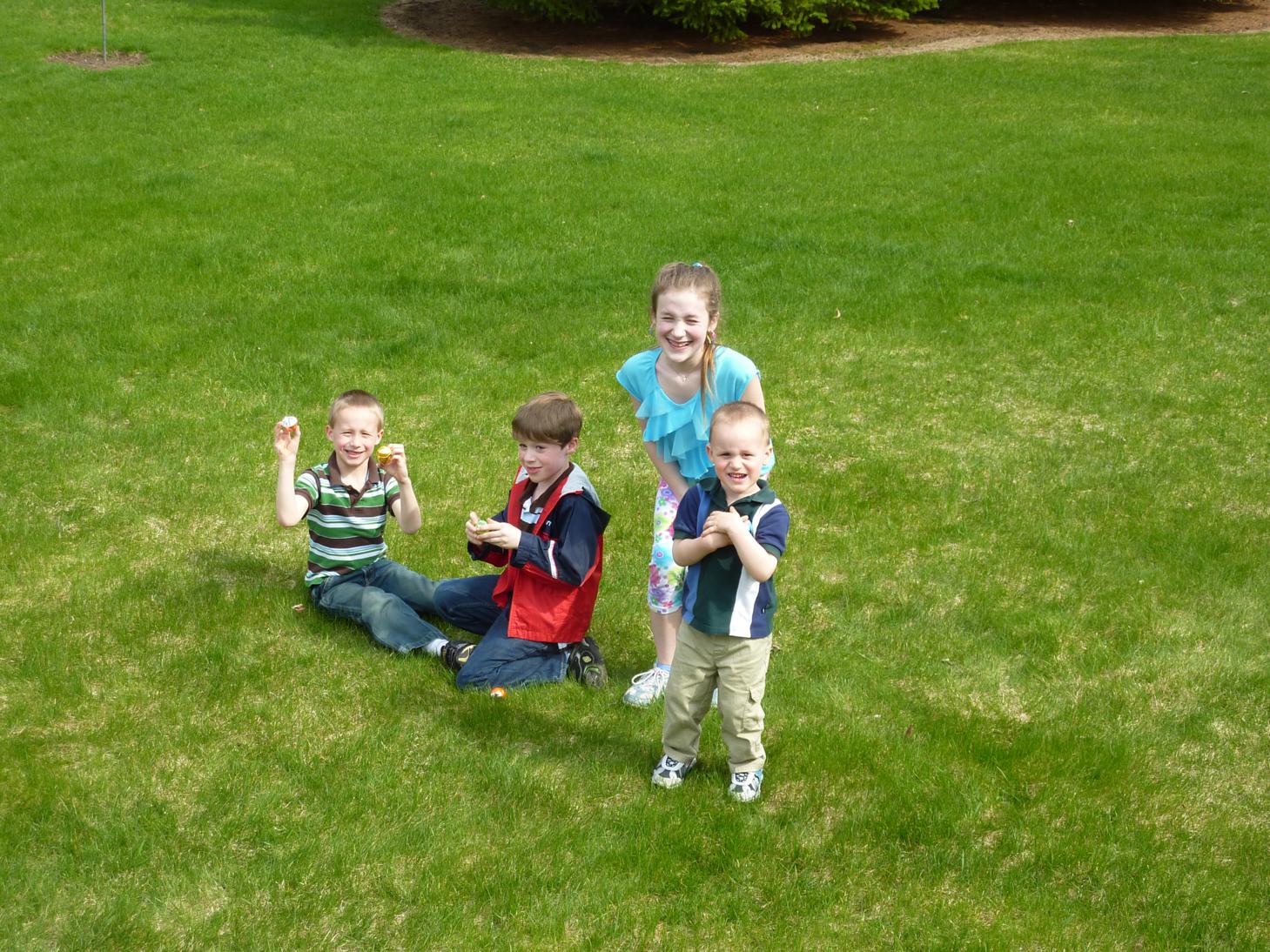 The cousins finding some eggs in the yard




The little D dressing up like a bunny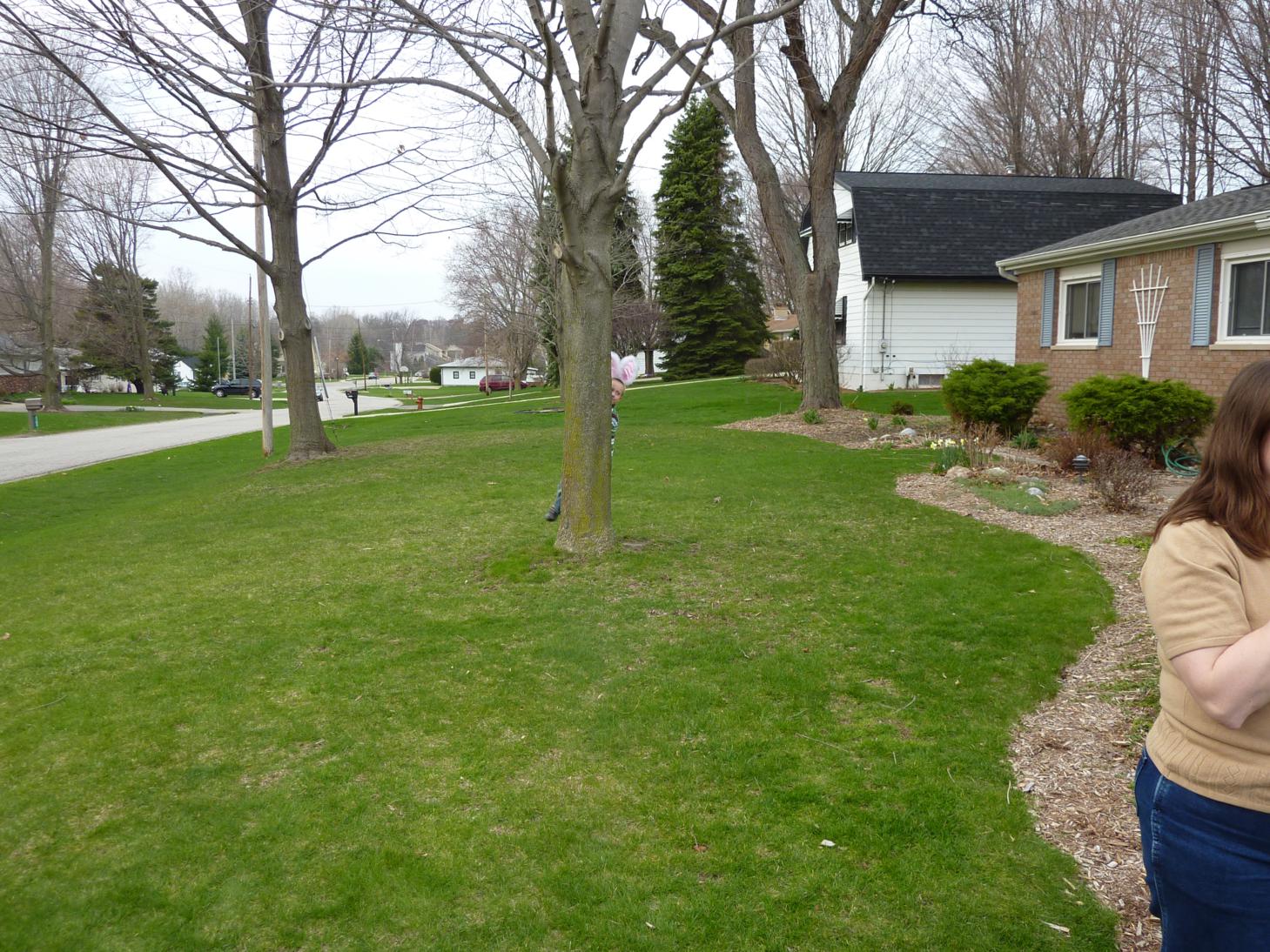 Hey, who's that?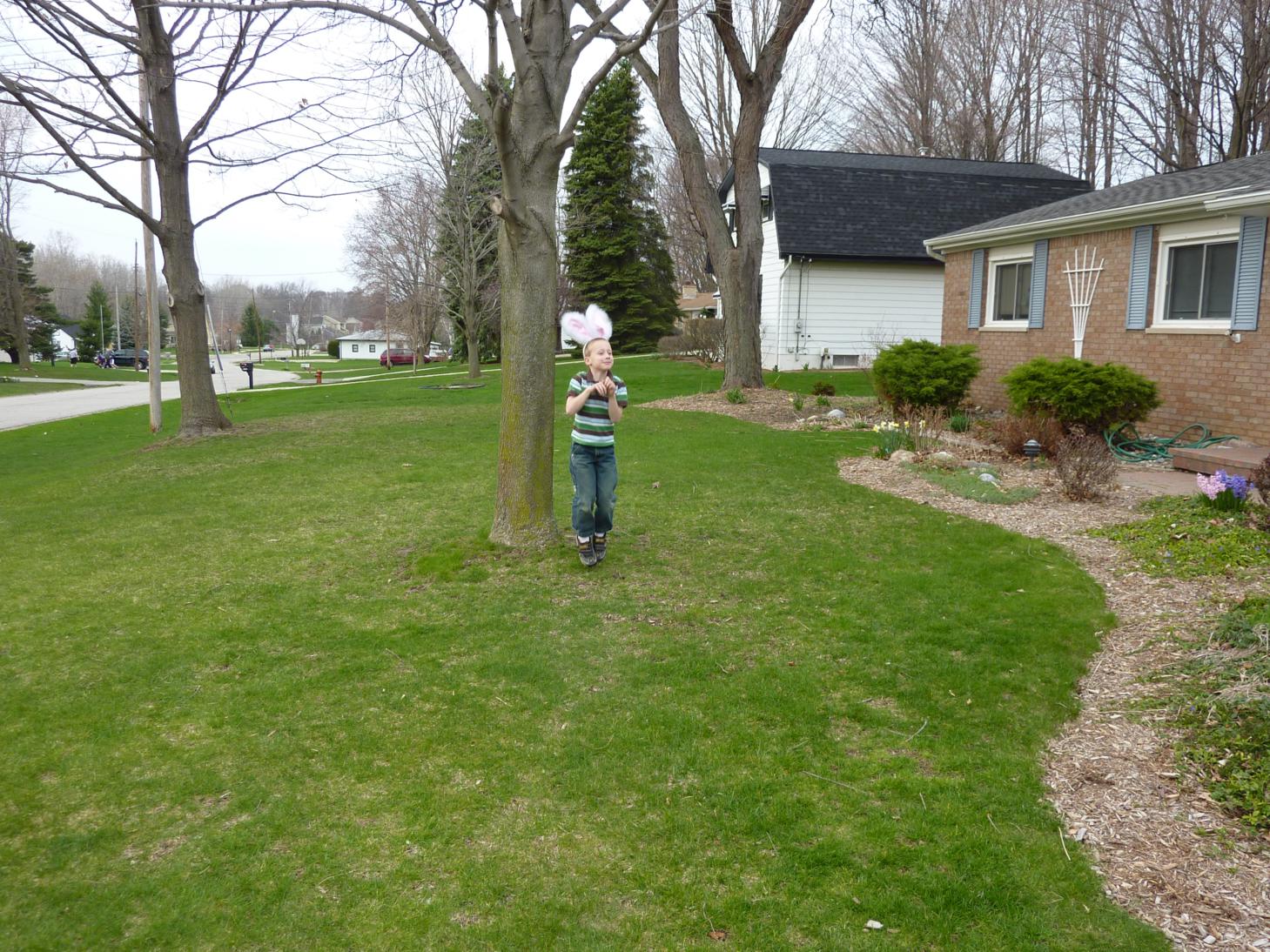 Why it's the Easter Jared!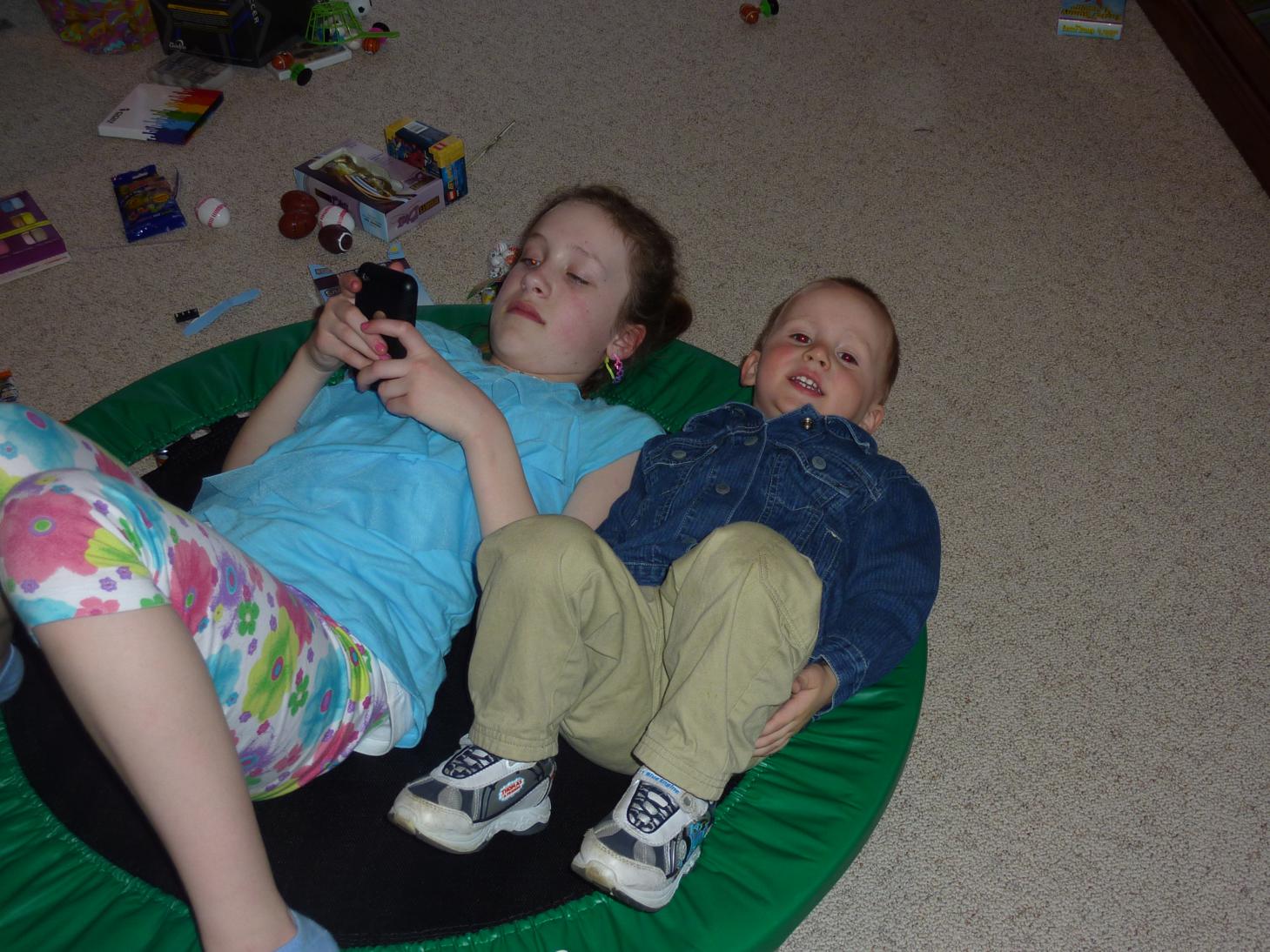 Devin and Cousin Samantha chilling out after the day's activities