Devin doing some chores around the house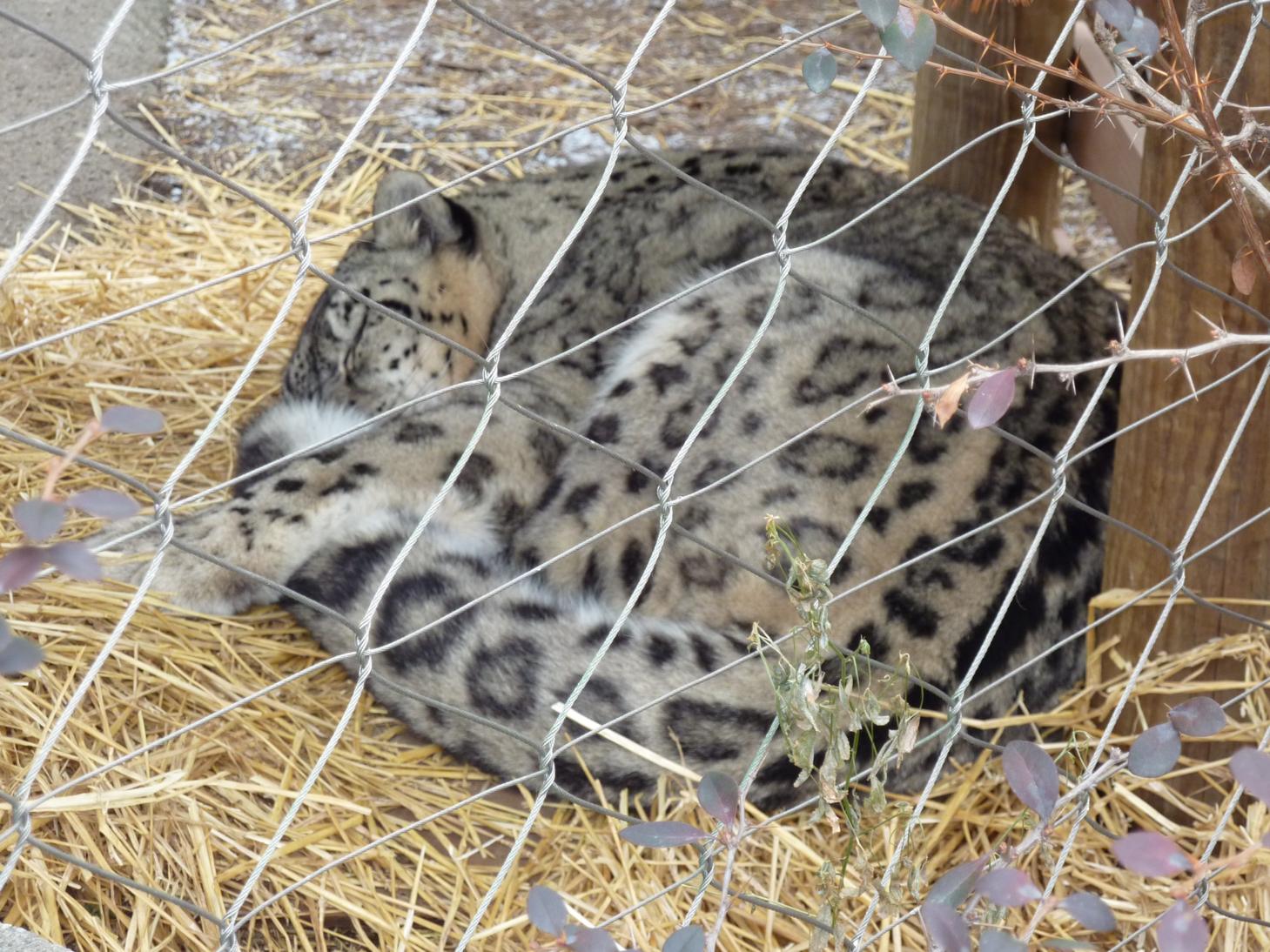 Just before the year's end, Jared and Daddy took a trip down to the Toledo Zoo, where we caught a glimpse of the elusive Snow Leopard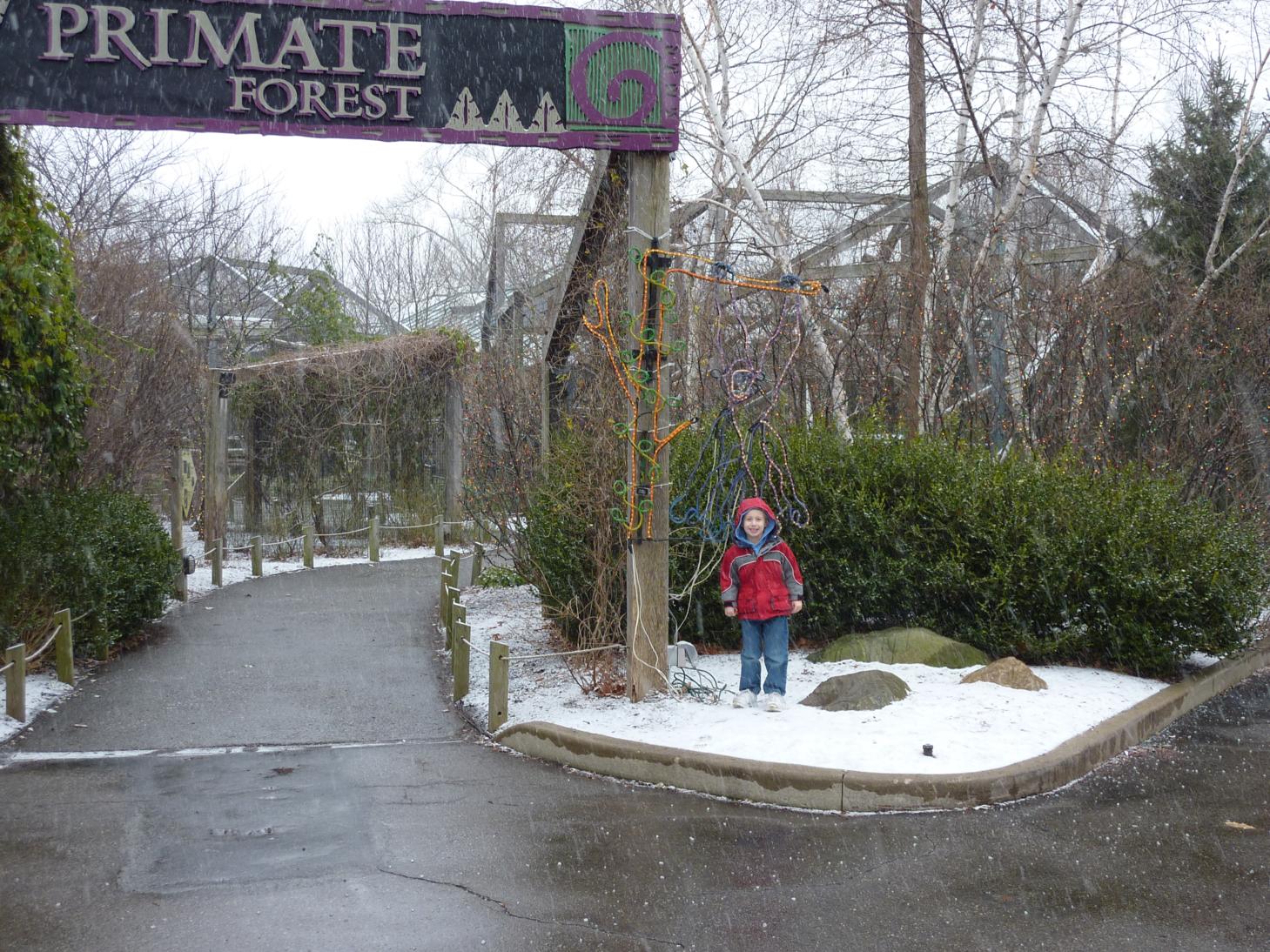 Jared outside the Primate Forest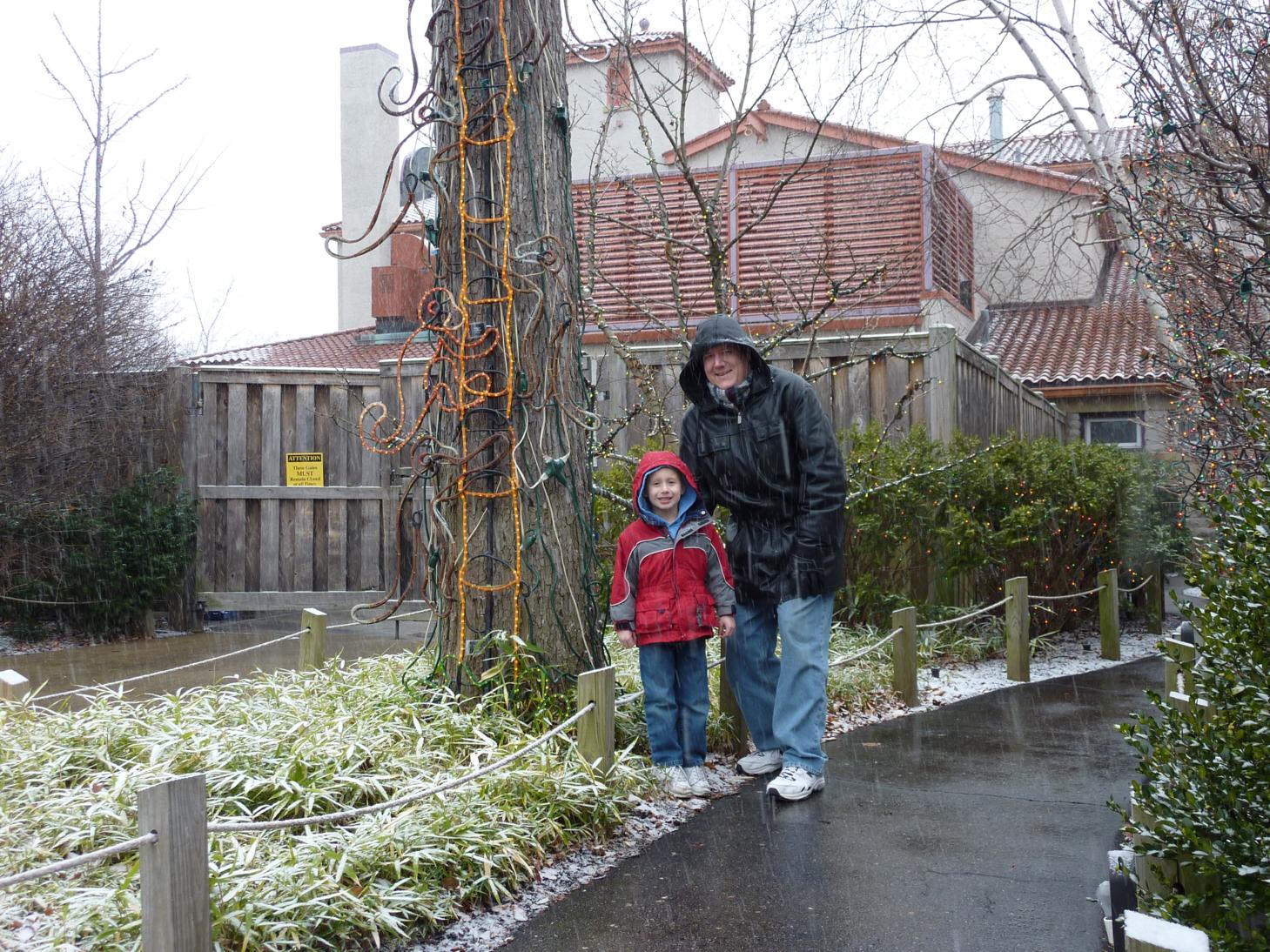 Jared and Daddy. It was a little cold and a bit snowy, but still a fun visit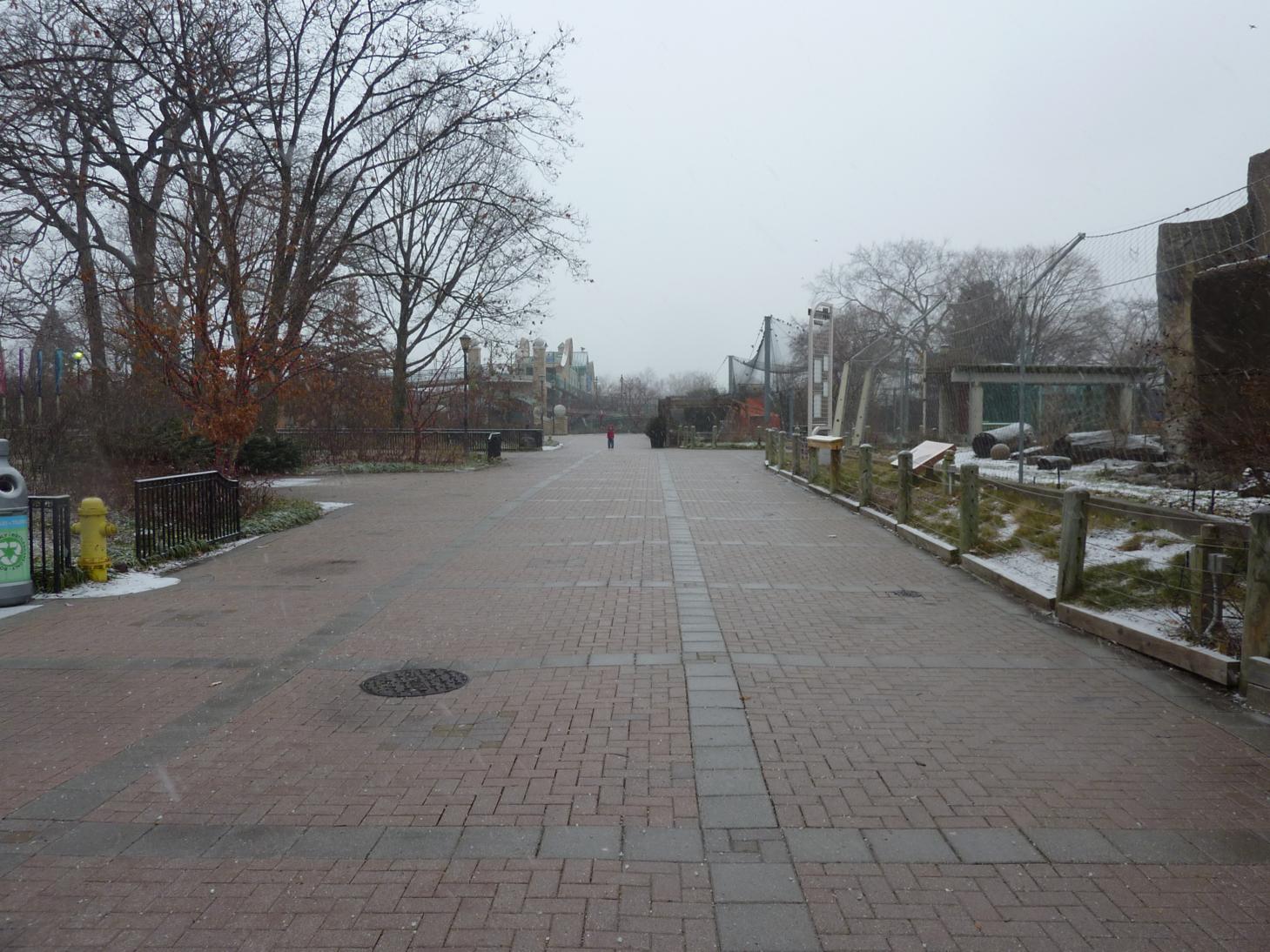 Speaking of, when's the best time to visit the zoo? When it's a little cold and a bit snowy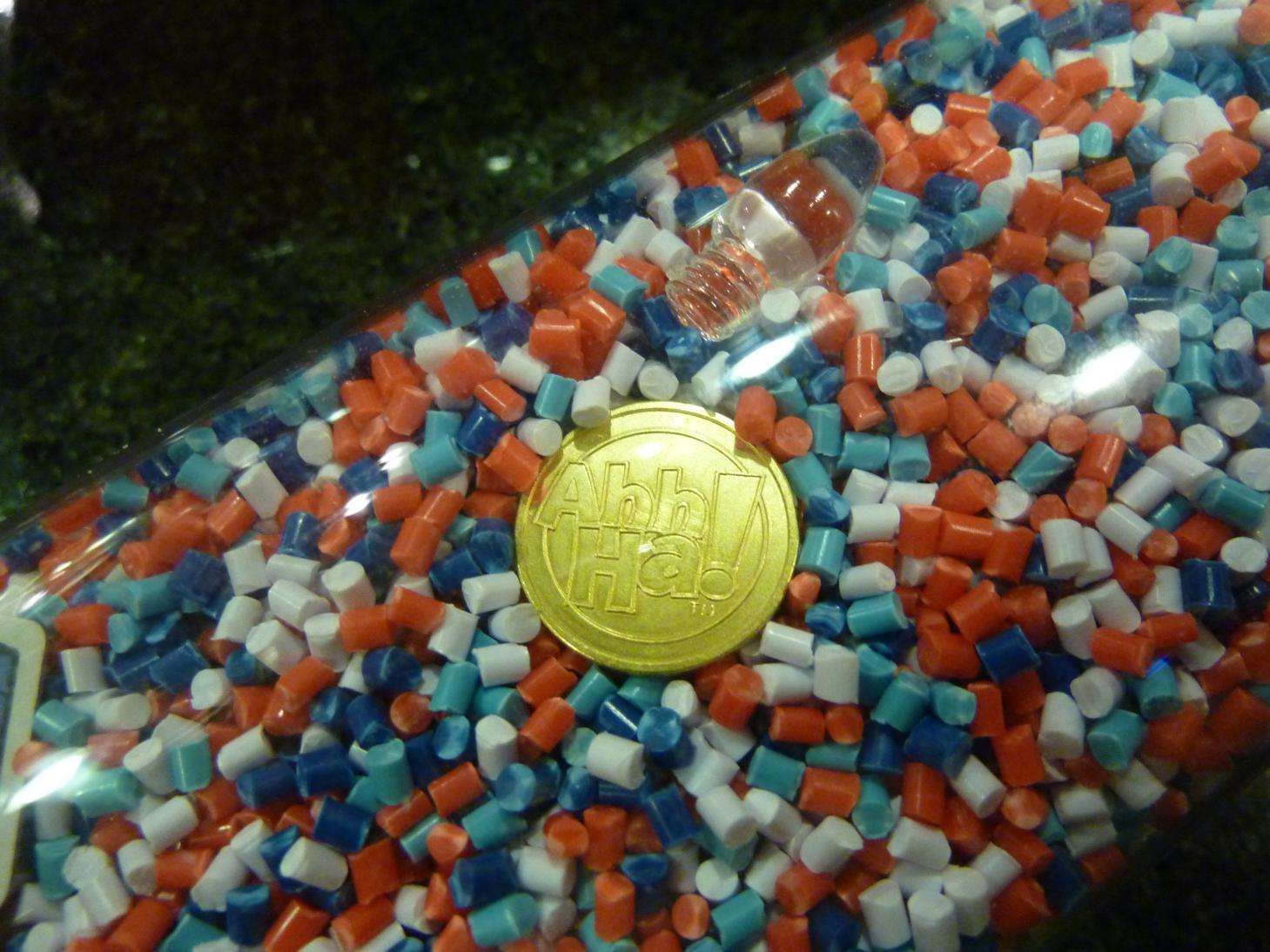 So yeah, Jared got a cool present for Christmas, a tube filled with beads that you shake, turn and rattle to find various things in, including the special token, which is supposed to be really difficult to locate. Anyway, thar be it!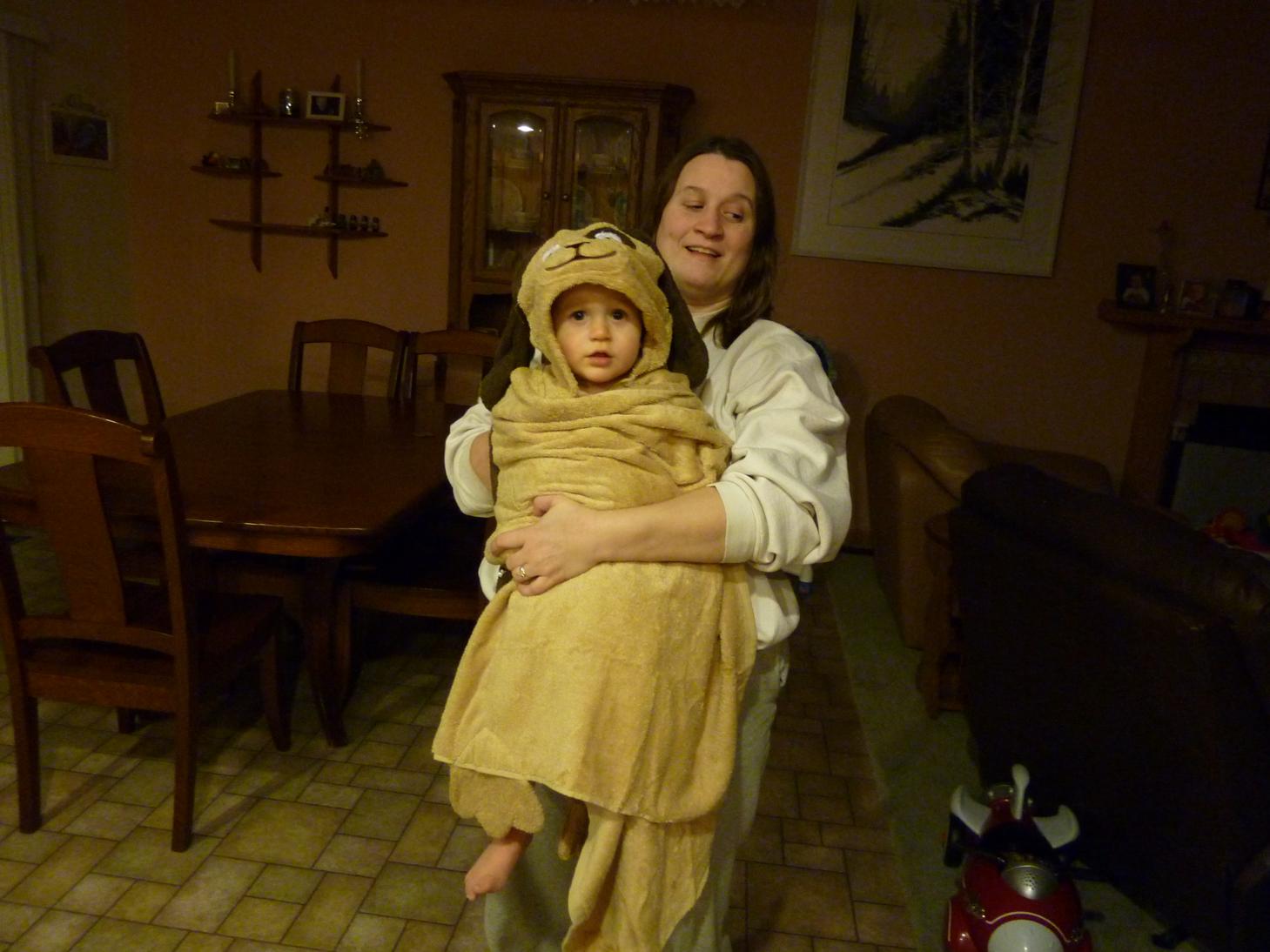 Devin cuddling up in his puppy bath towel from Grandma Ginny and Grandpa Travis, matching big brothers froggy towel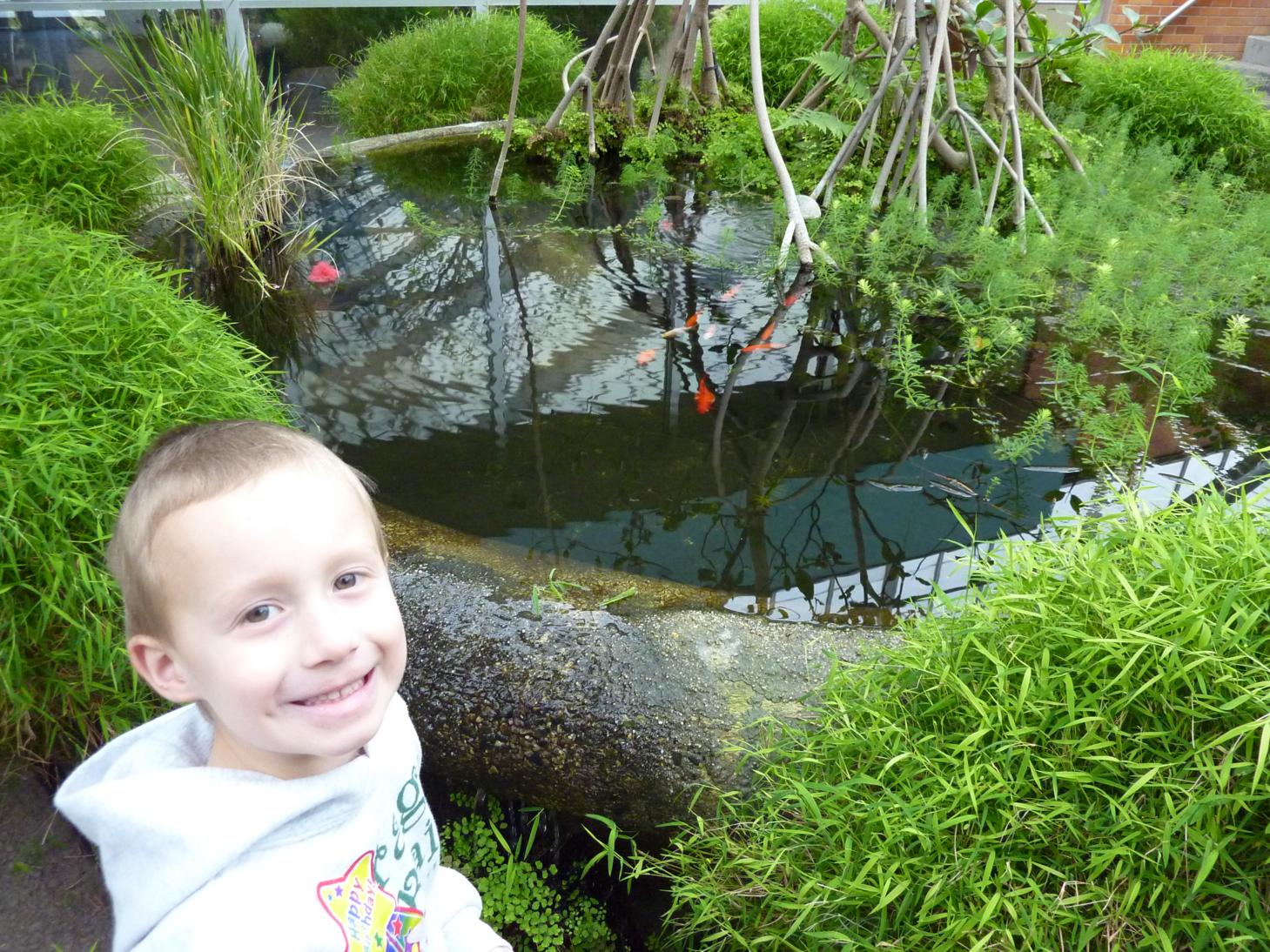 Where's a cool place to visit around Ann Arbor? The Matthaei Botanical Gardens. Here we see Jared enjoying some goldfish swimming in the pond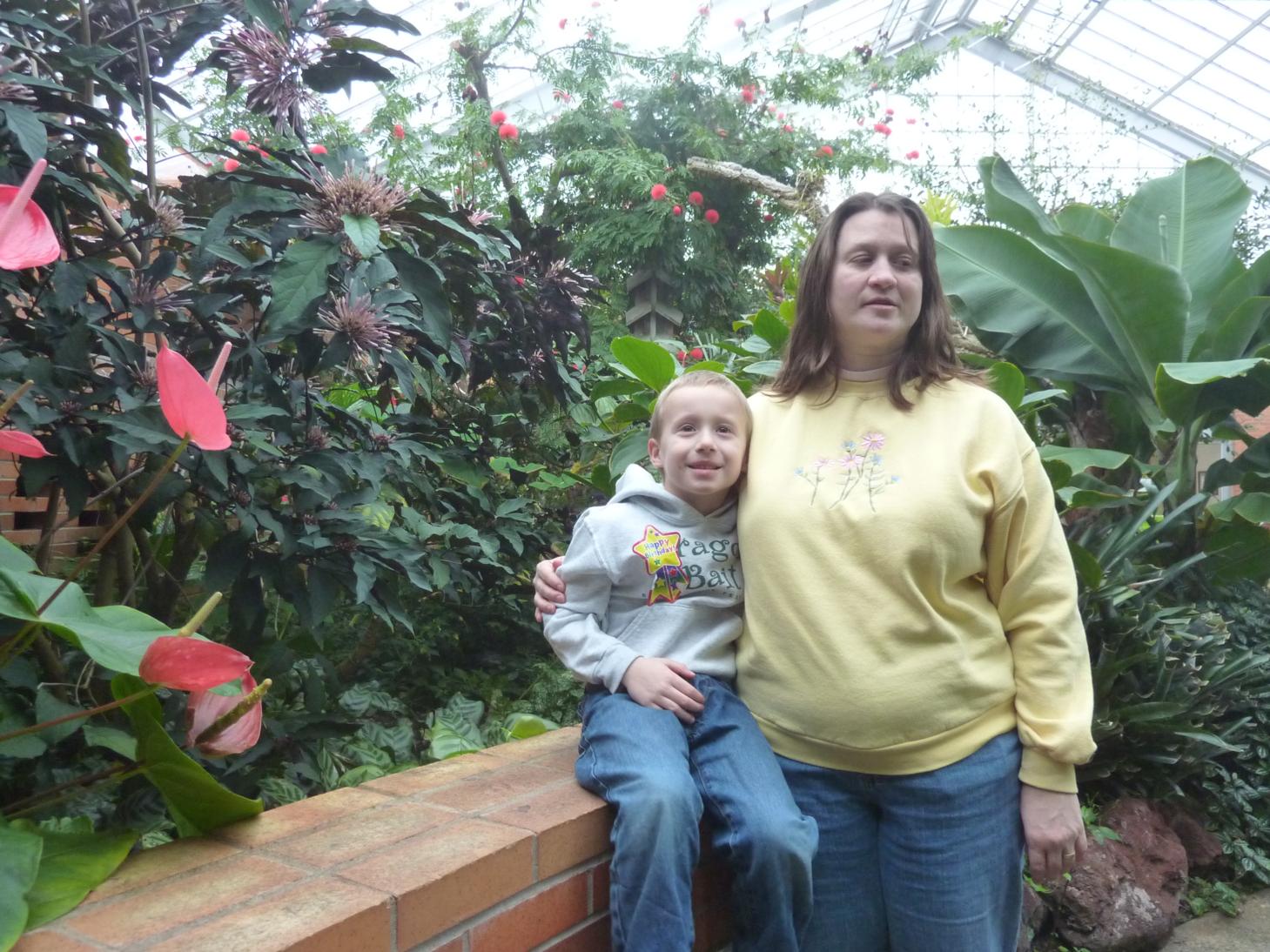 Jared and Mama enjoying all the exotic plants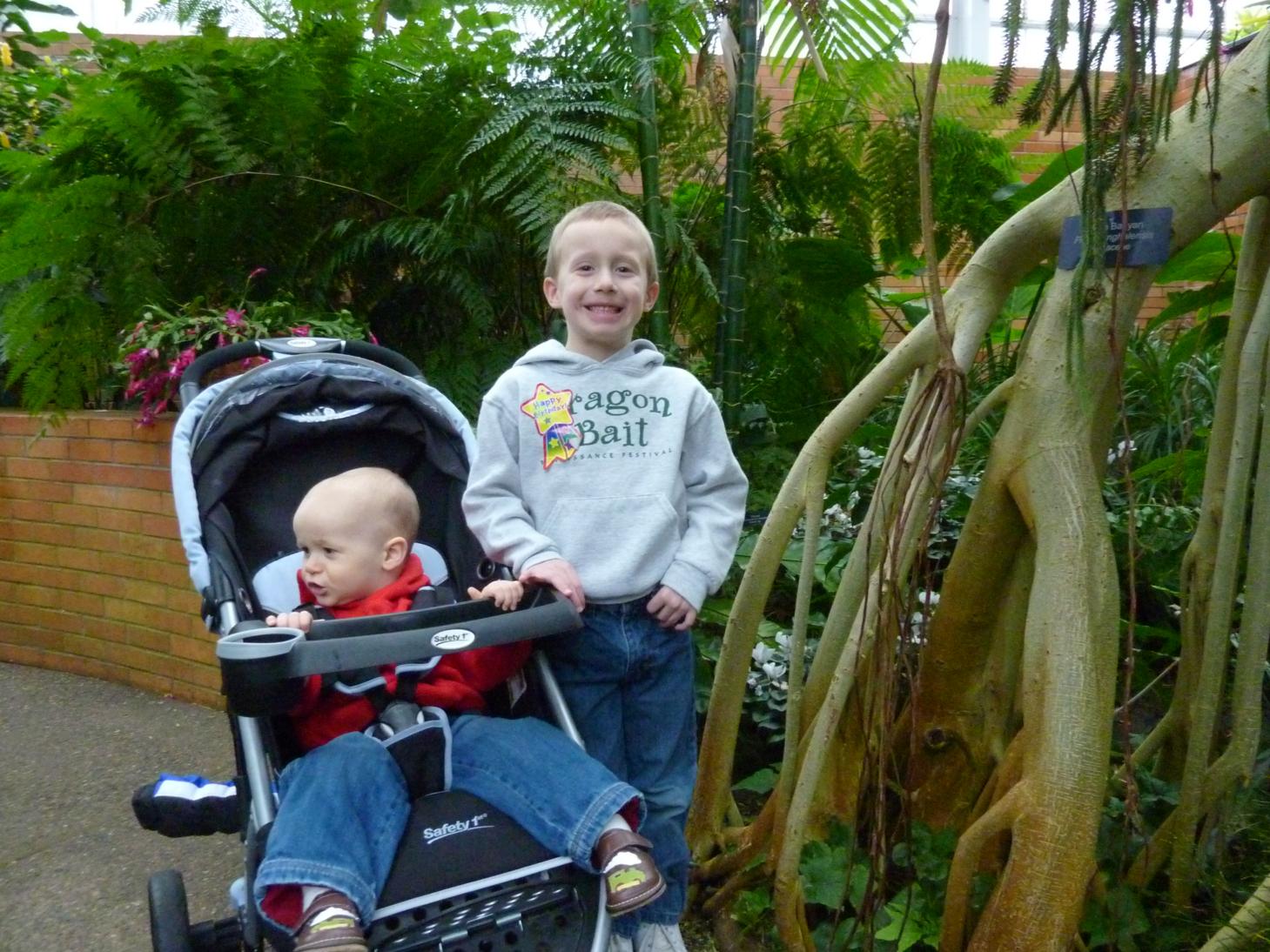 The boys enjoying some quiet time amongst the ferns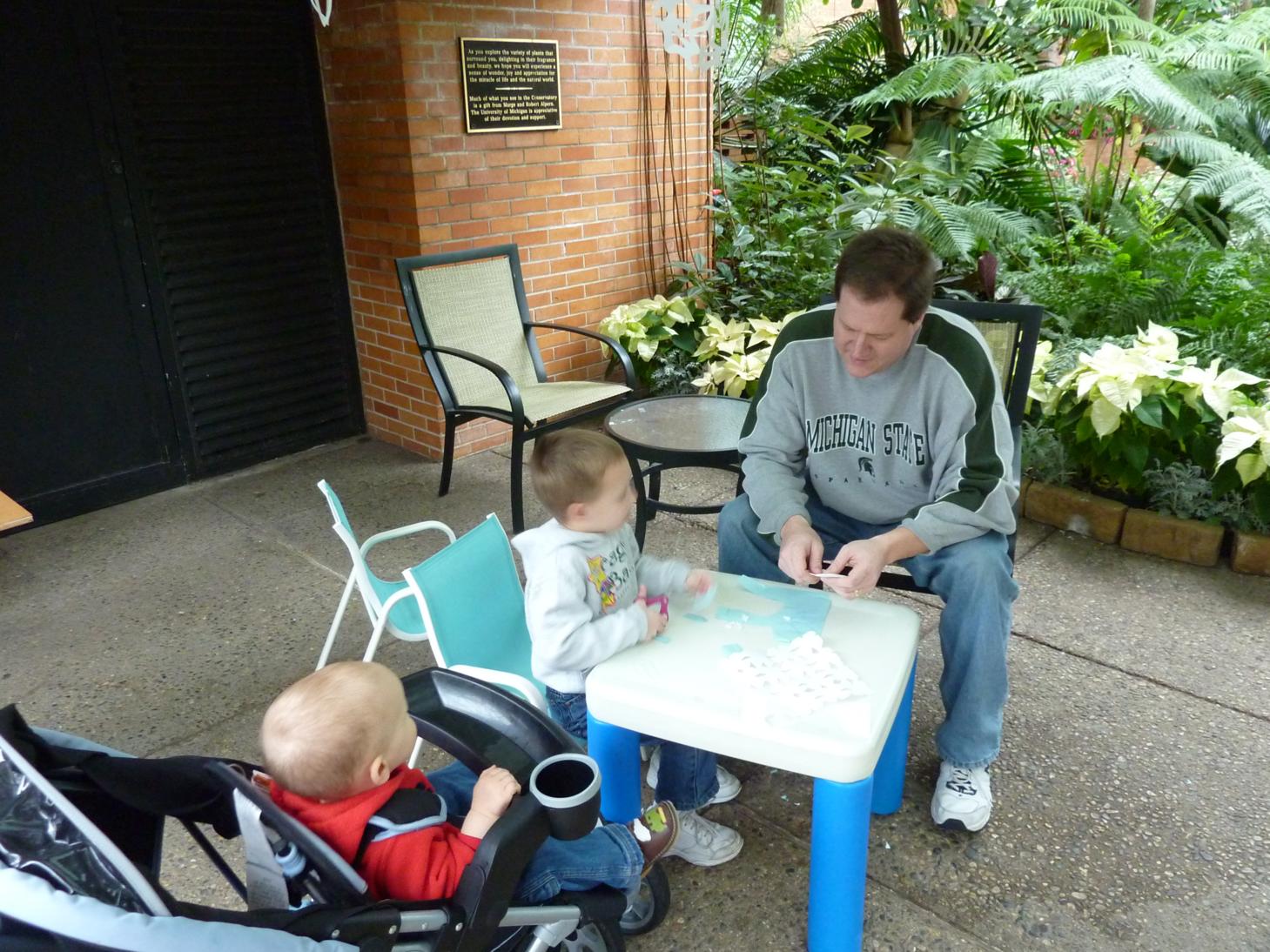 Daddy and Jared making some snowflakes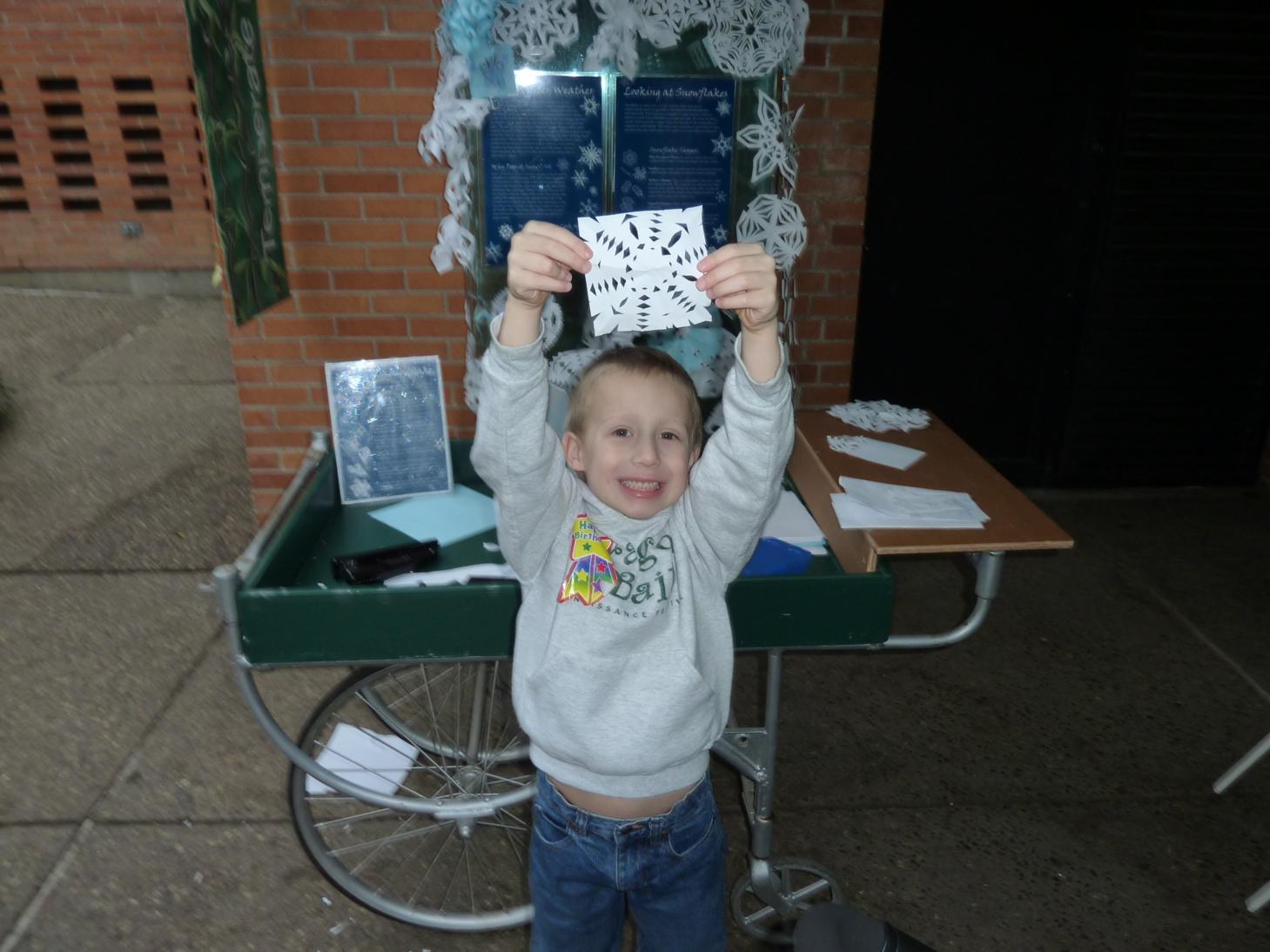 Ta da!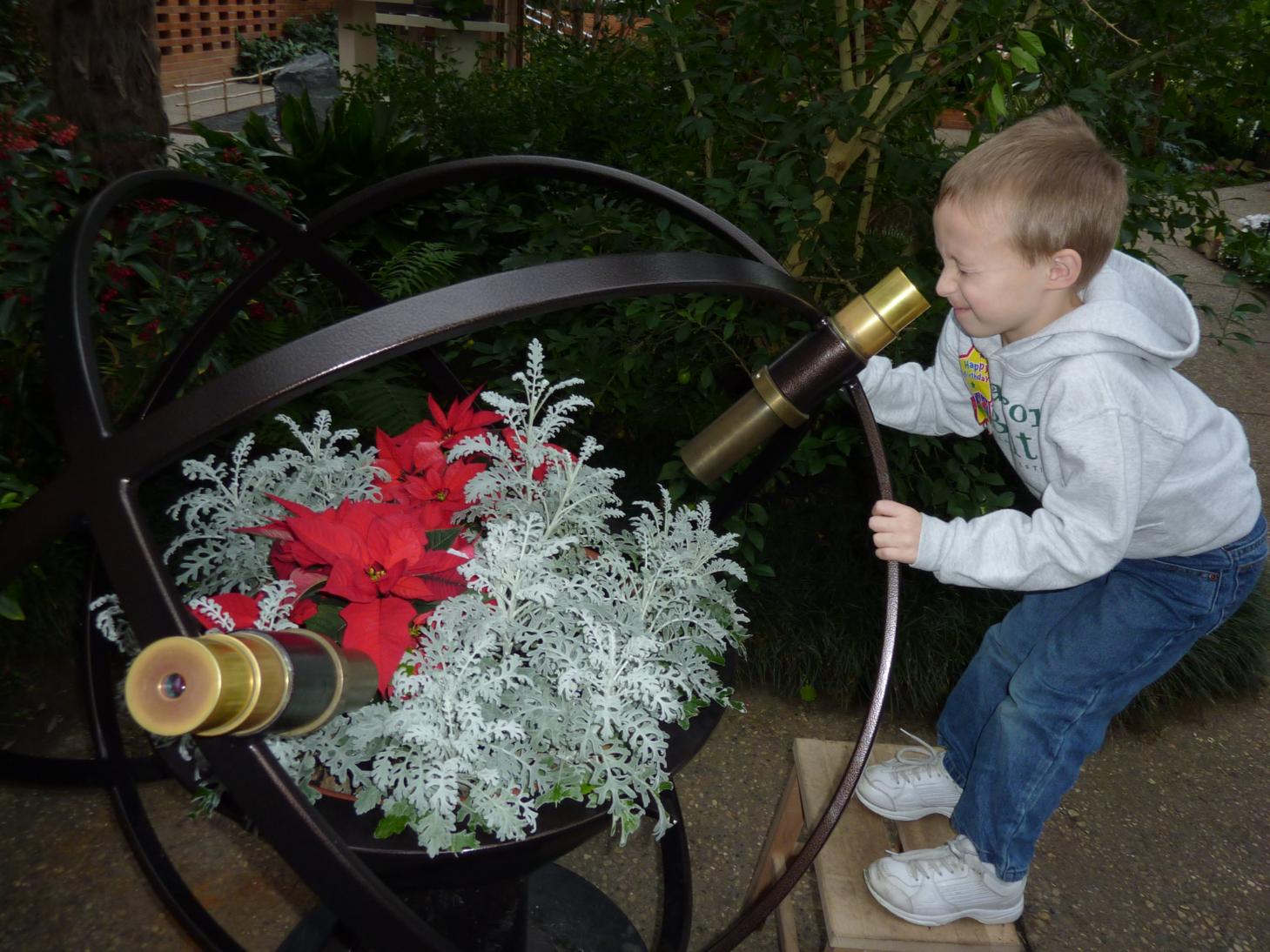 What's this Jared is peering into?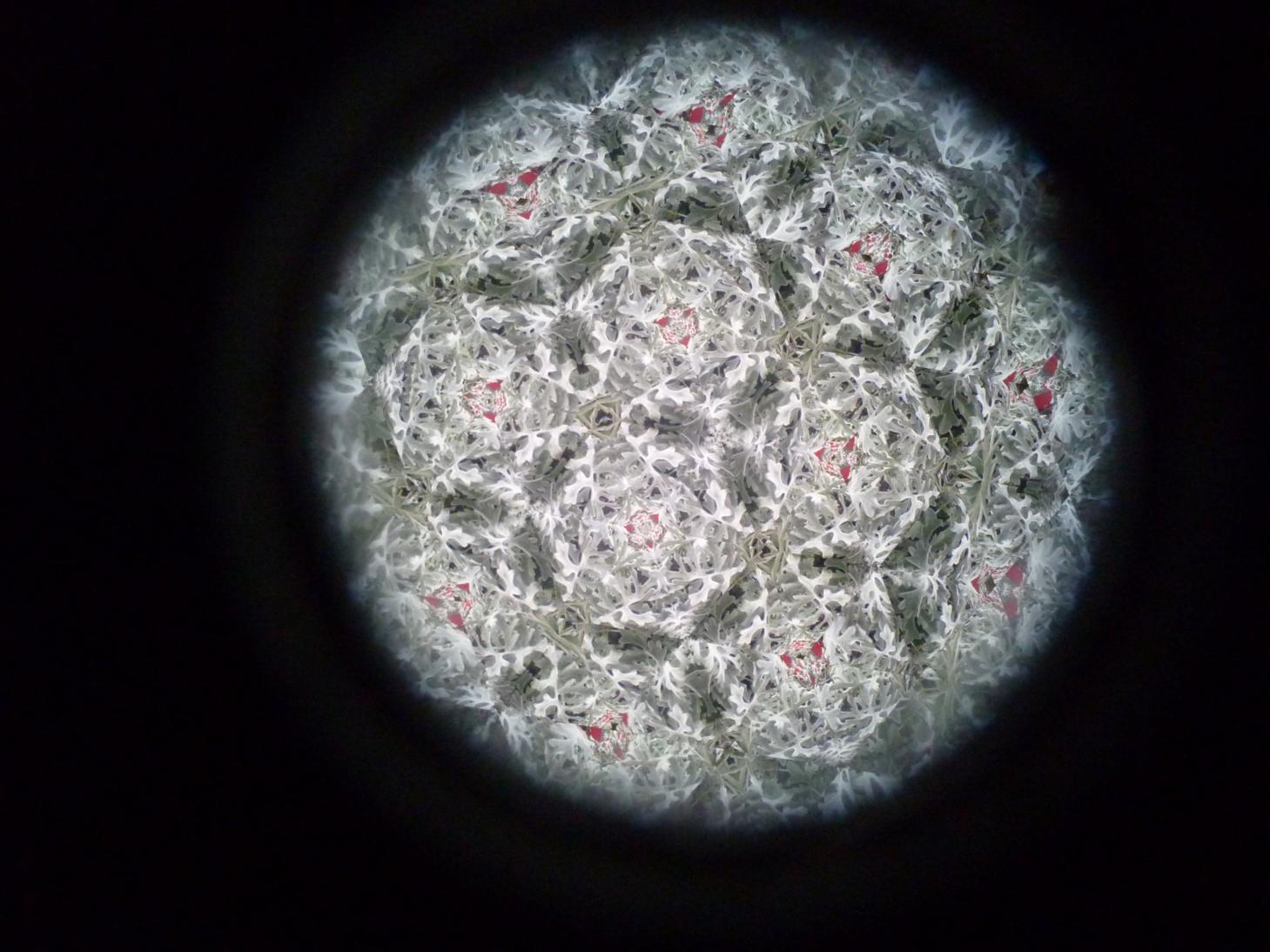 Why it's a cool kaleidoscope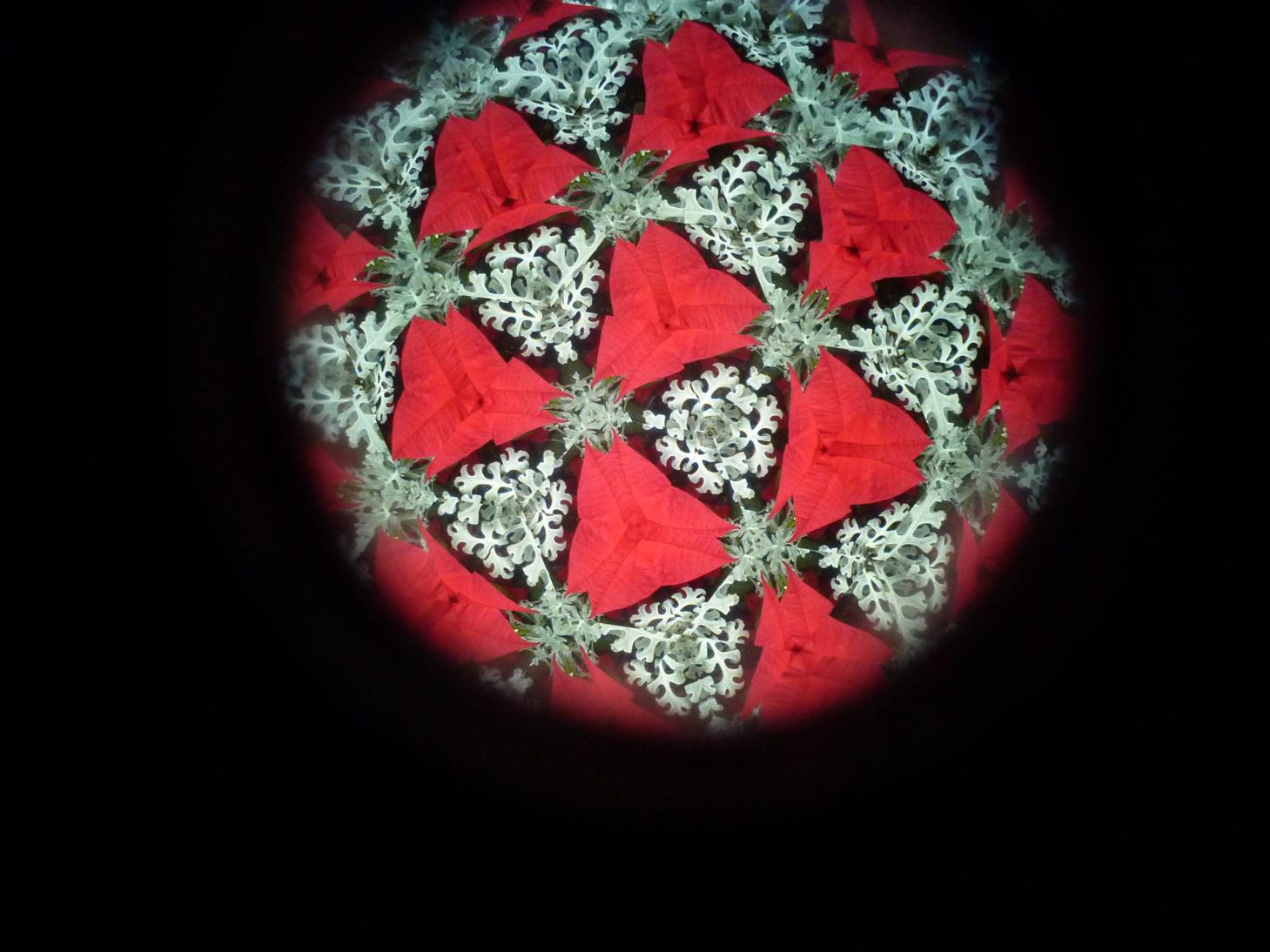 Very pretty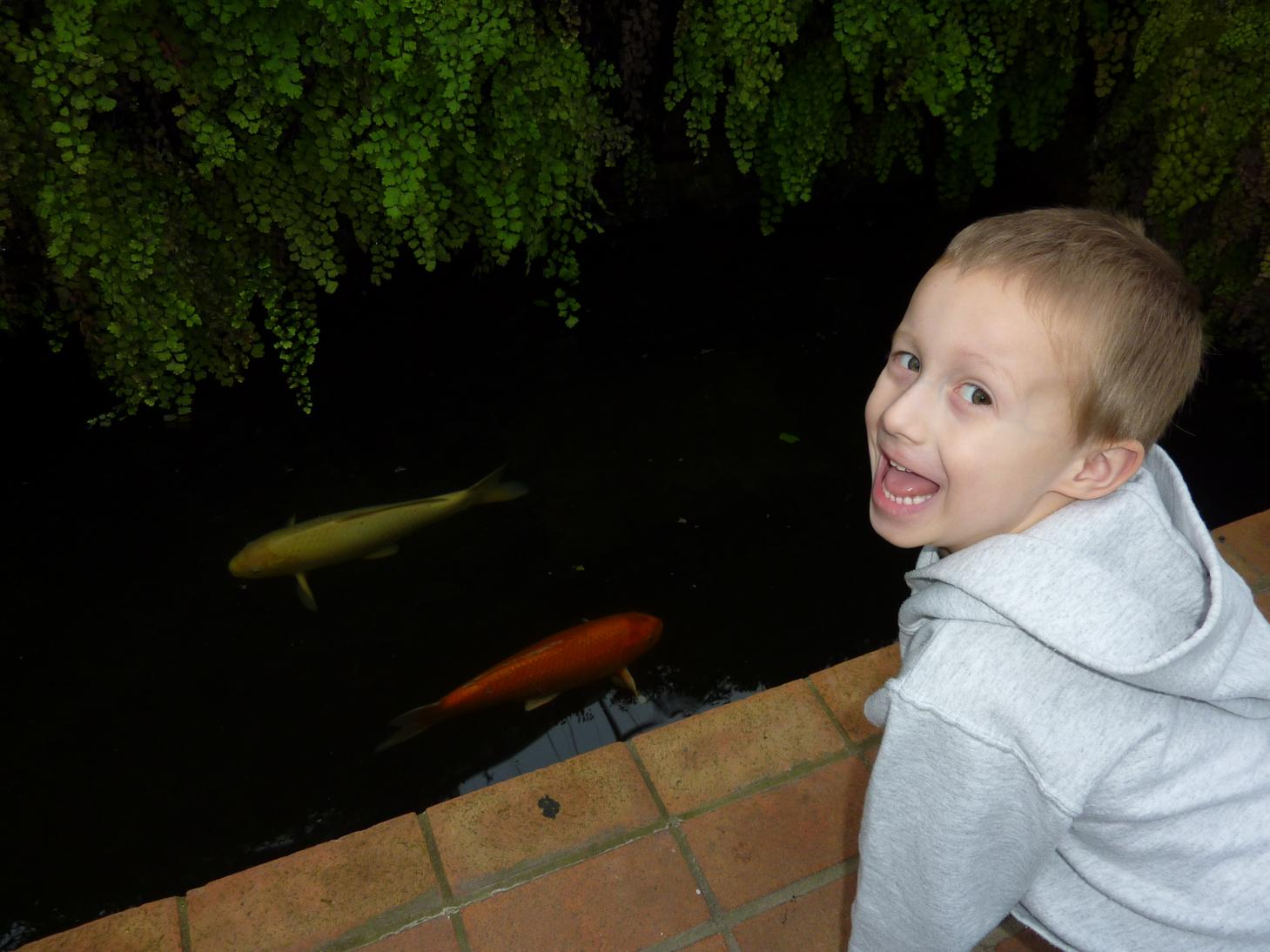 Near the back there's a koi pond also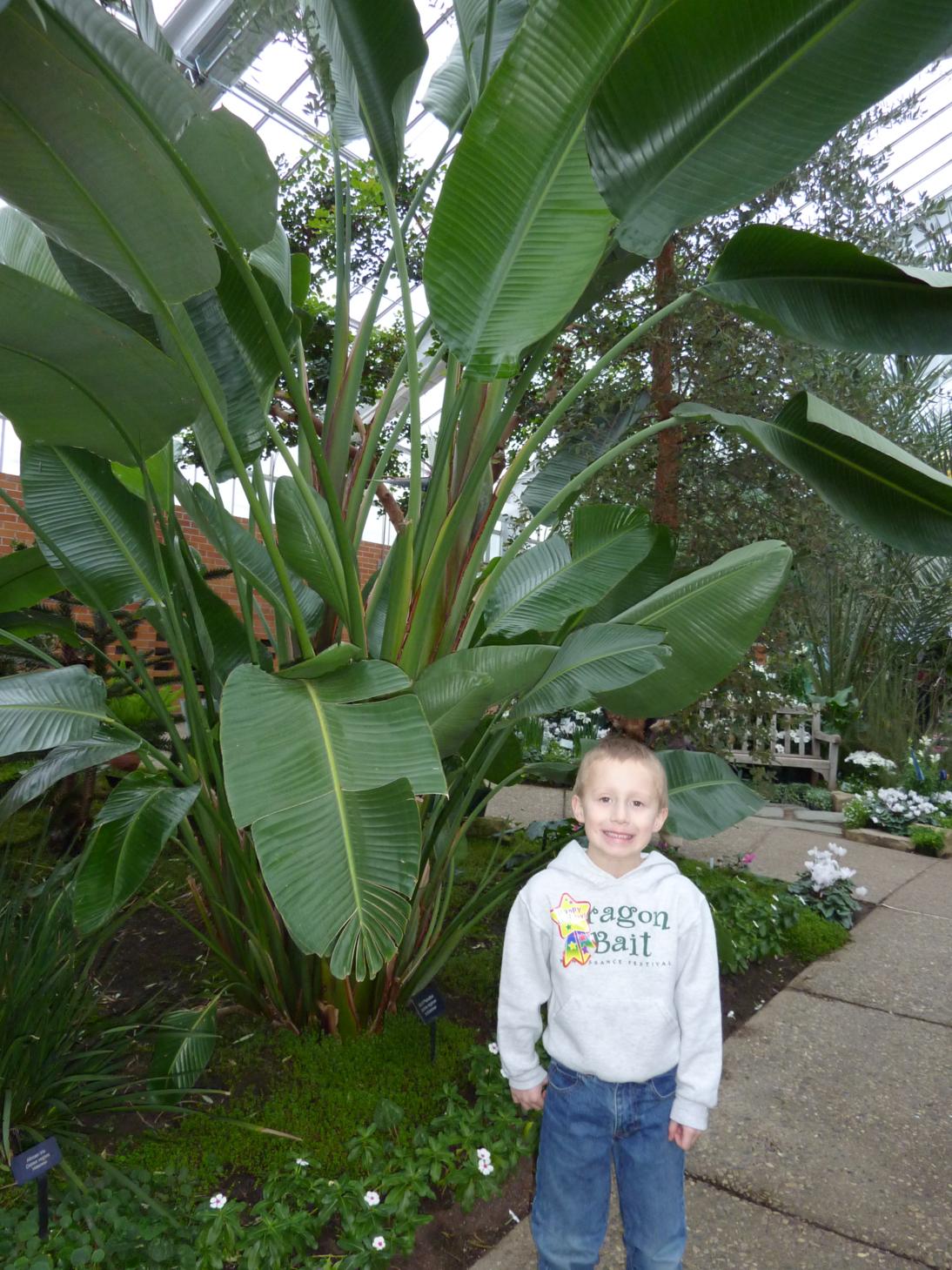 Check out the leaves on this thing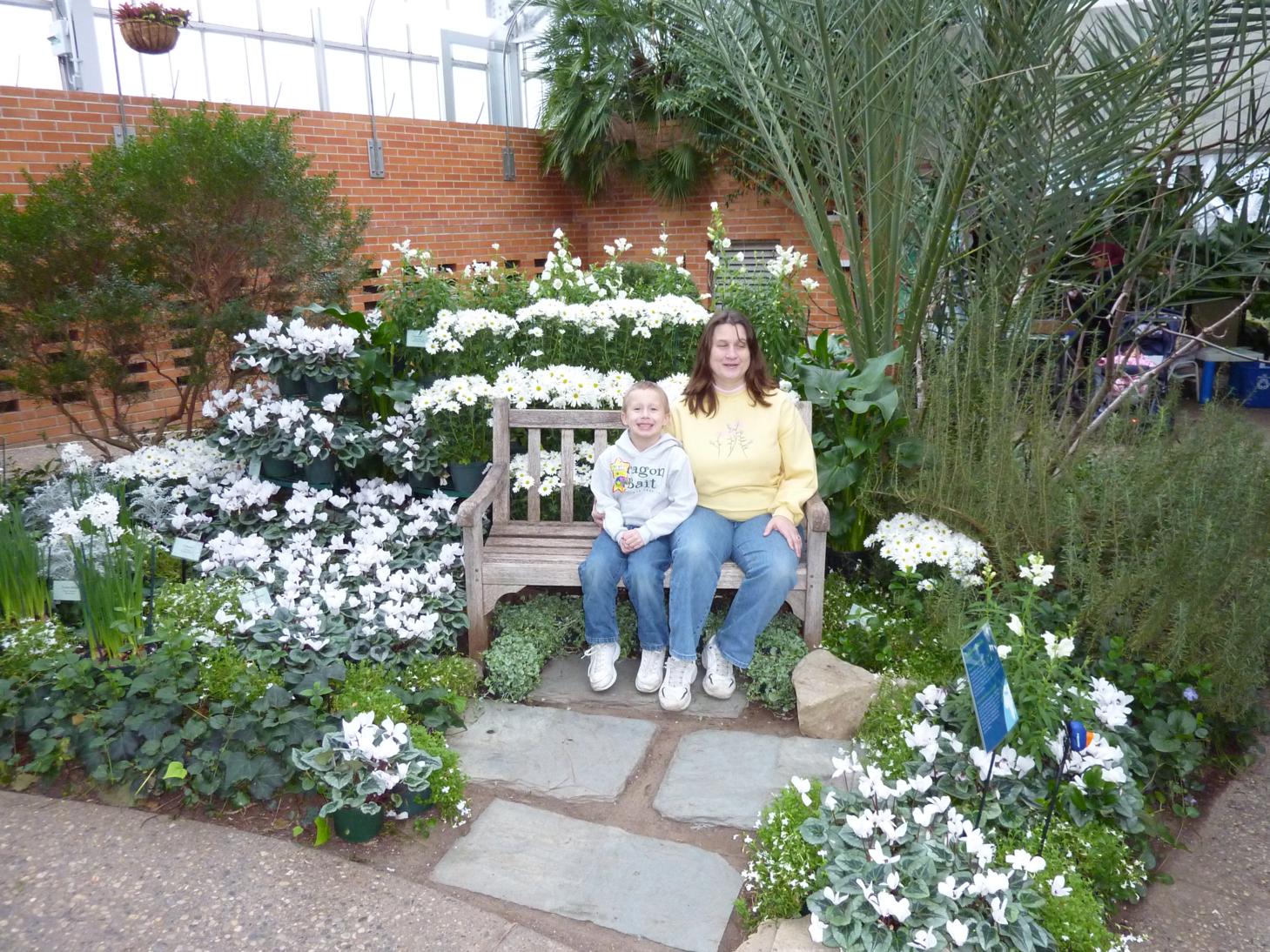 Mama and Jared resting on a bench amongst the beautiful flowers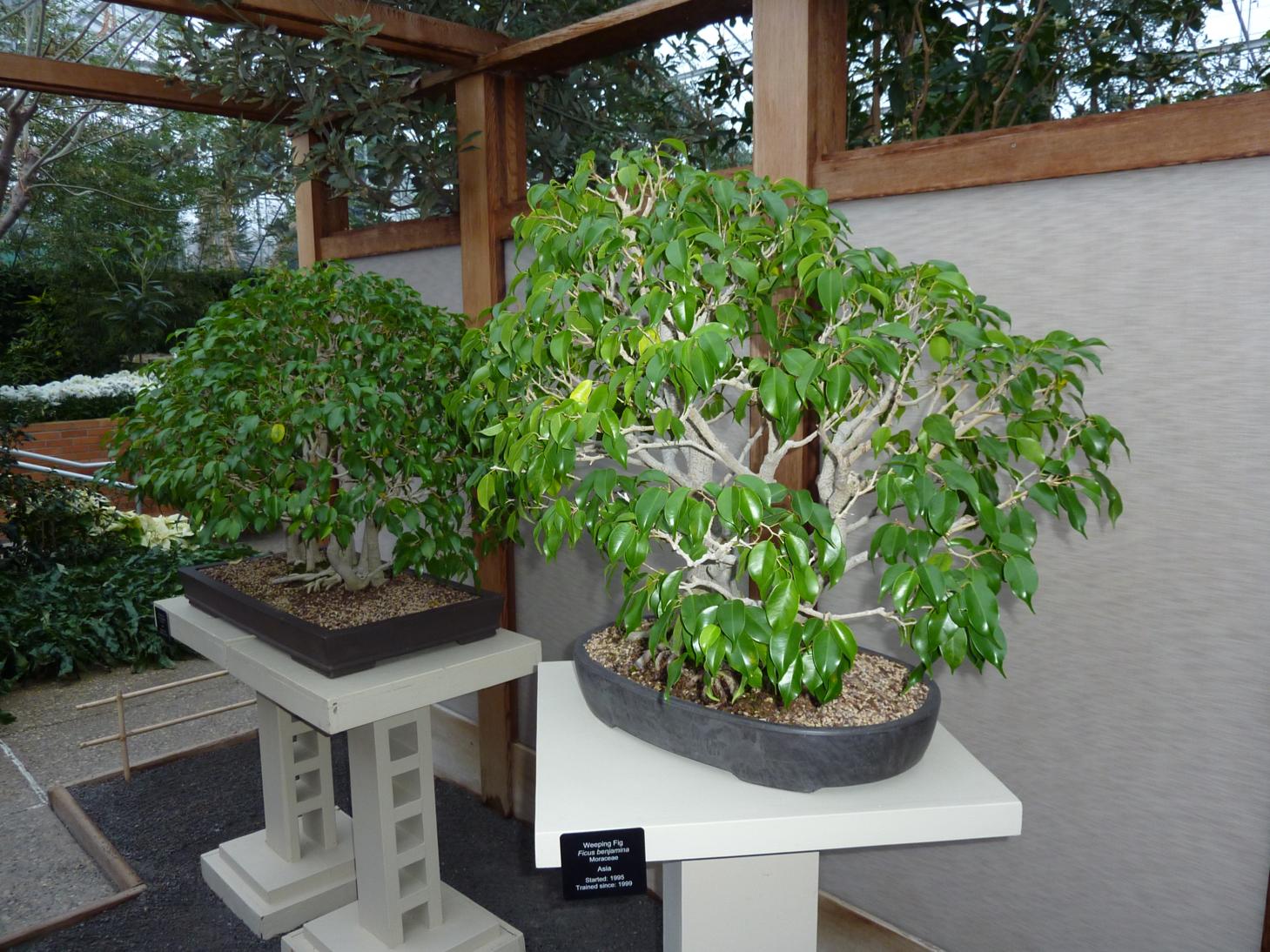 Here we have a couple bonsai trees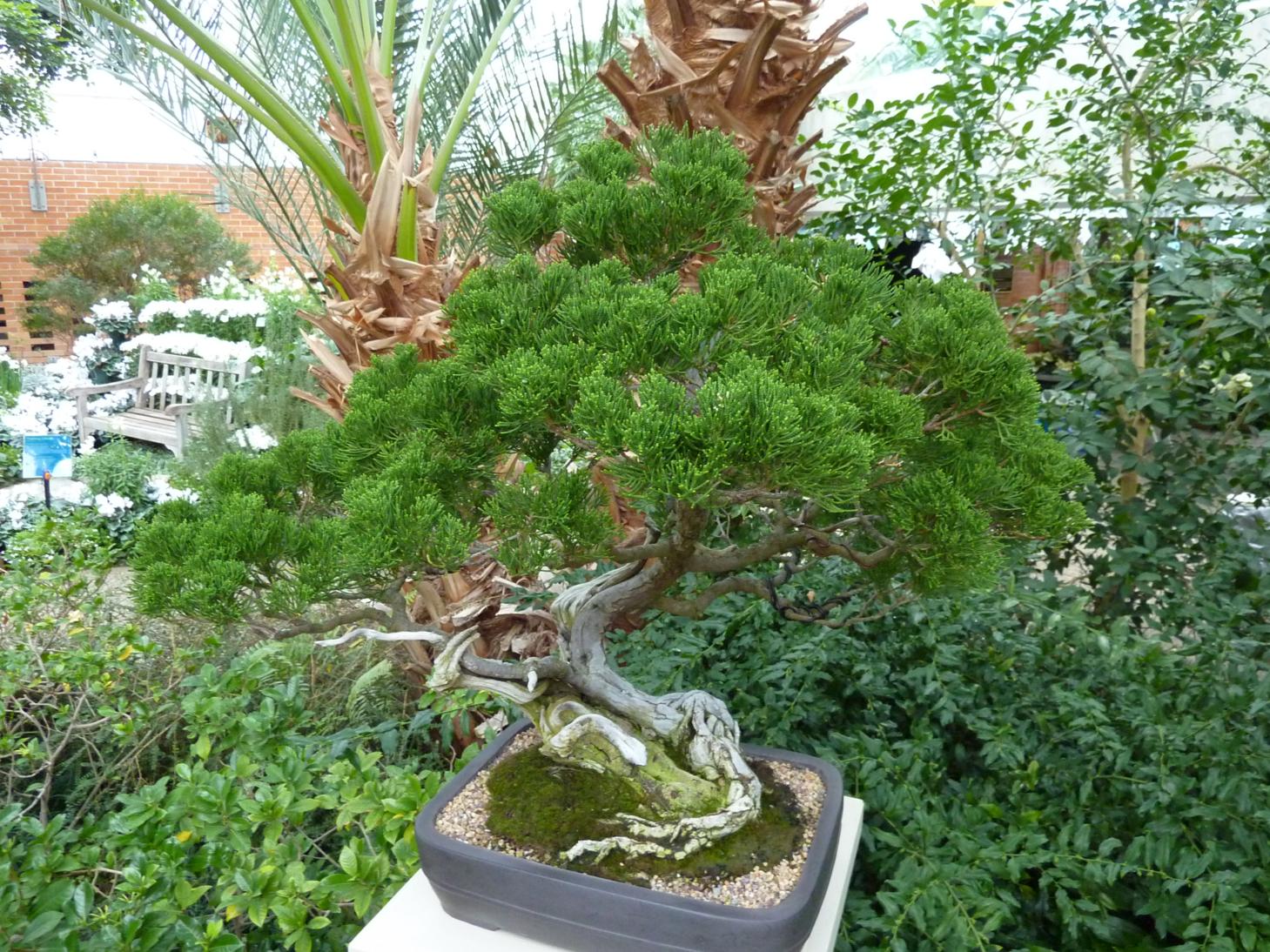 Very nice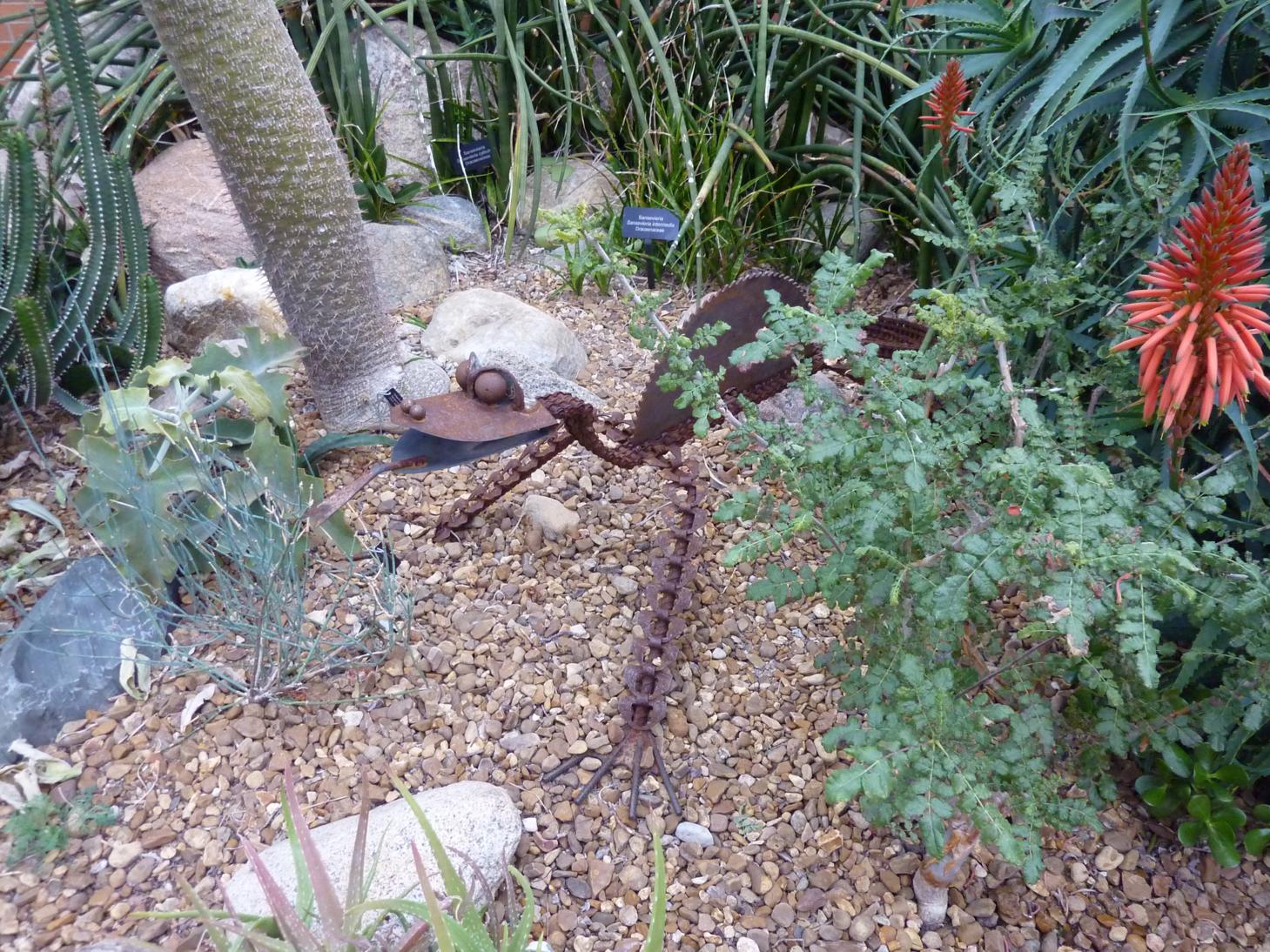 A neat metal sculpture of a lizard back near the cactus room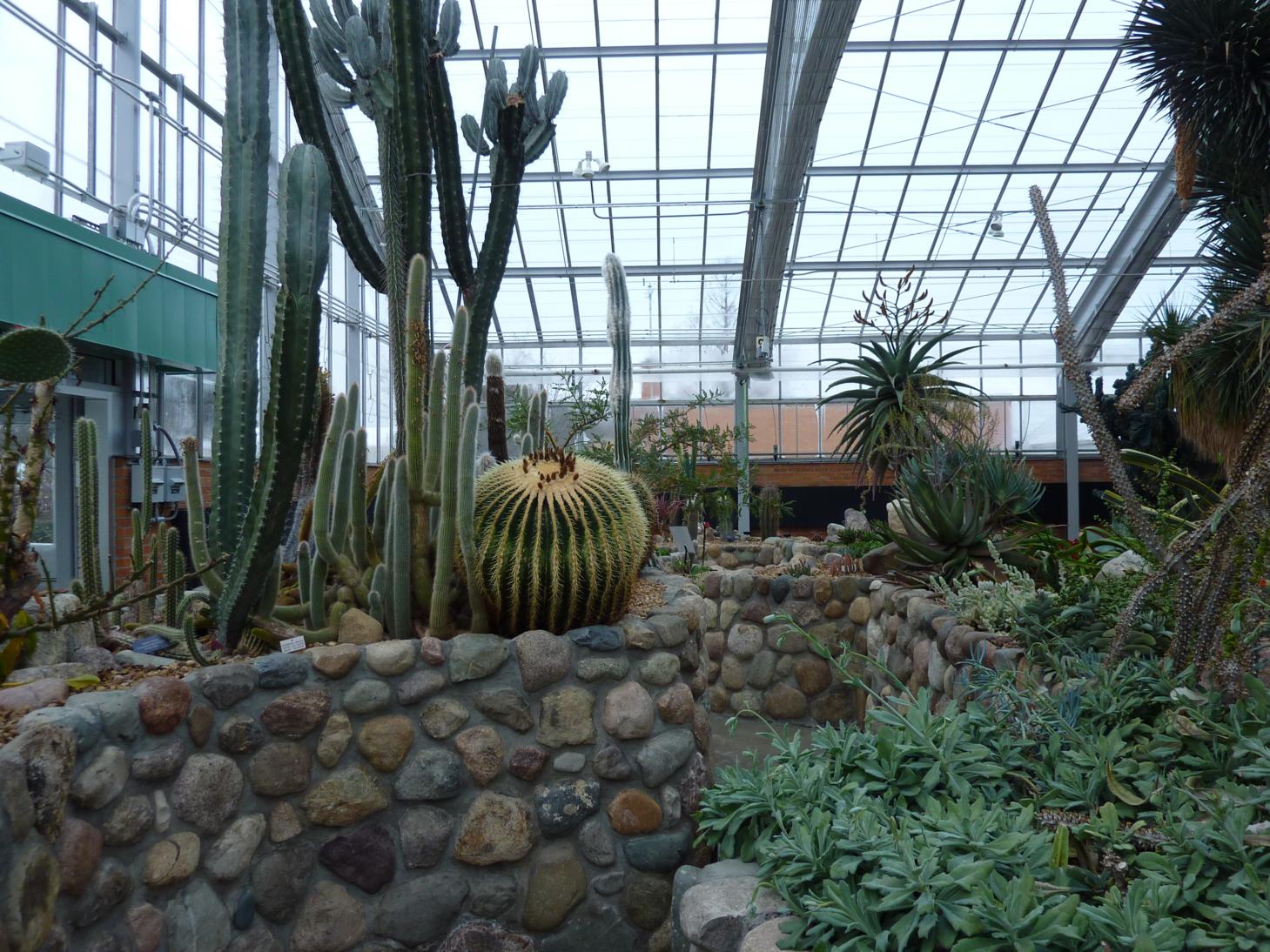 And now, the cactus room!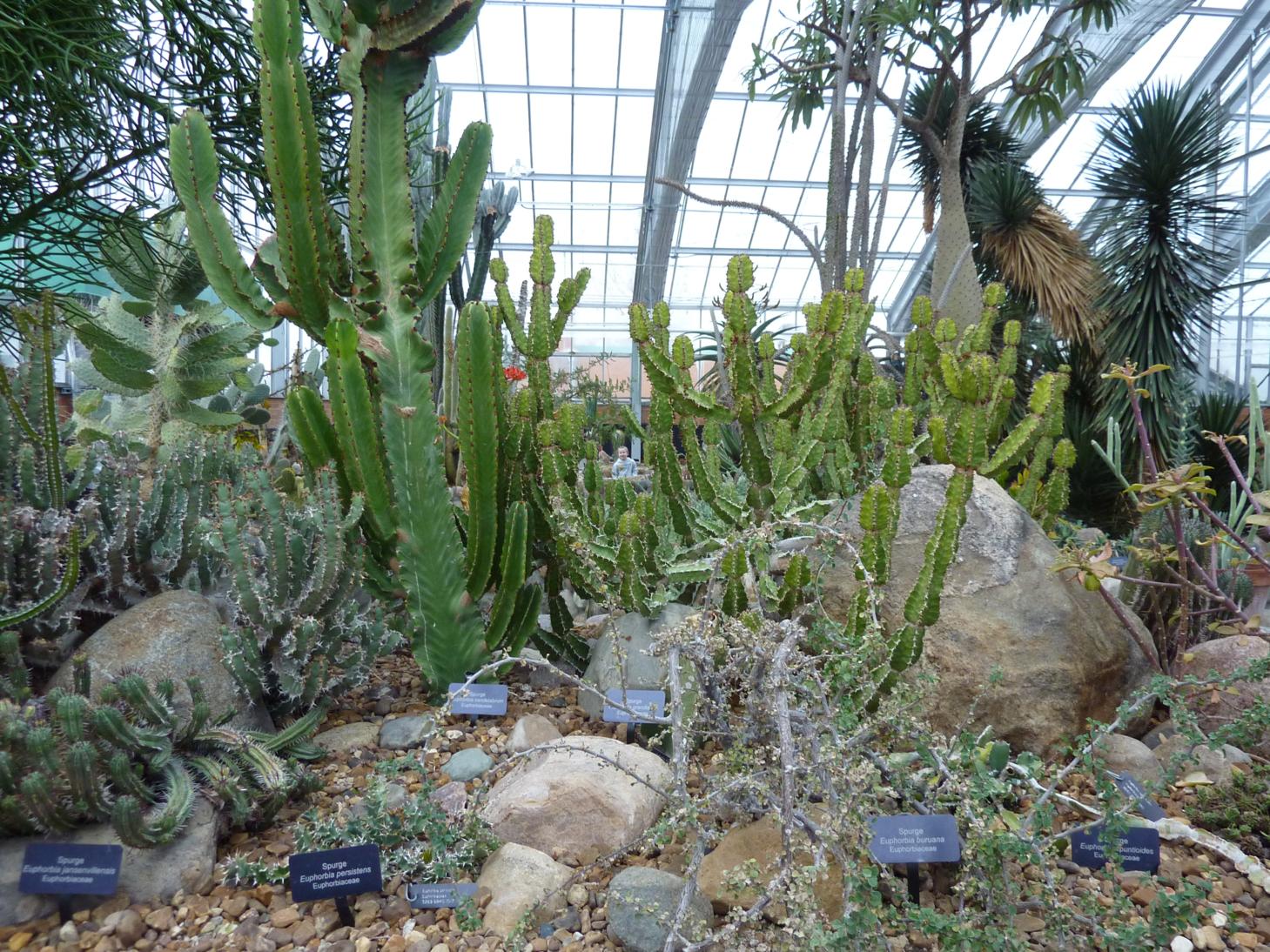 Complete with lots of sharp, painful, prickly, don't you dare touch cacti! By the way, see anything interesting in this picture?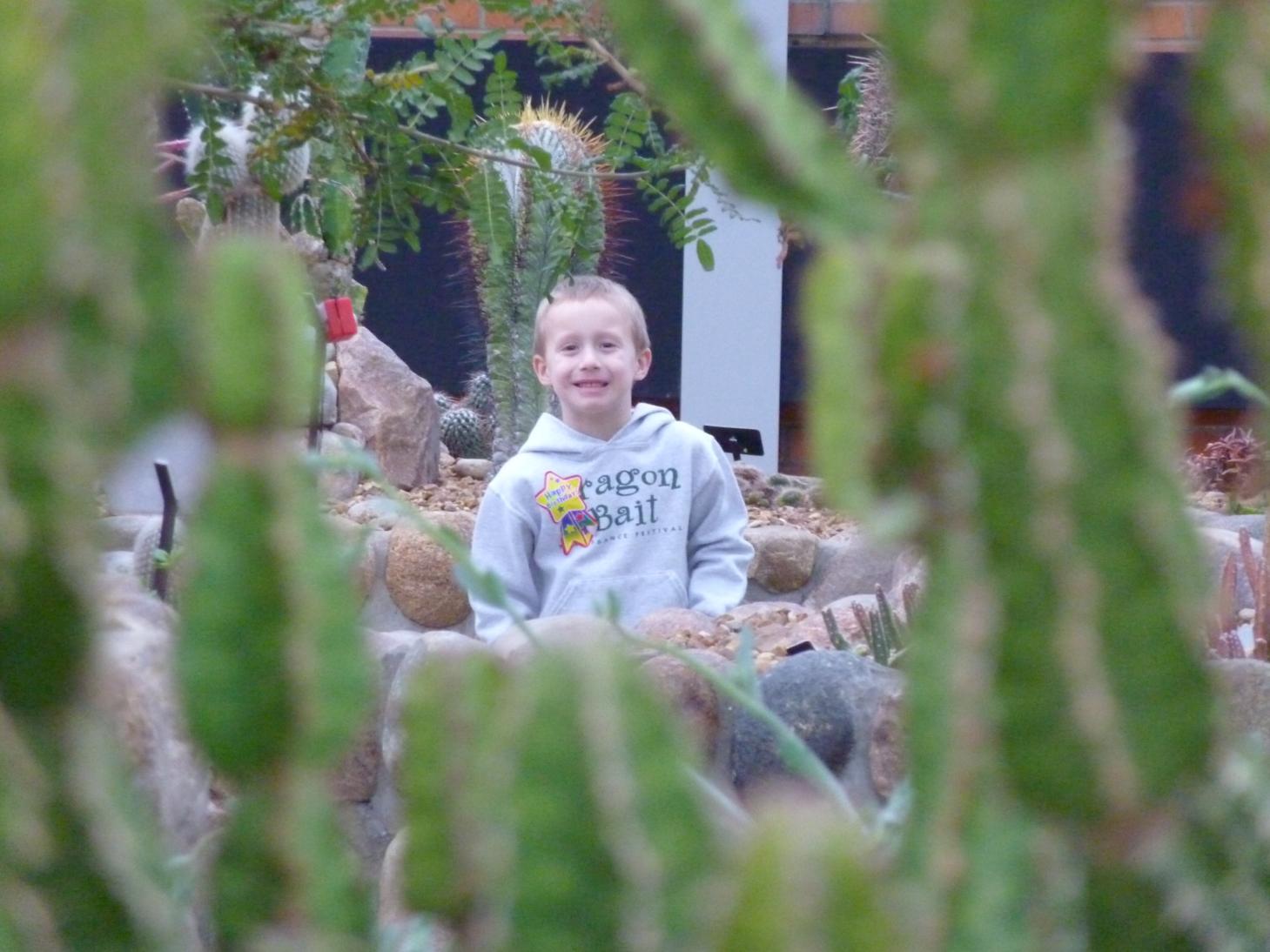 There he is!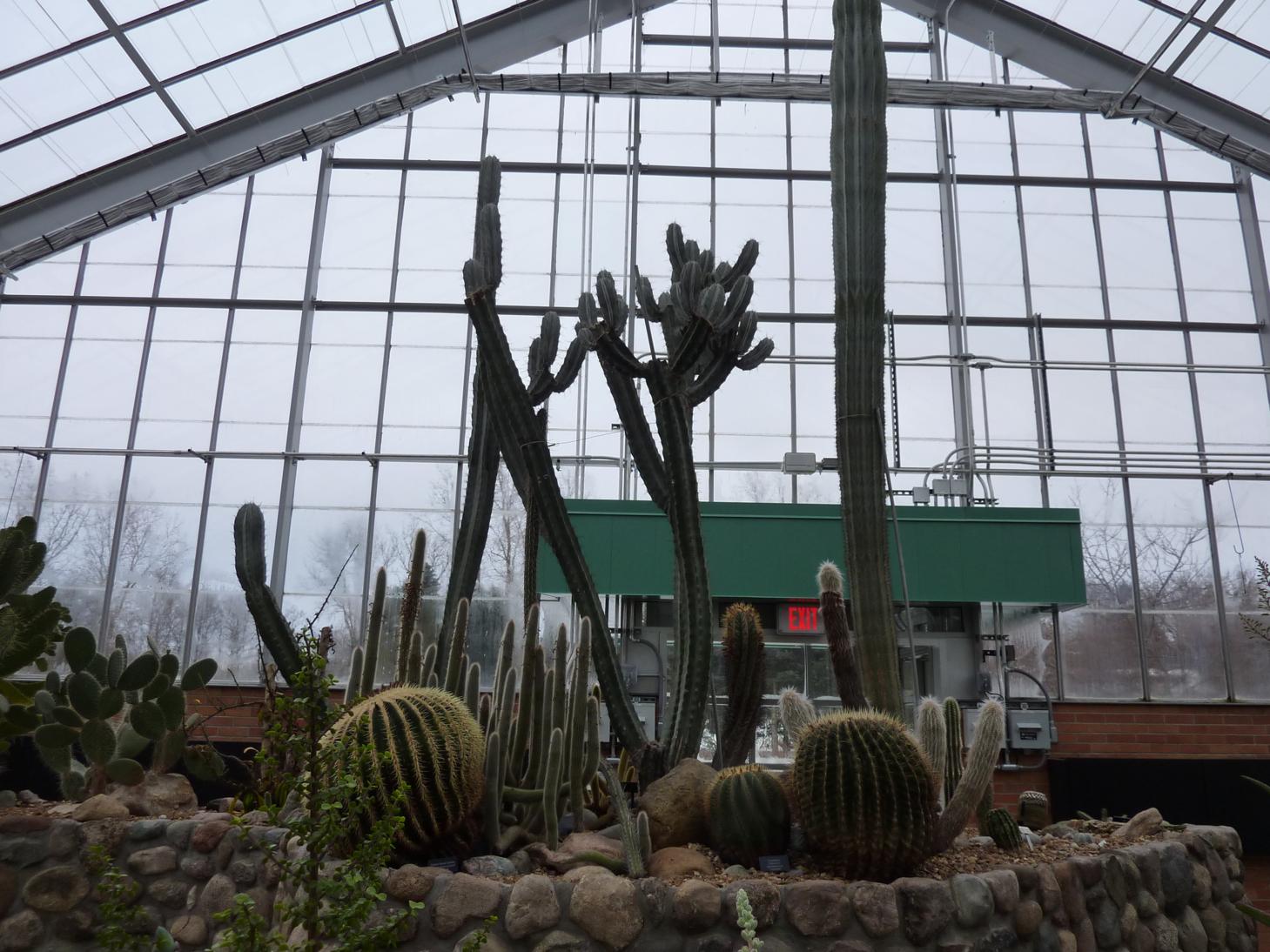 Look at the size of those things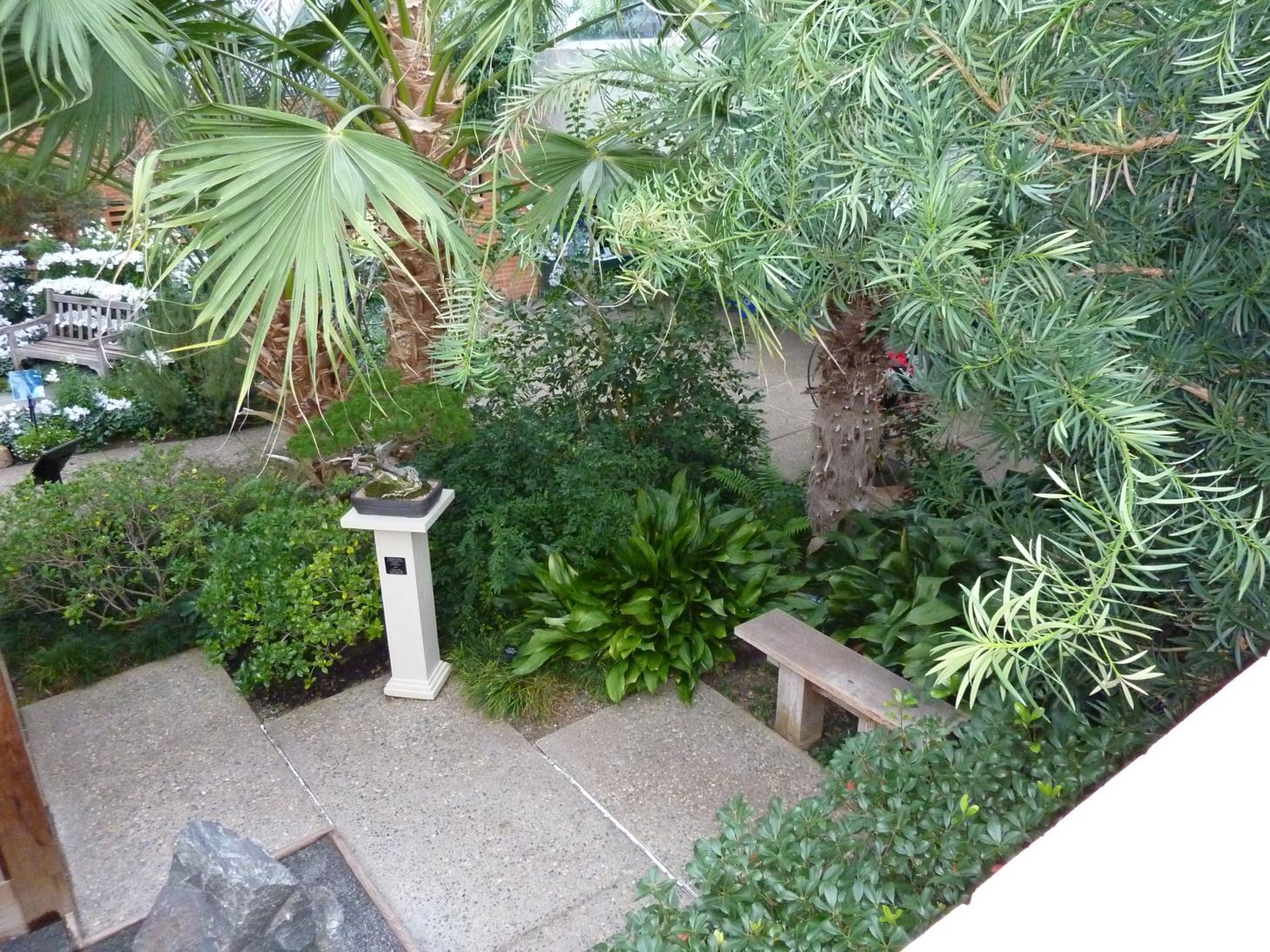 Looking down on the bonsai tree copse from the overlook walkway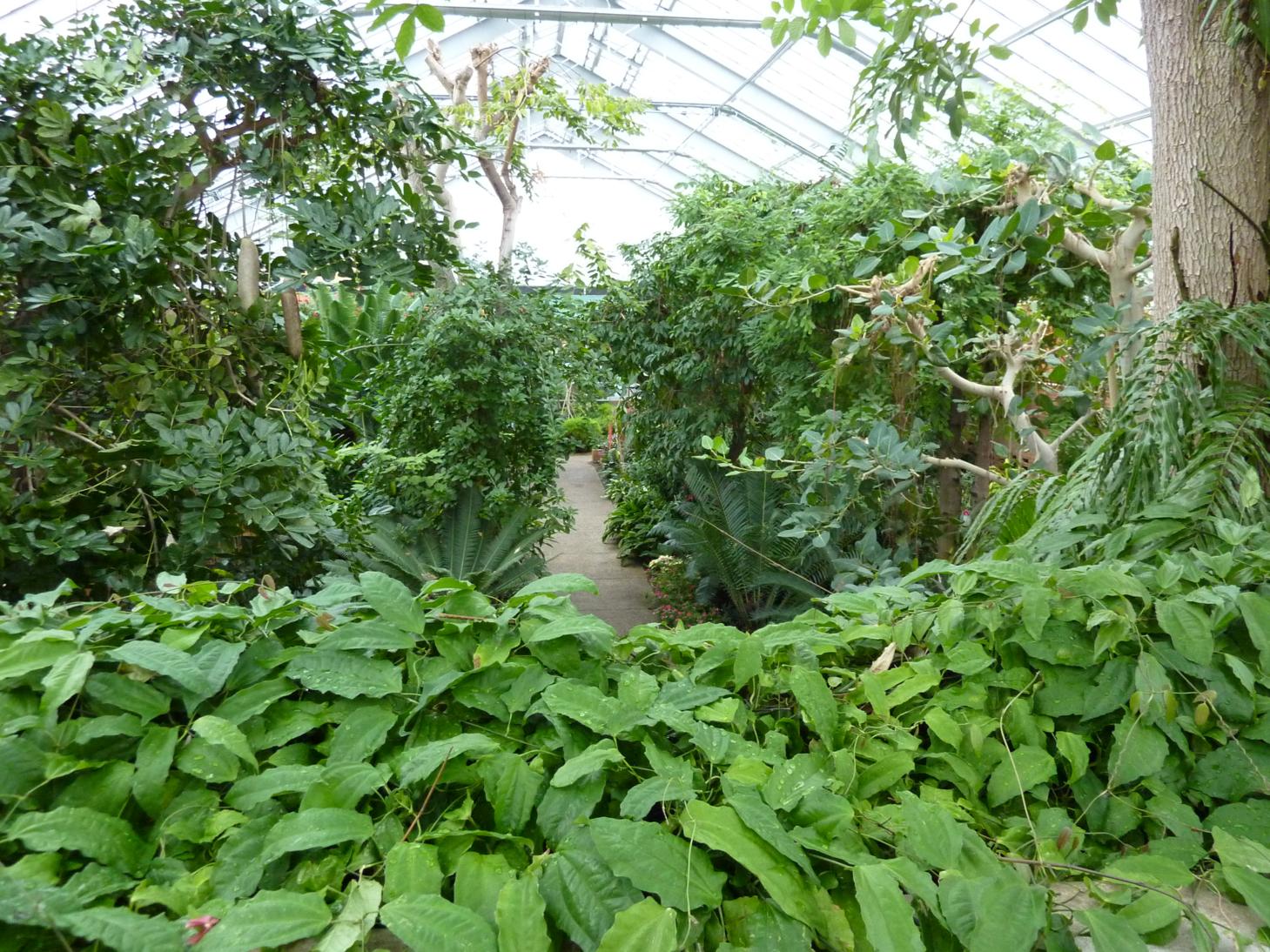 Peering down one of the heavier fern paths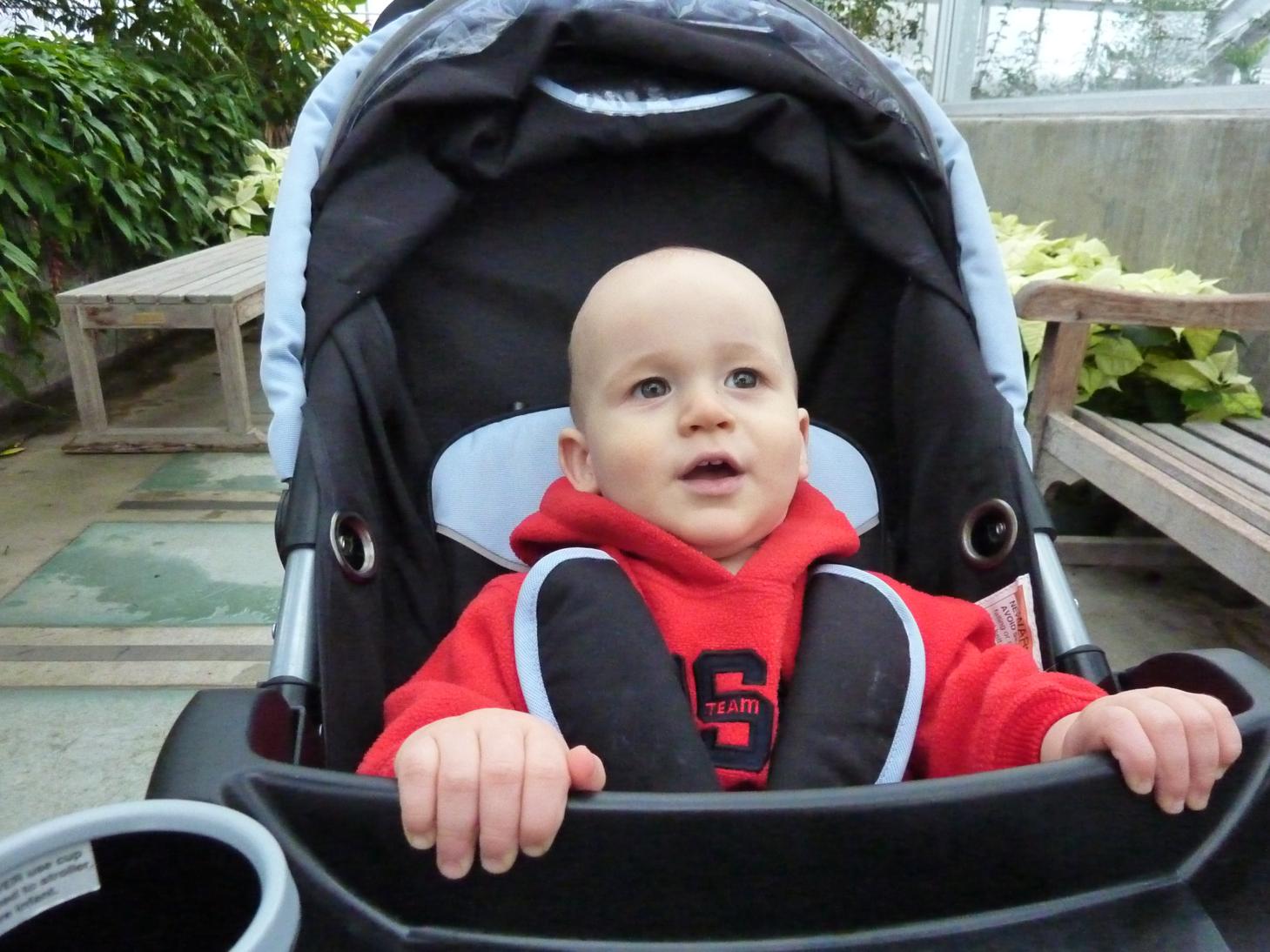 Devin taking in all the wonders of this beautiful place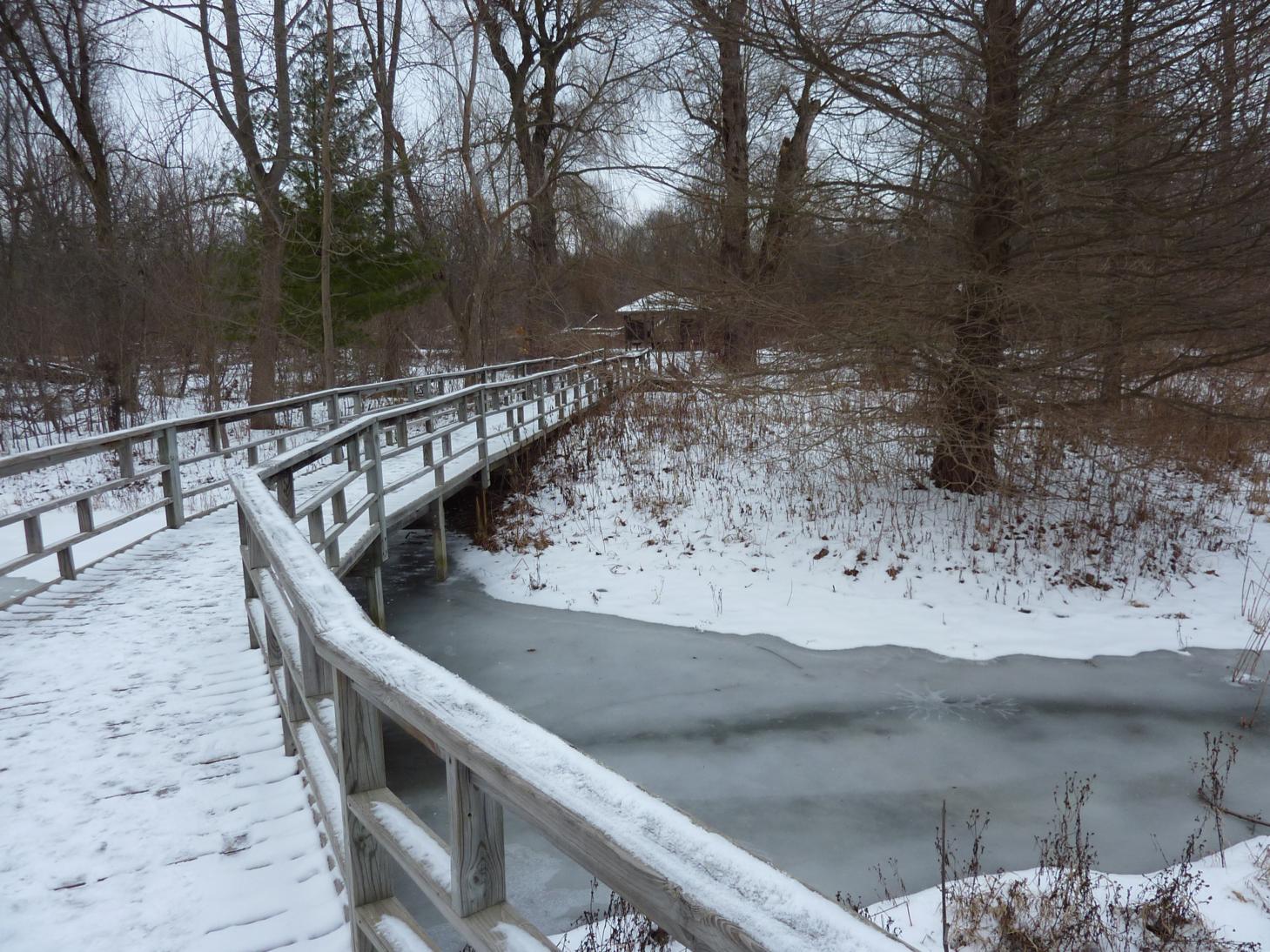 Jared and Daddy took off down the outdoor paths




We didn't go too far, it was pretty cold, but Jared wanted to check some out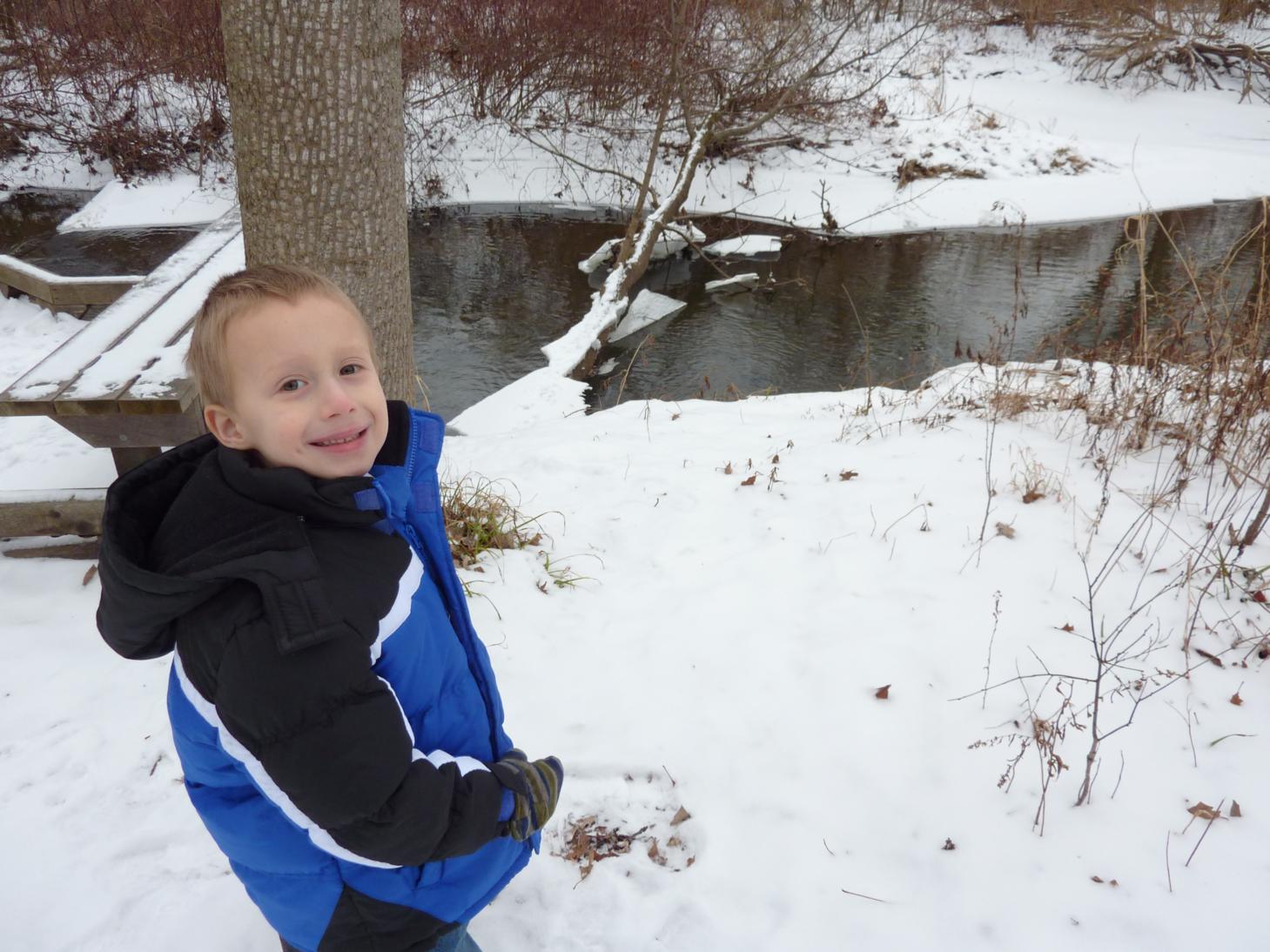 Jared watching the rivery flow by peacefully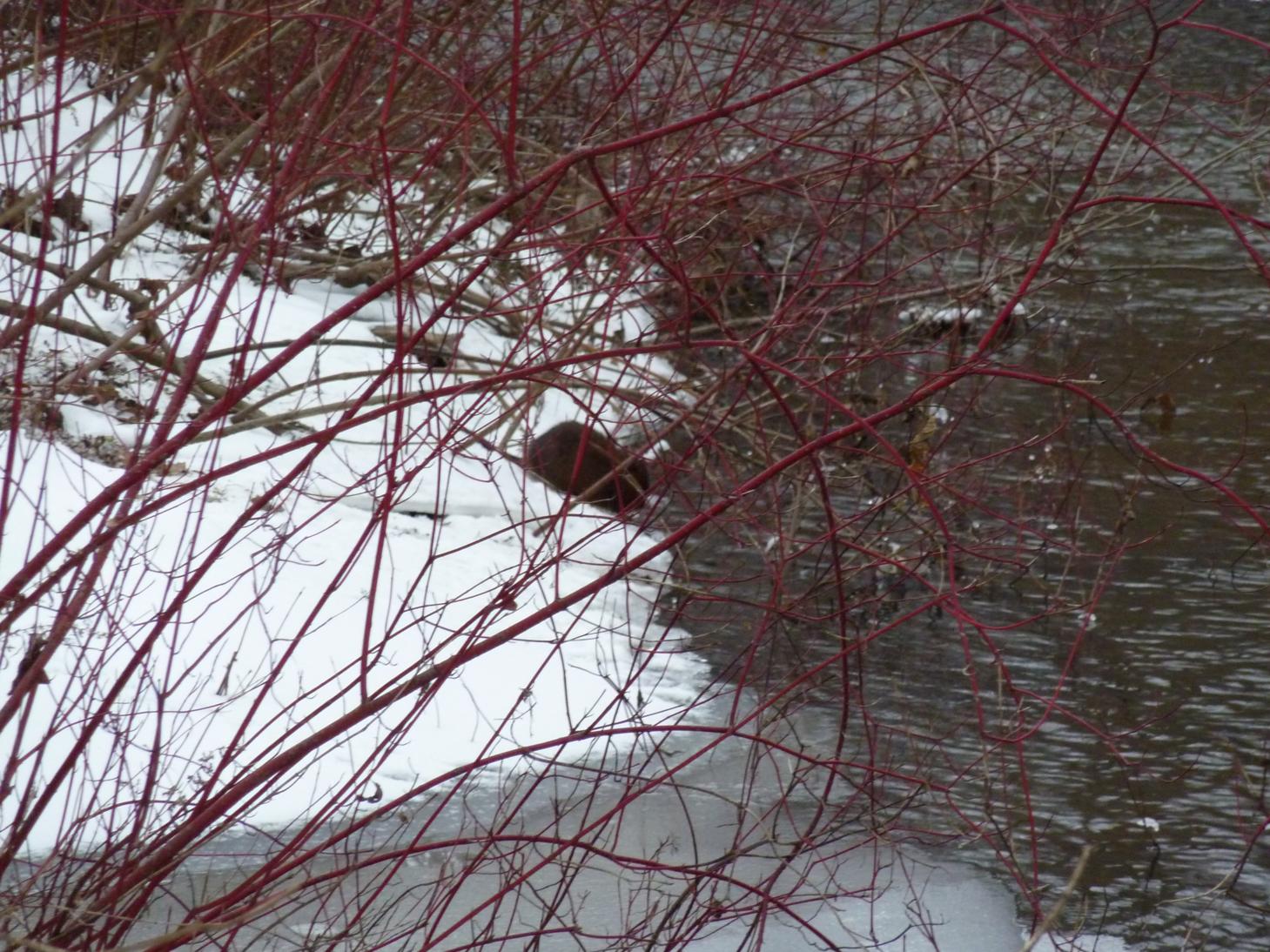 Check it out, a beaver!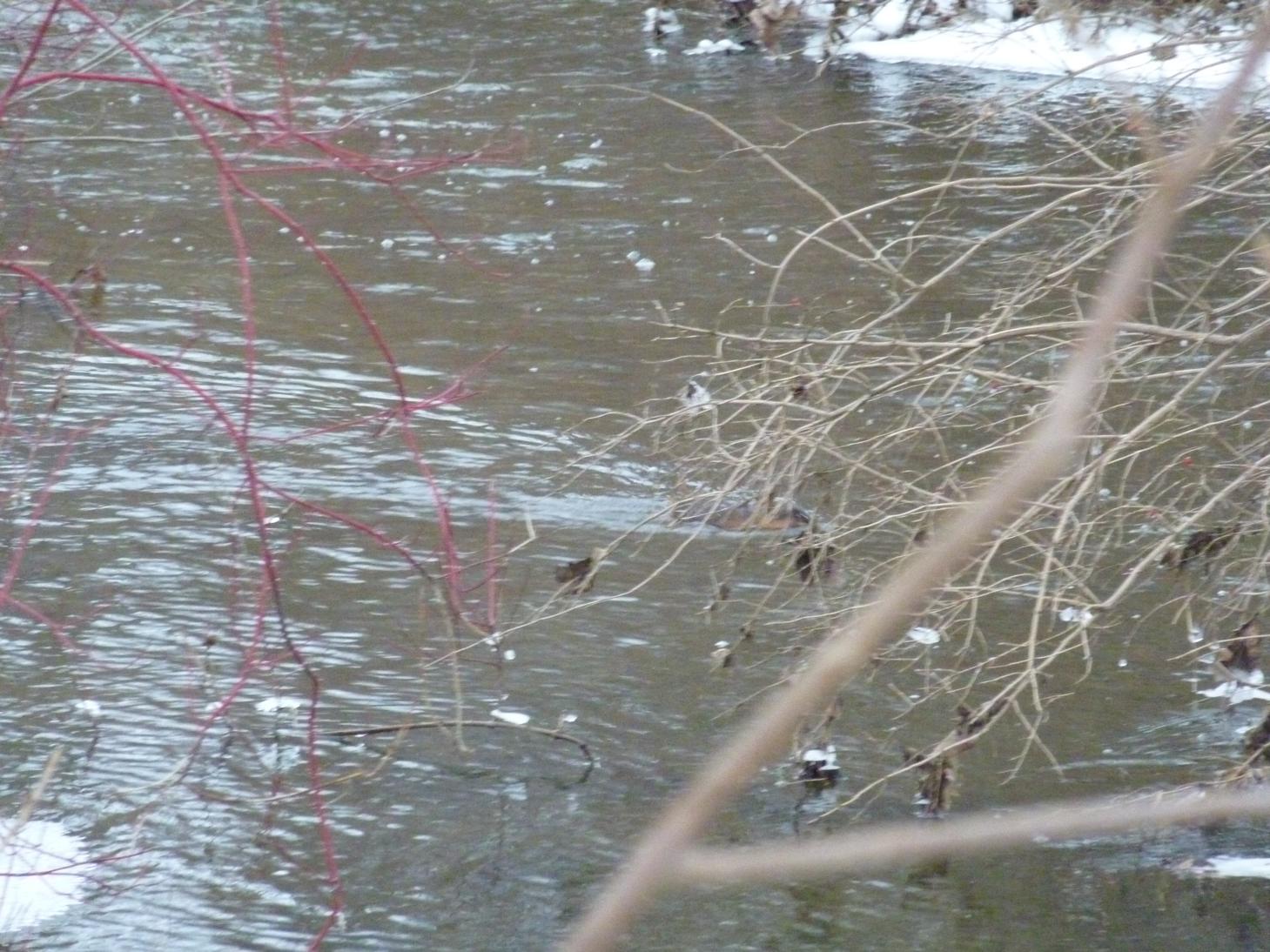 Here's a shot of him swimming just before he dove into his den. Jared's never seen a live one before. Heck, I don't know if I have either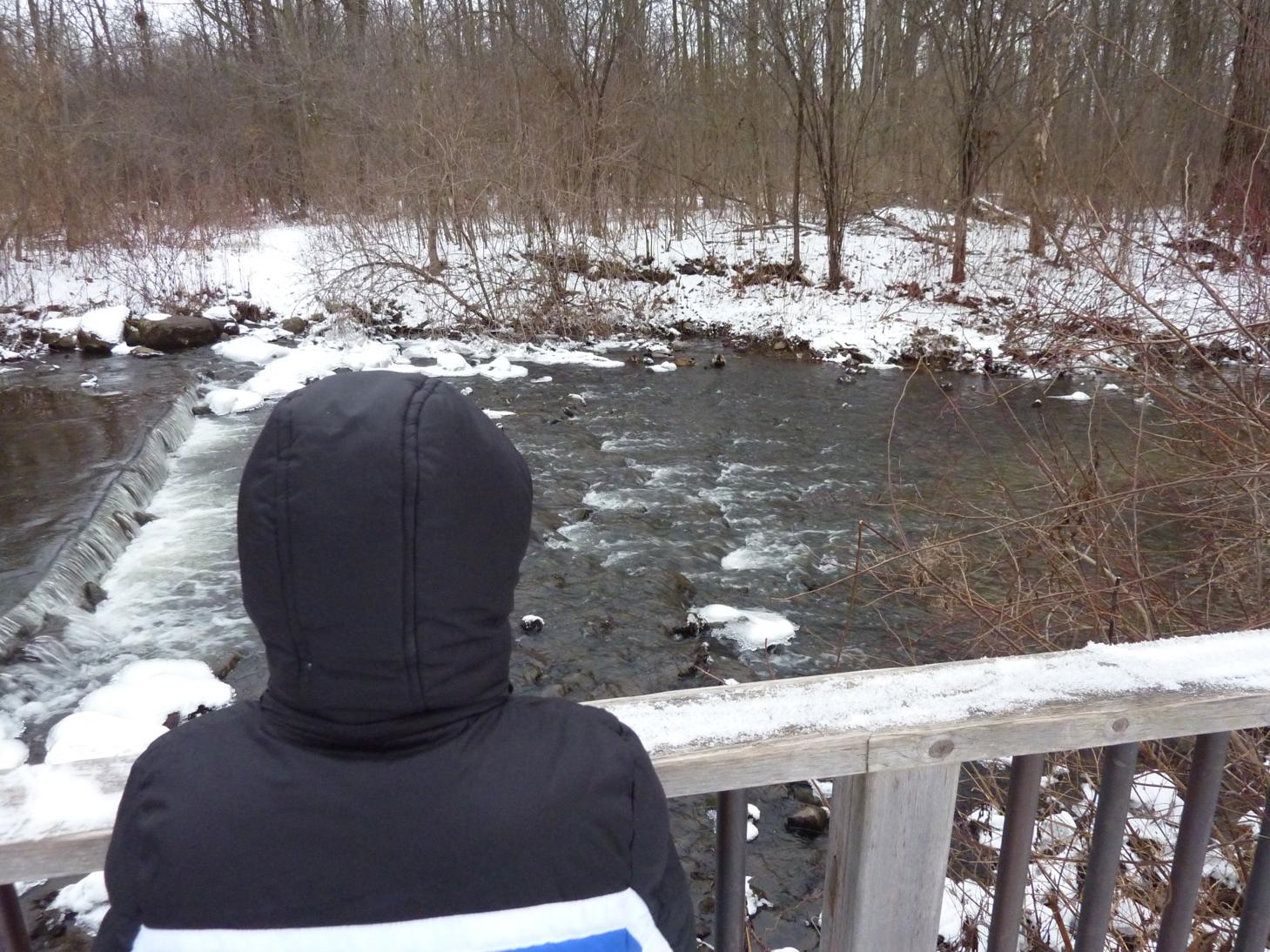 Watching a few ducks enjoying the peace and quiet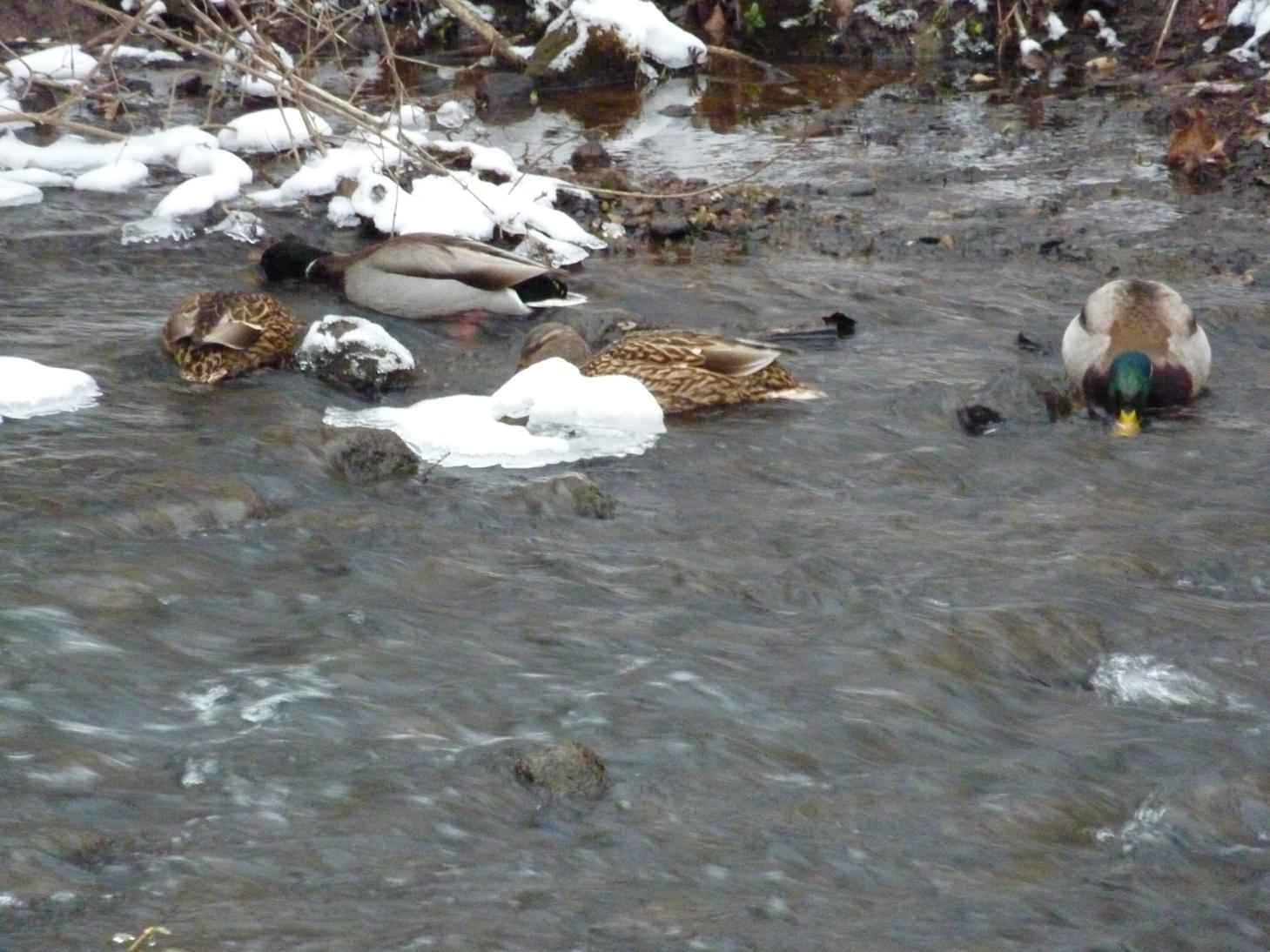 I guess even in the winter there's food to be had in the river