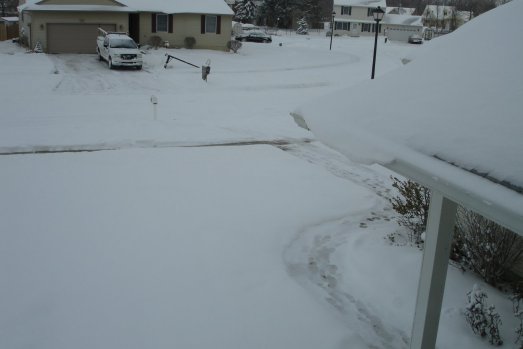 And to start out the day, have some snow!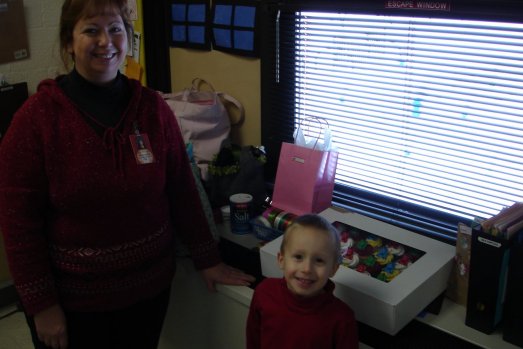 Here's the birthday boy with one of his preschool teachers with the batch of cupcakes he brought to share with his classmates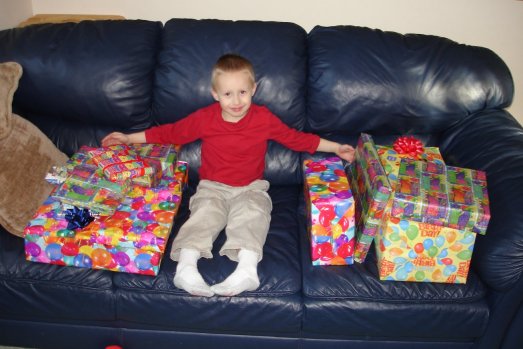 Back at home after school on the big day celebrating with the family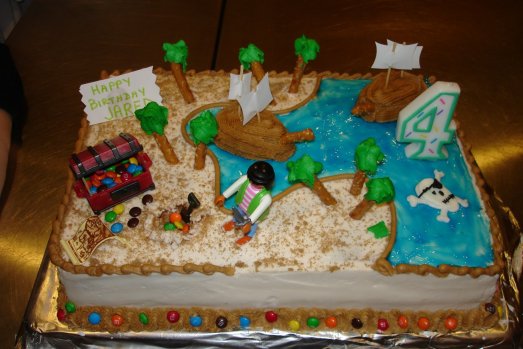 Then on the following Saturday we had the big party. Not much theming (Daddy didn't get a chance to get out to get decorations due to the storm) but Miss Donna from next door made this awesome pirate cake for the big boy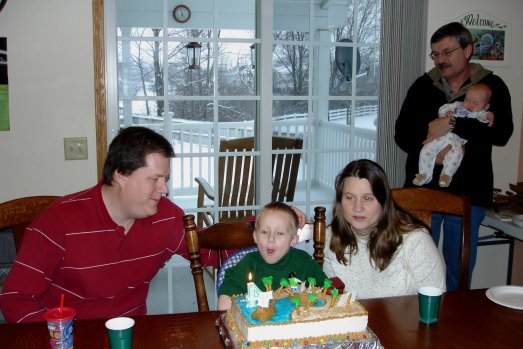 Make a wish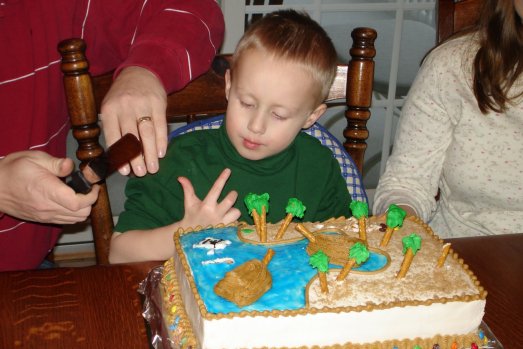 How's that taste boy?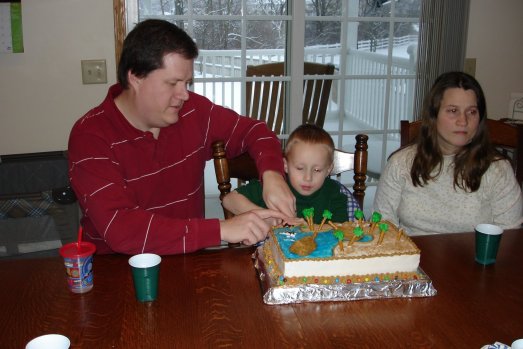 There's the first slice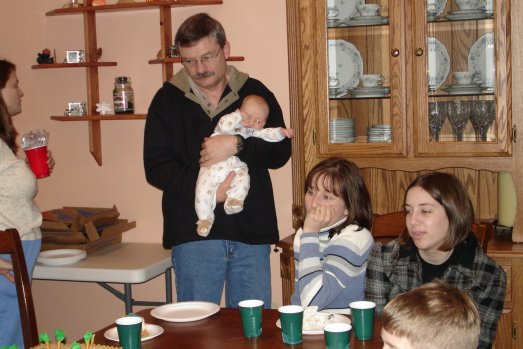 Neighbors Bob, Simone & Amanda handling Little D while his big brother celebrates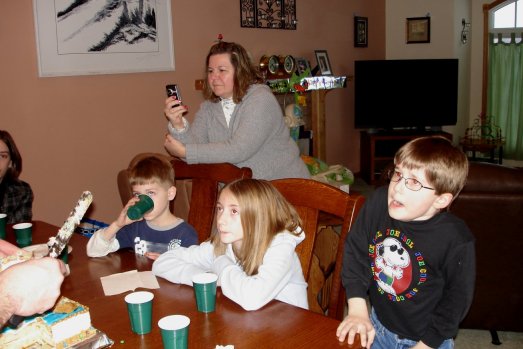 And Miss Donna taking pictures with friends Tanner (Donna's), Lindsey (Amanda's sister) and Matt waiting patiently for yummy cake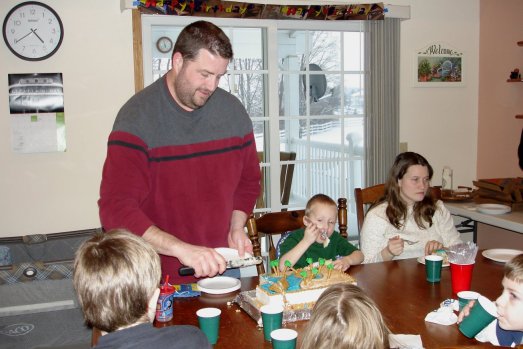 Mr. K (Kevin, Donna's husband) completing the cake-cutting while Daddy went over to scoop ice cream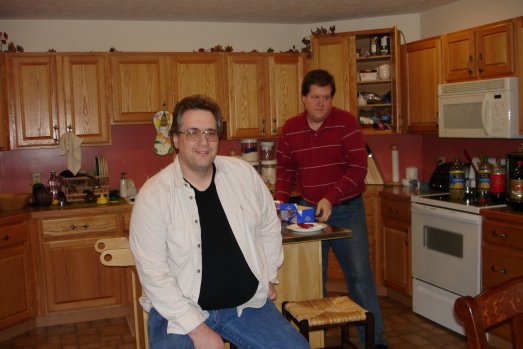 Here's Neil (Matt's dad) waiting for his cake too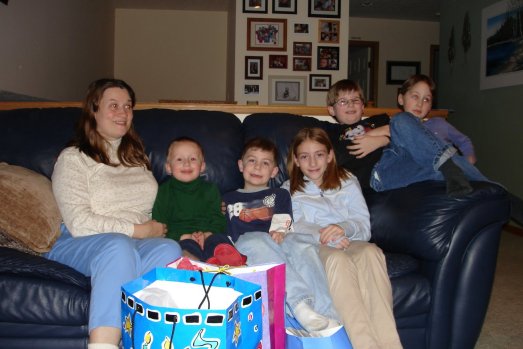 Jared and his buddies celebrating. Samantha (Matt's sister) is on the end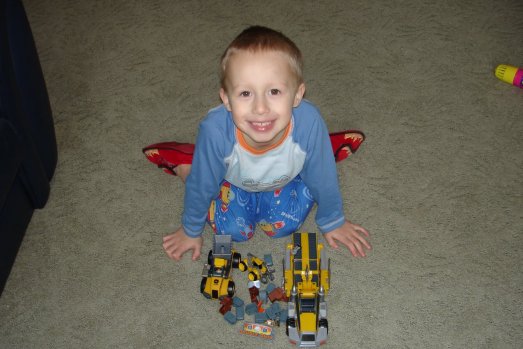 The happy boy enjoying some of his gifts, some cool John Deere machines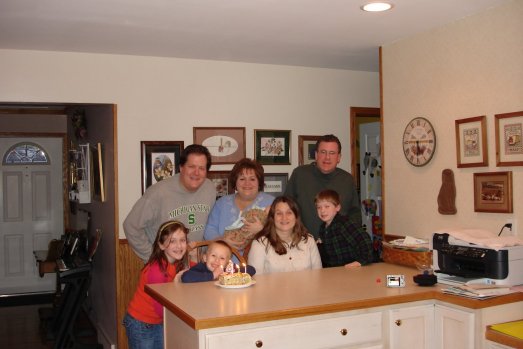 The next day we headed up to Lansing to celebrate with Deb, Chuck, Ethan and Samantha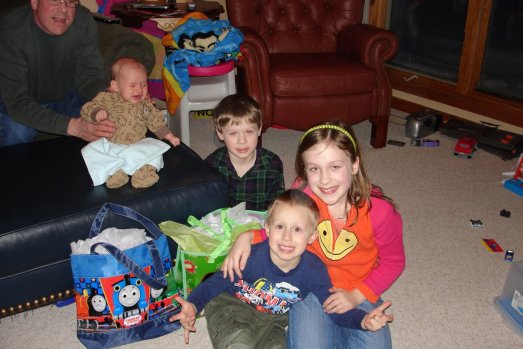 Here we have 3 out of 4 happy kids!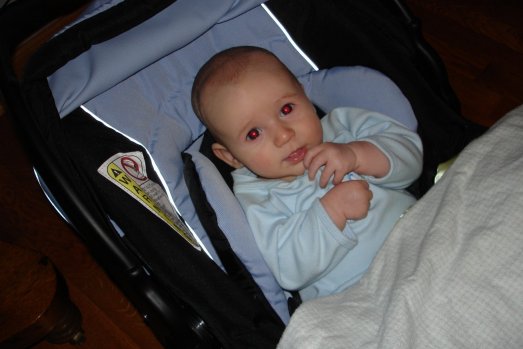 Cuteness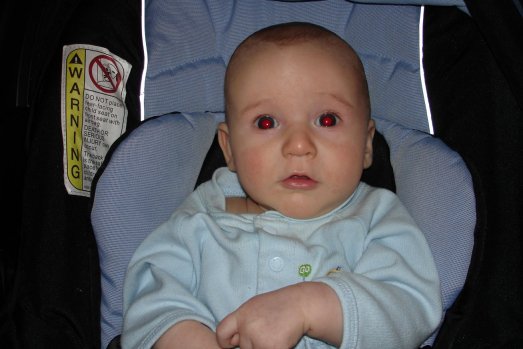 Cuteness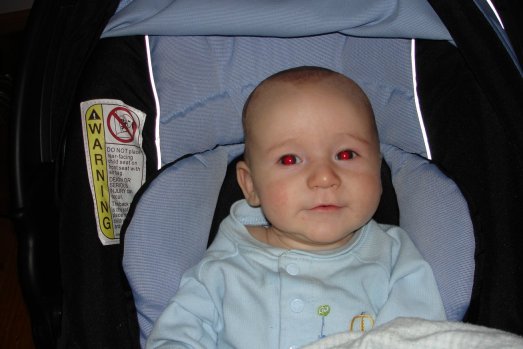 Cuteness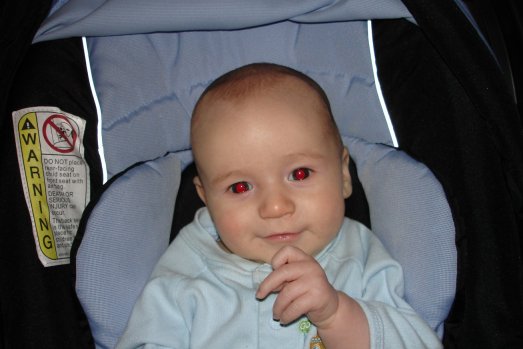 Cuteness!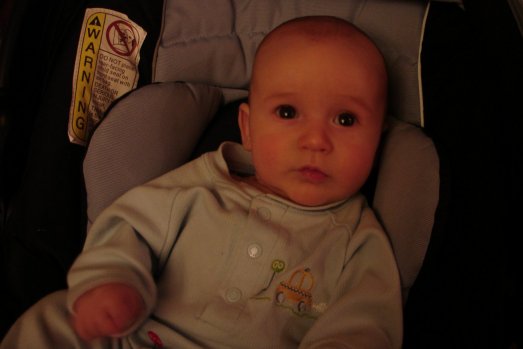 Soft-lighting cuteness



Devin almost turning over



Jared teaching Devin how to turn over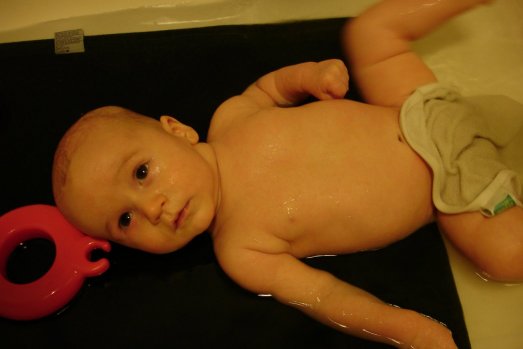 Nearly naked cuteness!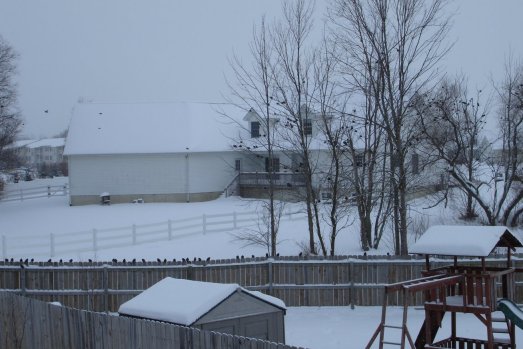 Apparently our house was a resting point for some (late) migrating birds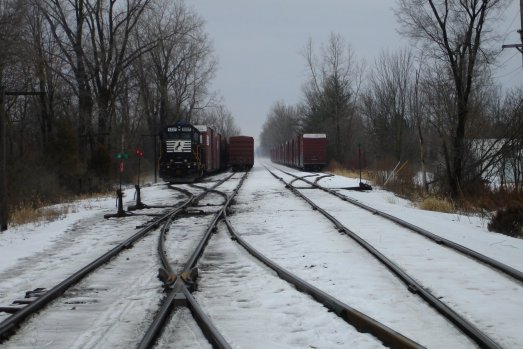 Here's a shot of the Norfolk Southern GP38-2 diesel switcher engine that hangs out in the Milan railroad yard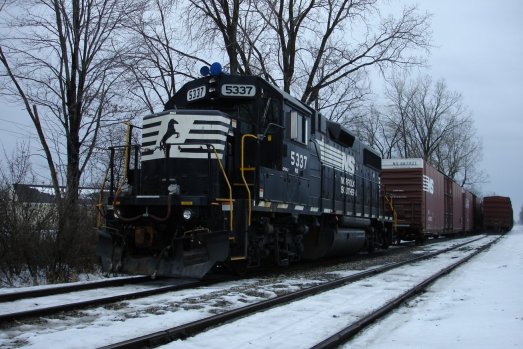 We pass it pretty often, and Jared loves looking at it, so here's a nice shot of it for you to enjoy



Kahlua reminding us that he was the first "little boy" in this household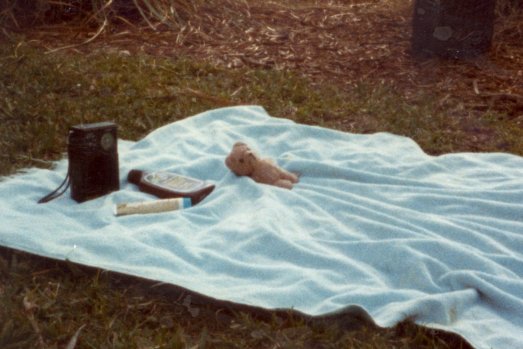 Here's an old photograph of "Little Bear" whom I couldn't sleep without as a kid. See, eventually I got "too old for it" as determined by Mom, so she conveniently "lost" it on our way back home from Florida (where this picture was taken). She hid it. She still has it. She denies this. She lies.